The fractal nature as new frontier in microstructural characterization and relativization of scale sizes within space
Authors
Mitić, Vojislav V.
Lazović, Goran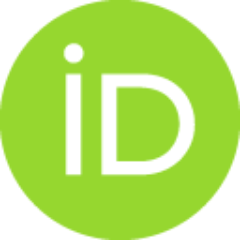 Mirjanić, Dragoljub
Fecht, Hans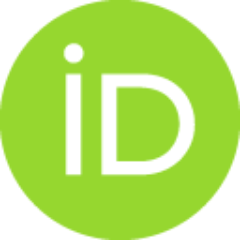 Vlahović, Branislav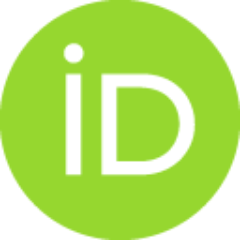 Arnold, Walter
Article (Accepted Version)

Abstract
Today in the age of advanced ceramic civilization, there are a variety of applications for modern ceramics materials with specific properties. Our up-to date research recognizes that ceramics have a fractal configuration nature on the basis of different phenomena. The key property of fractals is their scale-independence. The practical value is that the fractal objects' interaction and energy is possible at any reasonable scale of magnitude, including the nanoscale and may be even below. This is a consequence of fractal scale independence. This brings us to the conclusion that properties of fractals are valid on any scale (macro, micro, or nano). We also analyzed these questions with experimental results obtained from a comet, here 67P, and also from ceramic grain and pore morphologies on the microstructure level. Fractality, as a scale-independent morphology, provides significant variety of opportunities, for example for energy storage. From the viewpoint of scaling, the relation betwe
...
en large and small in fractal analysis is very important. An ideal fractal can be magnified endlessly but natural morphologies cannot, what is the new light in materials sciences and space.
Source:
Modern Physics Letters B, 2020, 34, 22, 2050421-
Note:
This is the peer-reviewed version of the paper: Mitic, V.V., Lazovic, G., Mirjanic, D., Fecht, H., Vlahovic, B., Arnold, W., 2020. The fractal nature as new frontier in microstructural characterization and relativization of scale sizes within space. Mod. Phys. Lett. B 34, 2050421. https://doi.org/10.1142/S0217984920504217
Published version: https://hdl.handle.net/21.15107/rcub_dais_9819