Dobijanje čistih i kompozitnih prahova od poli-L-laktida i poli-D,L-laktida modifikovanom precipitacionom metodom i njihova karakterizacija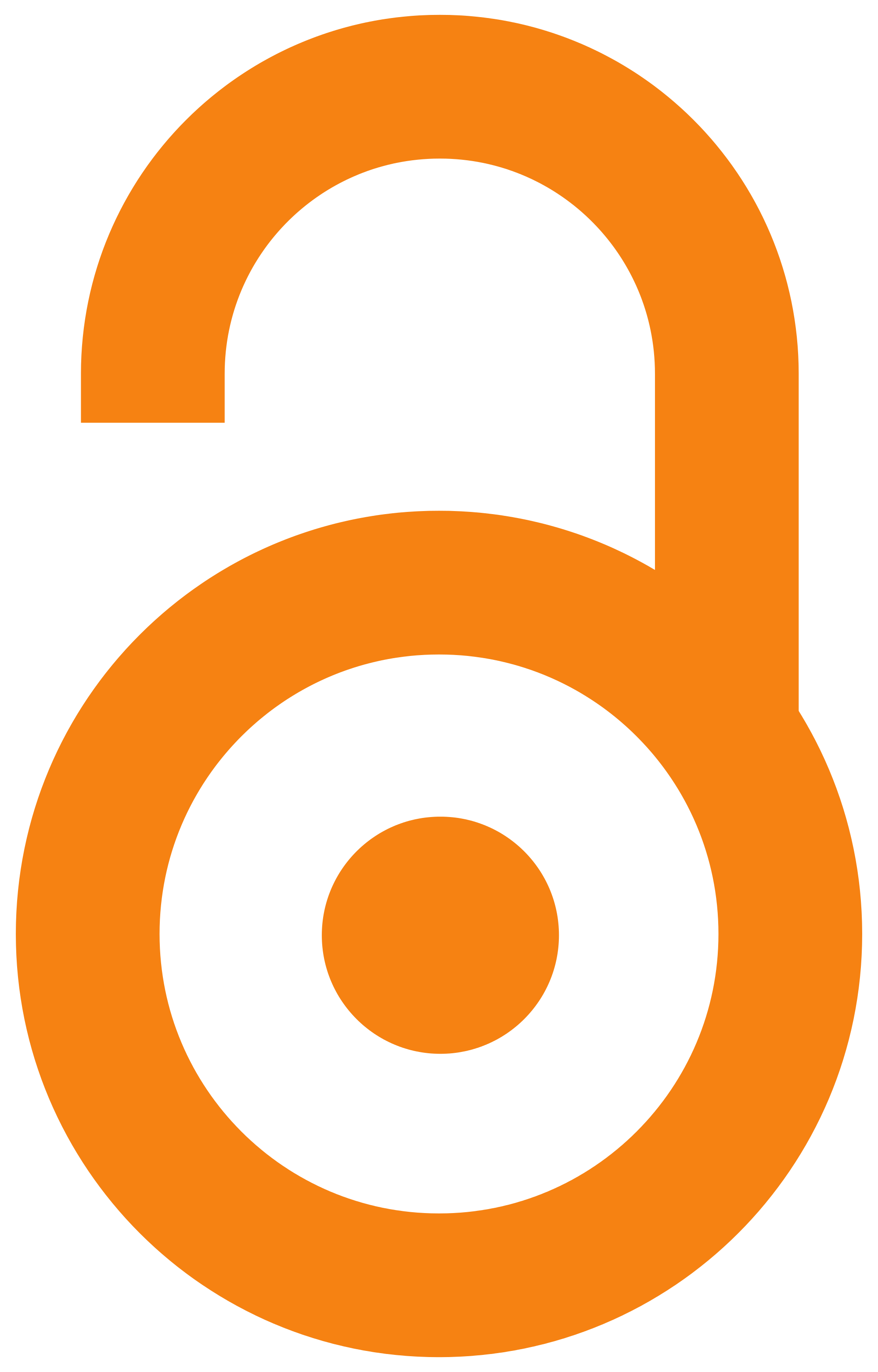 2008
Authors
Jovanović, Ivana
Contributors
Aleksić, Radoslav
Uskoković, Dragan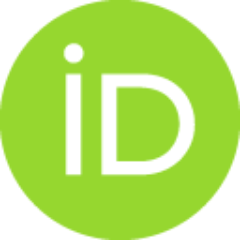 Master Thesis (Published version)

Abstract
U svetu trenutno postoji značajna potreba za otkrićem biodegradabilnih mikro i nanosfera koje se koriste kao sistemi za kontrolisanu dostavu medikamenata. Glavni, ali ne i jedini nedostatak tradicionalnog načina doziranja medikamenata se ogleda u potrebi za čestim ponavljanjem doza. Inkapsulacija je potvrđena kao efektivan način za kontrolisanu dostavu različitih aktivnih supstanci. Zbog svojih atraktivnih svojstava mikrosfere biodegradabilnih polimera poli-L-laktida (PLLA) i poli-D,L-laktida (PDLLA) su našle veliku primenu u mikroinkapsulaciji lekova i antigena sa nerazdvojnim potencijalom za kontrolisanu i ciljanu dostavu lekova i antigena. U ovoj magistarskoj tezi je opisano procesiranje čistih i kompozitnih mikrosfera PLLA i PDLLA modifikovanom precipitacionom metodom. Biodegradabilne sfere poli-D,L-laktida su sistemi koji su dosta istraživani u cilju kontrolisane dostave proteina. U ovim istraživanjima rađeno je ispitivanje pojedinih promenljivih parametara procesa kako bi se is
...
pitao njihov uticaj na morfološke karakteristike i distribuciju veličina mikrosfera PLLA i PDLLA dobijenih precipitacionom metodom. Uslovi pod kojima su procesirane PLLA i PDLLA mikrosfere su dalje optimizovani kako bi se dobile najmanje sfere u kojima je inkorporiran protein. Mikrosfere od PDLLA mogu zaštititi proteine od gubitka biološke aktivnosti i obezbediti otpuštanje proteina u odgovarajućim trenucima tokom produženog vremenskog perioda. U ovom radu, kao model proteini korišćeni su bovin serum albumin (BSA) i peroksidaza iz rena (HRP), koji su inkorporirani u sferama PDLLA. Cilj ovog rada je bio i da se optimizuju eksperimentalni uslovi kako bi se dobile kompozitne mikrosfere sa najboljim karakteristikama koje su neophodne za kontrolisanu dostavu proteina (HRP i BSA) sa produženim dejstvom i izračunala efikasnost inkapsulacije. Sposobnost kontrole veličine sfera bi mogla da olakša istraživanja na polju kontrolisane dostave lekova. U ove svrhe, varirani su sledeći parametri: korastvarač (metanol ili etanol), koncentracija surfaktanta PVA, zapreminski odnos hloroforma prema vodi, kao i brzina i vreme homogenizacije. Morfologija i veličina čestica PLLA, PDLLA i kompozita (PDLLA+BSA i PDLLA +HRP), se značajno menjaju promenom ovih uslova procesiranja. Za karakterizaciju dobijenih prahova korišćene su skenirajuća elektronska mikroskopija (SEM), rendgenska difrakcija (XRD), diferencijalna skanirajuća kalorimetrija (DSC), infracrvena spektroskopija (IR), elektroforeza i stereološka analiza.
A considerable care is currently paid worldwide to the development of biodegradable microspheres as systems for controlled release of medicaments. The major disadvantage of traditional medicaments administration method is the need for frequent dosage repetition. Encapsulation has been proven to be an effective vehicle for the controlled delivery of various medicaments. The encapsulation efficiency and release kinetics of the medicaments have been found to depend upon the size of the microspheres synthesized. Biodegradable micro- and nanospheres made of poly-l-lactide (PLLA) and poly-dl-lactide (PDLLA) are very potent drug or antigen delivery systems with inherent potential for controlled drug delivery and drug and antigen targeting. The objective of this thesis was to formulate empty and composite microspheres from PLLA and PDLLA by modified precipitation method. Biodegradable microspheres such as those made of poly-dl-lactide (PDLLA) are widely investigated delivery systems for prot
...
eins. This study investigated the effects of some process variables on the morphology and size distribution of PLLA and PDLLA microspheres prepared by precipitation method. Preparation conditions were then optimized to obtain the smallest protein-loaded spheres. PDLLA microspheres can protect proteins against biological inactivation and can release them at specific moments during the prolonged period of time. For the purpose of this paper, bovine serum albumin (BSA) and horseradish peroxidase (HRP) were used as the model proteins, as they were incorporated into PDLLA spheres. The aim of this study was to optimize experimental conditions in order to produce composite microspheres with the best properties for controlled and sustained delivery of proteins (HRP and BSA). The ability to control size of spheres should facilitate investigations of their scope for drug delivery. For this purpose, the following parameters were varied: co-solvent (methanol or ethanol), the concentration of stabilizer polyvinyl alcohol (PVA), chloroform-to-water ratio as well as the speed and time of homogenization. The average size and morphology of PLLA, PDLLA and composite microspheres (PDLLA+BSA and PDLLA+HRP) vary substantially if these preparation conditions are changed. Scanning electron microscopy (SEM), X-ray diffraction (XRD), differential scanning calorimetery (DSC), infrared spectroscopy (IR), electrophoresis and stereological analysis were used to characterize the particles.
Keywords:
poly-L-lactide / poly-D,L-lactide / modified precipitation method / composite powders / materials characterization
Source:
2008
Publisher:
Belgrade : University of Belgrade, Faculty of Technollogy and Metallurgy
Funding / projects: