Византијски извори о становништву и црквеним приликама у средњовјековној Босни
Bizantine Sources on Population and Church in Mediaeval Bosnia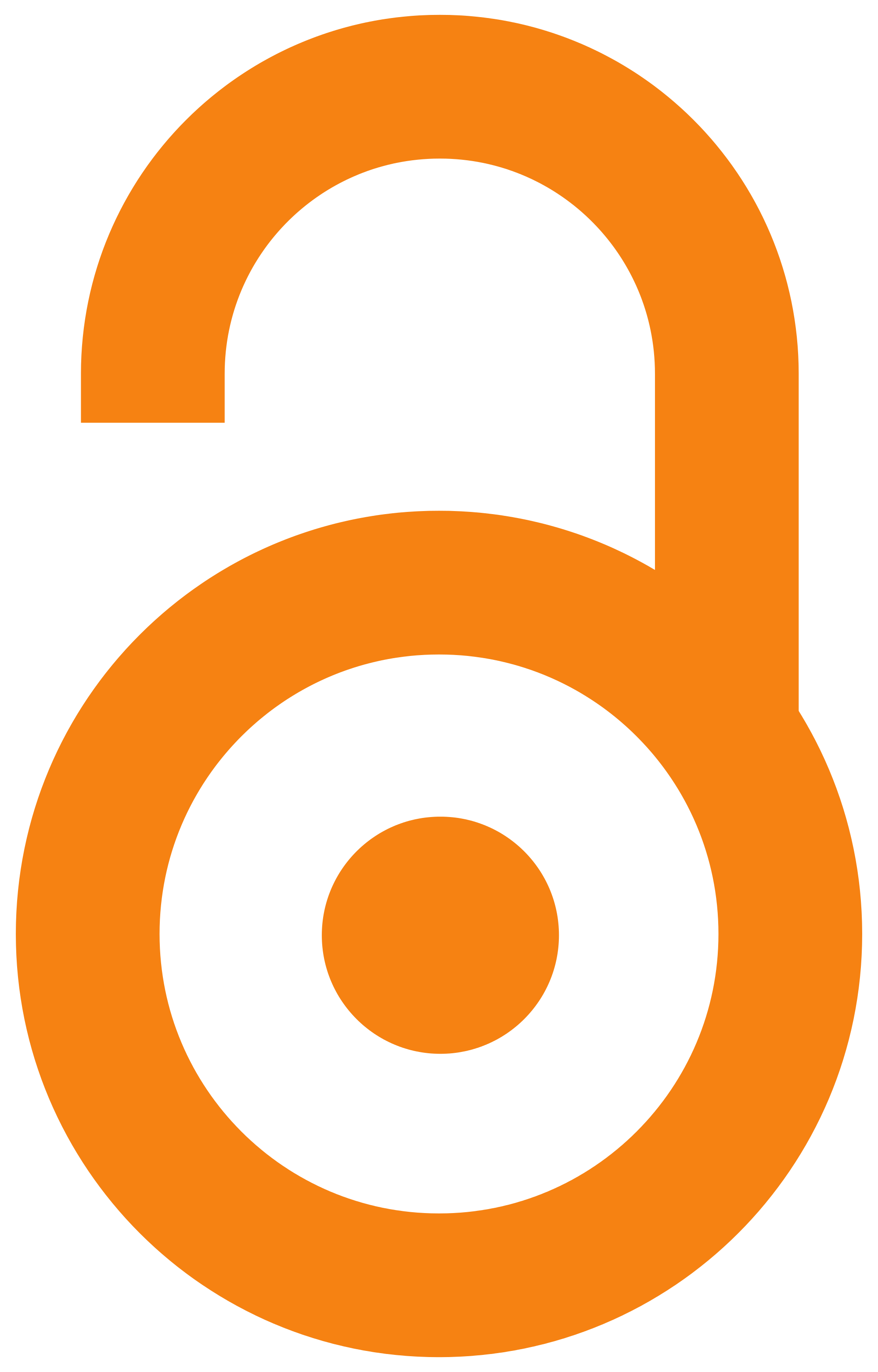 2012
Article (Published version)

Abstract
The first part of the paper examines the way in which the population of Mediaeval Bosnia is shown through the prism of Byzantine sources. Byzantine writers had used different archaic names for the population of Bosnia. The greatest number of them called the population of Mediaeval Bosnia – Dalmati (D a l m Ÿ t a ς). This term used Jovan Kinam, historian from the XII century and Kritovul from Imbros, historian from the XV century. Except for them, another short Byzantine chronicle of an unknown author brings the data that Dalmati lived in Bosnia. It is interesting that Kritovul from Imbros alongside the word Dalmati used the term Vostri for the inhabitants of Bosnia. Mihailo Anhijalski, rhetorician from the XII century in one complimentary speech dedicated to the emperor Manoilo I Komnin called the population of Bosnia – Bosnians (B Ê s t r o y v). Laonik Halkokondil, historian from the XV century mostly called them Ilirians ( # I l l y r i o Ǻ) but in one place he denoted
...
them as Bosni (B Ê s n o i). Unknown author of the Chronicle of the Turkish sultans, of the Greek sources from the XVII century, had not mentioned the name of the people in Bosnia but he did point out that they were beautiful and brave and that remained so until his time. The second part of the paper represents an attempt to explain what the Byzantines had in mind when they were mentioning the heretics in Bosnia which they called kudugeri. It is mentioned in three Byzantine sources. Chronologically, the first of the sources is an epistle of Genadi Sholari, the first Carigrad's patriarch after the fall of the Byzantine Empire. It contains the suggestions to the monks of Sinai in connection to the prayers for Stefan Vukčić Kosača who was under the influence of the kudugeri in Bosnia. The second Byzantine source which mentions kudugeri is Laonik Halkokondil. In the fifth book of his history, Halkokondil mentions Stefan Vukčić and wrongly calls him Sandalj and says that the kudugeri are all those who are in Sandalj's land. The third Greek source which mentions the kudugeri is the Chronicle of the Turkish sultans where we can read that in Bosnia the population of the territory of Stefan Sandalj is called kudugeri.
Keywords:
становништво / називи народа / византијски извори / Босна / средњи век / институција цркве / историографија
Source:
Зборник за историју Босне и Херцеговине, 2012, 7, 37-48
Publisher:
Београд : Српска академија наука и уметности
Note:
Recueil de l'histoire de bosnie et herzegovine, 7.