Хумски жупан Познан Пурчић
District Prefect of Hum – Poznan Purčić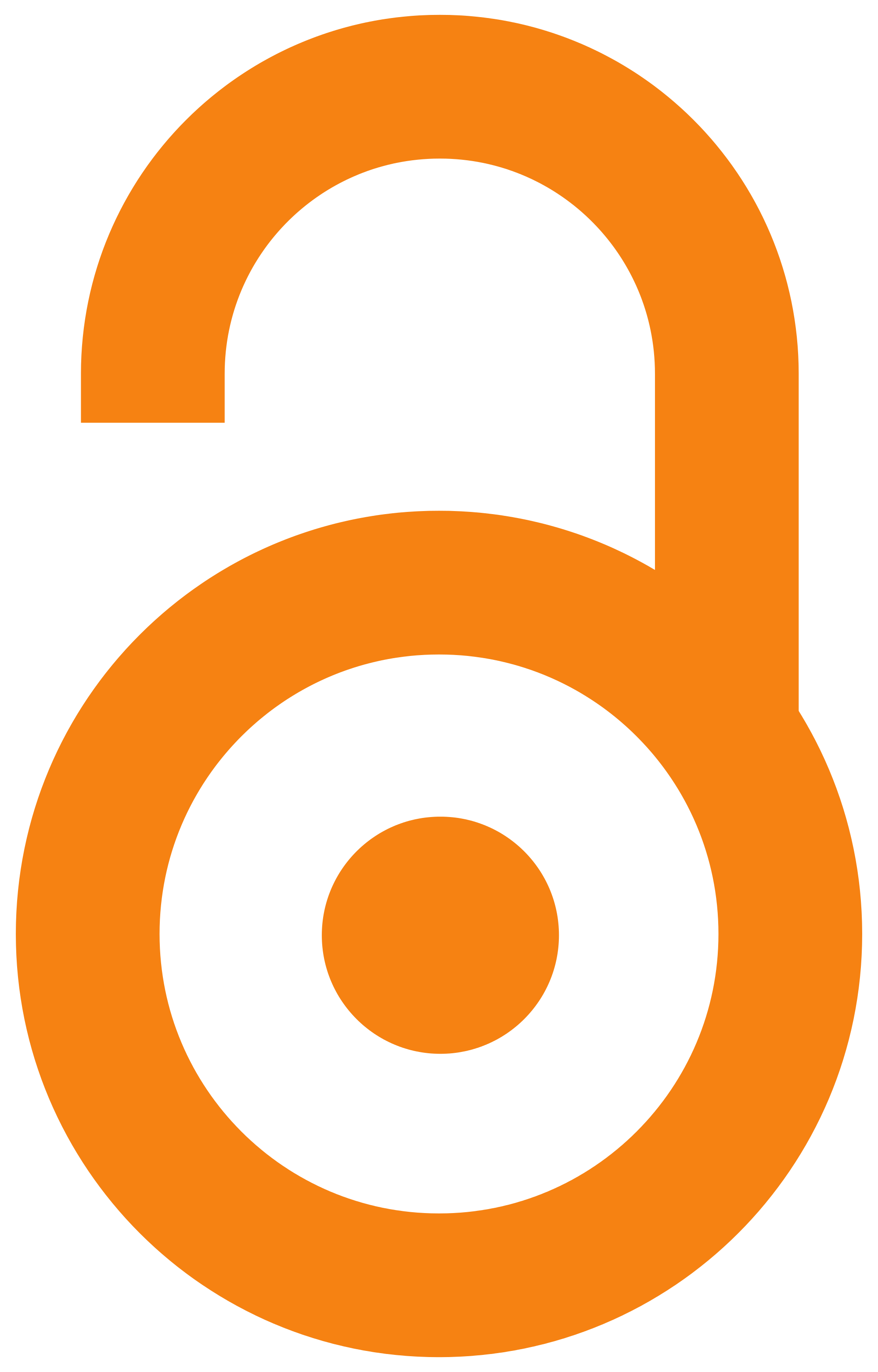 2012
Article (Published version)

Abstract
У раду се говори о политичкој активности хумског жупана Познана Пурчића, који је одиграо важну улогу у ширењу босанске државе на Хумску земљу у трећој деценији XIV вијека. Користећи оскудне историјске изворе и њихову интерпретацију у историографији аутор саопштава повезану слику његовог животног пута. Дио рада обрађује и помене појединаца из породице Санковића, јер се кроз њихову призму на посредан начин може пратити и Познанова дјелатност, посебно за оне године у којима није забиљежено његово име. На нека питања са постојећом изворном грађом немогуће је одговорити тако да аутор на више мјеста наводи спорна и отворена питања.
District prefect (župan) Poznan Purčić was of Hum's noble family which had had estates in Zagorje and Nevesinje. He is first mentioned in 1306 as a roadhog. At the time, he recognized the authority of the Šubićs. After that, he took sides with king Milutin and then, by mid third decade, at the time of the campaign of ban Stjepan II Kotromanić, he joined Bosnian army and helped it consolidate in Hum. It was this decision of Poznan which had the most important political significance. He is mentioned repeatedly in the second half of the decade as the Bosnian ban's supporter. In 1329 or 1330 he took sides with king Stefan Dušan. He is yet again mentioned as ban Stjepan's man late in 1336. Switching from one side to the other eventually weakened his position so that he became a vasal to the district prefect (župan) Milten Draživojević. In the end, he found himself in king Stefan Dušan's dungeon trying to get out of it with the help of the Dubrovčanis. His sons did not succeed i
...
n holding out in Nevesinje which was taken by the district prefect (župan) Sanko Miltenović. This is how this noble family faced an ignominous end.
Keywords:
Хумска земља / Познан Пурчић / Босна / Србија / Санковићи / пљачке / Шубићи / краљ Милутин / бан Стјепан II / Бранивојевићи / прелазак / краљ Душан / Милтен и Ружир / вазалство / тамница / пропаст
Source:
Зборник за историју Босне и Херцеговине, 2012, 7, 29-35
Publisher:
Београд : Српска академија наука и уметности
Note:
Recueil de l'histoire de bosnie et herzegovine, 7.