Počiatky slovenskej terminologickej databázy a jej súčasnosť a budúcnosť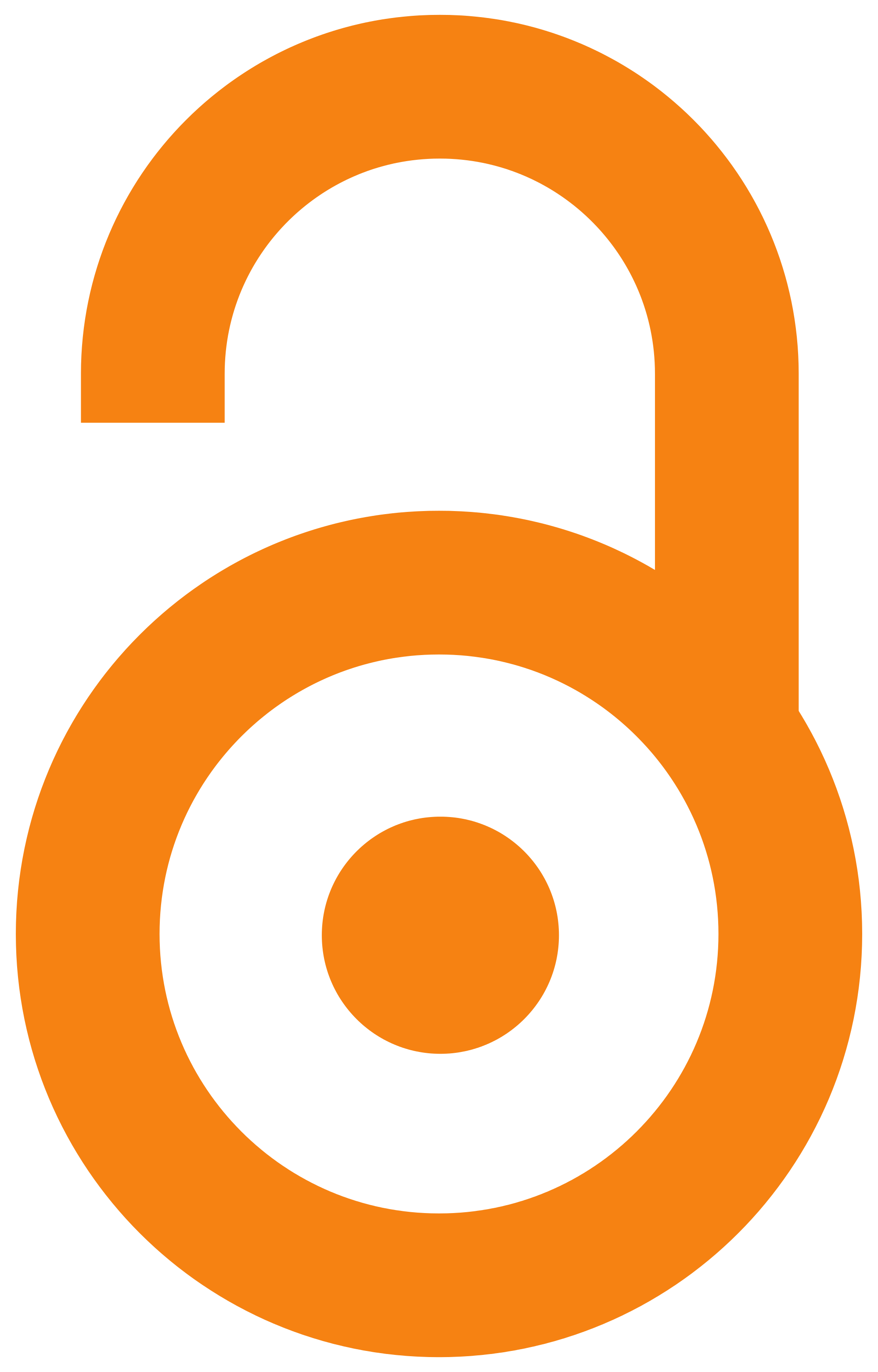 2017
Conference object (Published version)

Abstract
The author introduces her paper by outlining the socio-political background of the Slovak Terminology Database project in the 1980s and 1990s. In the first part of the paper, the author focuses on the main goals of the project – namely terminology planning, terminology coordination and harmonisation – and emphasizes the key role of the national terminology database in the process of enhancing and spreading the new as well as standardised terminology. In addition to commenting on the chosen MoinMoin wiki engine, the paper also deals with the specificities of the macrostructure and microstructure of the Slovak Terminology Database, especially the data categories of the term record in its historical development. As to the terminological principles of the term record creation, the project team lay great emphasis on quality matters including consistency of term records in the database and complementarity of data within a term record, and last but not least, make efforts to avoid du
...
plicity of terminology information and circularity of definitions. The second part of the paper is devoted to the present-day terminology resources of the project, changes within the Slovak Terminology Database and future plans. The last section of the paper presents a partial project of the Slovak Terminology Database aimed at the re-evaluation of the thoughts and the digitalisation of hundreds of texts written by prominent Slovak linguist and terminologist Ján Horecký.
Autorka v článku načrtáva vznik a vývoj projektu Slovenskej terminologickej databázy. Okrem základných zásad budovania tejto databázy charakterizuje jej celkové zameranie a filozofiu, ako aj zdôvodnenie zmien, ku ktorým došlo za deväť rokov fungovania projektu v otázke použitého softvéru, makroštruktúry i mikroštruktúry terminologických záznamov. V druhej časti príspevku predstavuje špecifiká a výsledky prebiehajúceho projektu zameraného na digitalizáciu a reflexiu terminologickej teórie a praxe popredného slovenského lingvistu a terminológa Jána Horeckého.
Keywords:
terminology / terminological theory / terminology work / terminology database / terminological resource / term record / terminology planning / digitalisation / centralisation / terminológia / terminologická teória / terminologická práca / terminologická databáza / terminologický zdroj / terminologický záznam / terminologické plánovanie / digitalizácia / centralizácia
Source:
Словенска терминологија данас, 2017, 667-677
Publisher:
Београд : Српска академија наука и уметности
Београд : Институт за српски језик САНУ
Note:
Научни скупови / Српска академија наука и уметности ; књ. 157. Одељење језика и књижевности ; књ. 28
Related items
Showing items related by title, author, creator and subject.
Fajfar, Tanja

(Београд : Српска академија наука и уметности, Београд : Институт за српски језик САНУ,

2017

)

Шелов, Сергей Дмитриевич

(Београд : Српска академија наука и уметности, Београд : Институт за српски језик САНУ,

2017

)

Bratanić, Maja; Ostroški Anić, Ana; Runjaić, Siniša

(Београд : Српска академија наука и уметности, Београд : Институт за српски језик САНУ,

2017

)