Od baze do portala – razvoj nacionalne terminološke infrastrukture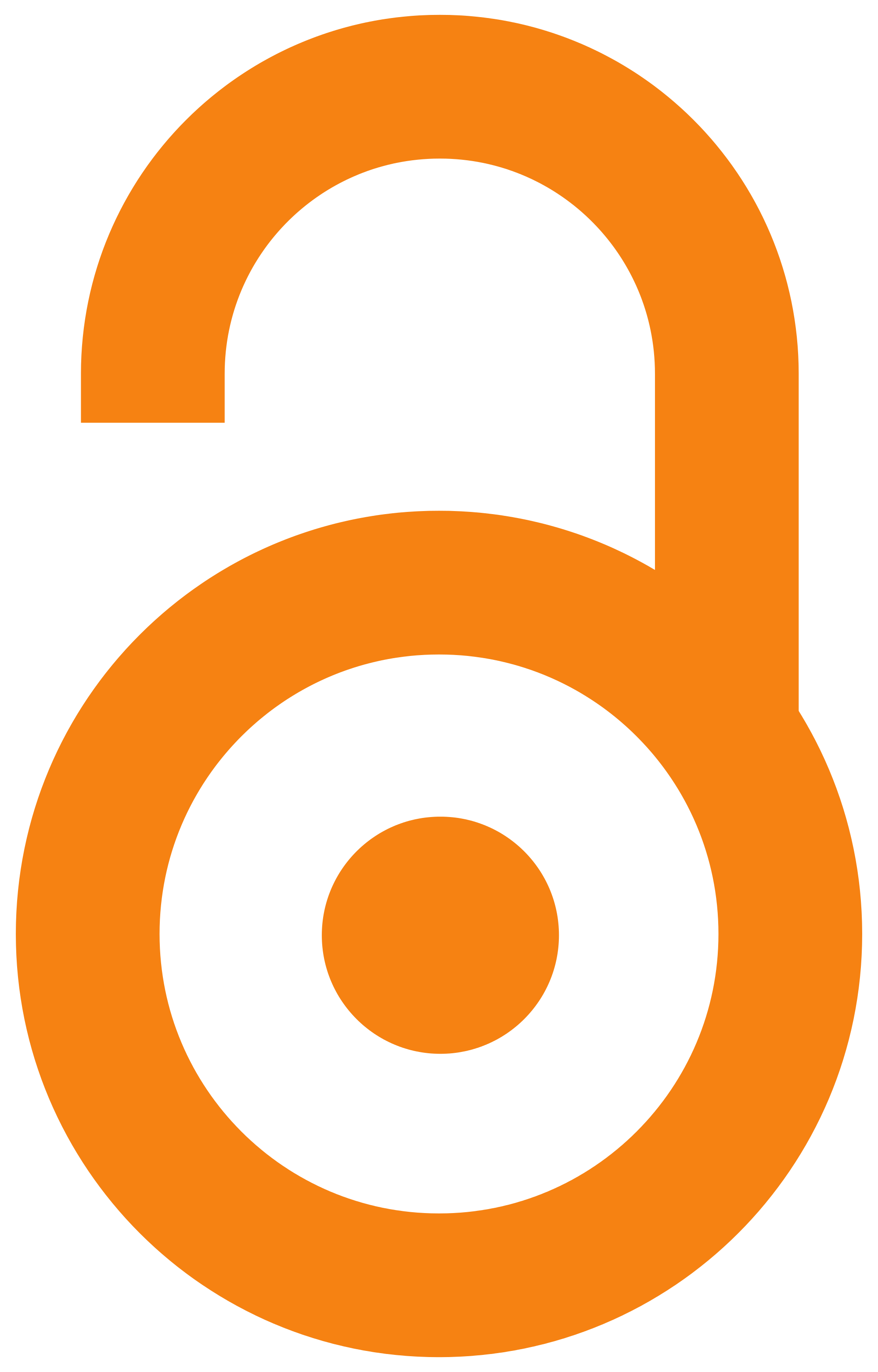 2017
Conference object (Published version)

Abstract
U Institutu za hrvatski jezik i jezikoslovlje od 2008. godine uspostavlja se središnja terminološka djelatnost u Hrvatskoj. Izgradnja terminološke baze hrvatskoga nazivlja (Struna), otvorene za javnost početkom 2012. godine, postavila je niz problema i pitanja uvjetovanih sociolingvističkim okolnostima te konkretnim ciljevima i potrebama kojima bi takav terminološki resurs trebao udovoljiti. Prije svega je riječ o implicitnoj ulozi baze kao instrumentu terminološkoga planiranja i standardizacije te o metodološkim reperkusijama te uloge. U radu se analiziraju prednosti i nedostatci uspostavljene organizacije i prezentacije terminološke građe. Propituju se mogućnosti i ograničenja nacionalne terminološke baze u odnosu na pitanja koja se problematiziraju suvremenim terminološkim teorijima, poput raslojenosti naziva i njihove varijacije, frazeološke dimenzije te konceptualnoga ustroja terminoloških zbirki pojedinačno i terminološke baze kao cjeline. Razrješavanje tih dilema i nu
...
žnost kompromisa urodila je s jedne strane jačanjem deskriptivne dimenzije Strune, a s druge pokretanjem Hrvatskoga terminološkog portala koji objedinjuje dostupne terminološke resurse sa širokim metodološkim i terminografskim rasponom.
In 2007, as the first step in Croatian terminology planning, the Croatian Standard Language Council initiated the Development of Croatian Special-Field Terminology project, which since 2008 has been carried out at the Institute of Croatian Language and Linguistics, chosen to serve as the national coordinating body. At the beginning of 2012 ICLL launched a database of Croatian special- field terminology (Croatian acronym: Struna). Developing the termbase raised a number of problems and questions due to contemporary sociolinguistic conditions, and the aims and needs such a terminological resource seeks to address. The main issue is the implicit role of a national term base as an instrument of terminology planning and standardization and the methodological consequences of that role. The authors elaborate the advantages and disadvantages of the current termbase setup and the challenges of presenting multiple domains of terminology in a single medium. The potential and limitations
...
of the national termbase regarding central issues in recent terminology theo - ry are discussed, such as the phraseological dimension of terminology; the conceptual organization of individual term collections within the termbase as well as the termbase as a whole; the stratification of terms and their variability. Dealing with these problems and the inevitable compromises in reaching viable solutions resulted, on the one hand, in strengthening the descriptive dimension of the Struna termbase. On the other, it led to launching the Croatian Terminology Portal as a focal point for all available Croatian-language terminological resources.
Keywords:
terminološka baza / terminološka banka / Struna / terminološki portal / hrvatska terminološka infrastruktura / hrvatska terminološka infrastruktura / termbase / termbank / Struna / terminology portal / Croatian terminology infrastructure / theories of terminology
Source:
Словенска терминологија данас, 2017, 657-666
Publisher:
Београд : Српска академија наука и уметности
Београд : Институт за српски језик САНУ
Note:
Научни скупови / Српска академија наука и уметности ; књ. 157. Одељење језика и књижевности ; књ. 28