Статус и типологизация глагола в медицинской терминологии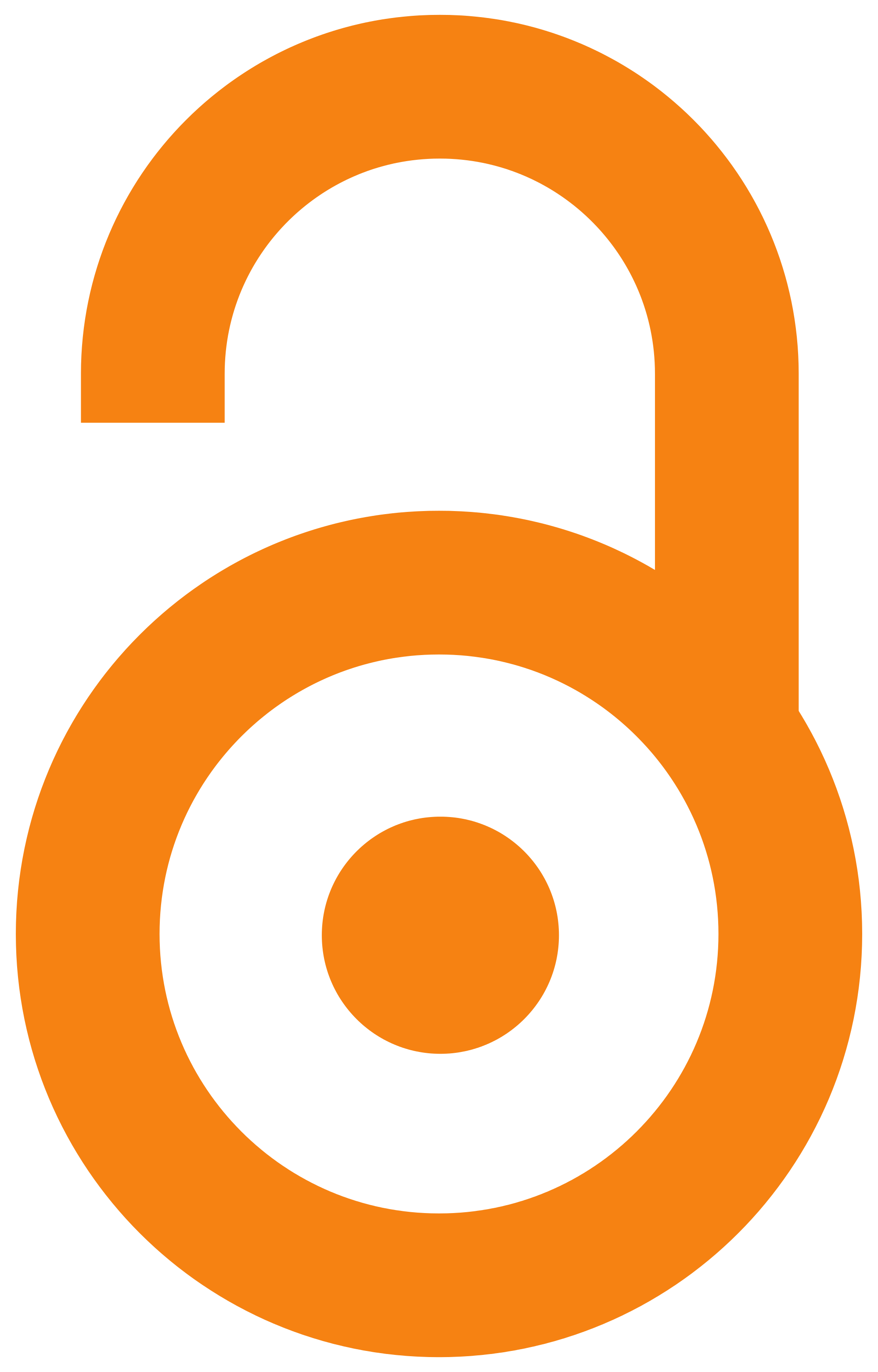 2017
Conference object (Published version)

Abstract
Medical terminology is generally represented by nouns and adverbs. Nowadays there is a tendency to view verbs as part of terminological systems as they contribute to scientific knowledge fixation, and promote communication and exchange of knowledge, thus ensuring further scientific advance. Four types of verbs function in medical discourse. General scientific verbs serve a methodological function in the cognitive process. General use verbs are used as one of the components of word combinations along with adjectives and nouns. This promotes a more detailed description of the notion. Interdisciplinary verbs are special terms which designate precise notions. Besides depending on the context, one and the same verb may also have different meanings which are perceived due to the background and special knowledge of a particular professional. Industry-specific verbs function in the terminology of special branches of medicine. Interdisciplinary and industryspecific verbs are closely
...
connected to scientific notions and serve as both a storage medium and a means of communication of data.
В статье рассматривается проблема определения глагола как термина. Автор проводит типологизацию глаголов, функционирующих в медицинском дискурсе, выделяя четыре основных типа: общеупотребительные, общенаучные, межотраслевые, отраслевые. В статье объясняется роль, которую выполняют каждый из типов в тексте, базируясь на понятиях когнитивной семантики, про- водится анализ развития глагольного значения в случае его употребления в ме- дицинском тексте.
Keywords:
medical terminology / semantics / verbs / general scientific verbs / general use verbs / interdisciplinary verbs / industry-specific verbs / медицинская терминология / семантика / глагол / общеу потребительный глагол / общенаучный глагол / межотраслевой глагол / отраслевой глагол
Source:
Словенска терминологија данас, 2017, 537-547
Publisher:
Београд : Српска академија наука и уметности
Београд : Институт за српски језик САНУ
Note:
Научни скупови / Српска академија наука и уметности ; књ. 157. Одељење језика и књижевности ; књ. 28
Related items
Showing items related by title, author, creator and subject.
Лазић Коњик, Ивана В.

(Београд : Међународни славистички центар на Филолошком факултету,

2018

)

Ђуровић, Сања Ж.

(Београд : Иститут за српски језик САНУ,

2017

)

Милосављевић, Тања Ч.

(Београд : Институт за српски језик САНУ,

2020

)