Czy naukowcy z krajów słowiańskich lubią terminy metafory?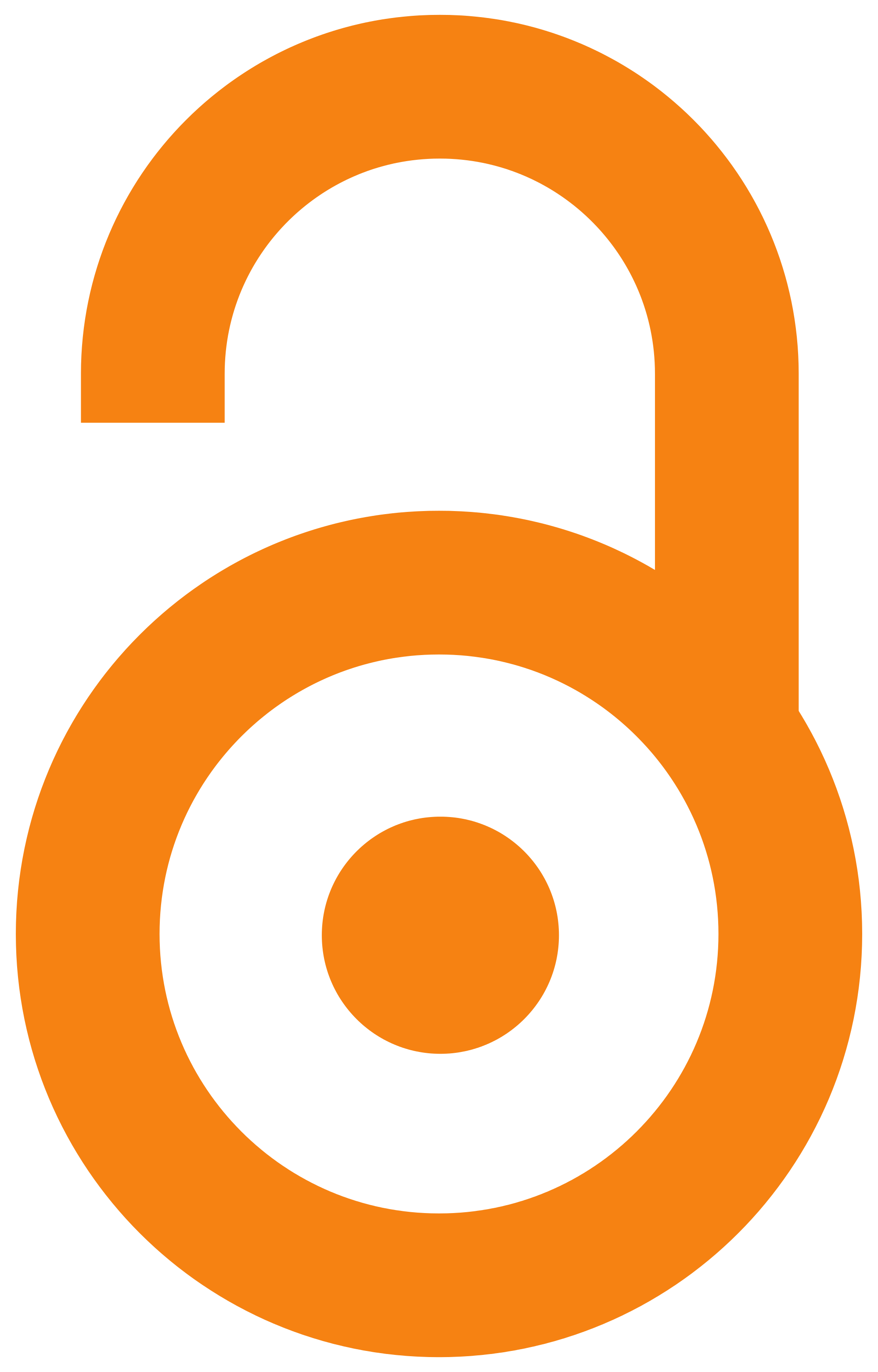 2017
Conference object (Published version)

Abstract
While metaphorical terms are very popular in English-language terminologies, the Polish medical texts investigated by the author were found to contain far fewer metaphorical terms, which were also frequently accompanied by qualifiers emphasising their "alien nature", such as the phrase so-called. This article presents several examples of such treatment of metaphorical terms in Polish texts and provides a listing of the various equivalents in use (non-metaphorical full terms, original abbreviations and acronyms, and original English terms). A tentative comparison of the equivalents of a particular English metaphorical term in Slavonic languages is also carried out to reveal patterns of metaphorical vs. non-metaphorical equivalent use. While being limited to one article per language from a popular-science source, it shows that southern Slavonic languages appear to calque metaphorical terms much more willingly, that there may well be no metaphorical terms used in an entire text
...
and that the non-metaphorical equivalents used can be classified as the types previously listed. In order to aid further investigation of metaphorical and non-metaphorical terms, the concept of analytical terms is introduced, after K. Musiołek-Choiński (1986). An analytical term contains only such meaningful lexical elements (words or morphemes) that refer directly to the relevant characteristics of the concept underlying the term.
Terminy-metafory są bardzo popularne w terminologii anglojęzycznej, jednak w badanych przez autora tekstach polskich artykułów naukowych z dziedziny medy cy - ny terminy metaforyczne występują o wiele rzadziej i zwykle towarzyszą im kwalifikatory podkreślające ich obcość, np. tzw. Autor klasyfikuje odpowiedniki angielskich terminów-metafor w badanych tekstach polskich (są to: terminy niemetaforyczne, skrótowce angielskie, zapożyczone terminy angielskie), a następnie przeprowadza wstępne porównanie odpowiedników wybranego angielskiego terminu-metafory w różnych językach słowiańskich
Keywords:
metaphorical terms / analytical terms / translation of terms / Slavonic languages / termin-metafora / termin analityczny / tłumaczenie terminów / języki słowiańskie
Source:
Словенска терминологија данас, 2017, 425-436
Publisher:
Београд : Српска академија наука и уметности
Београд : Институт за српски језик САНУ
Note:
Научни скупови / Српска академија наука и уметности ; књ. 157. Одељење језика и књижевности ; књ. 28