Специјална лексика и полисемија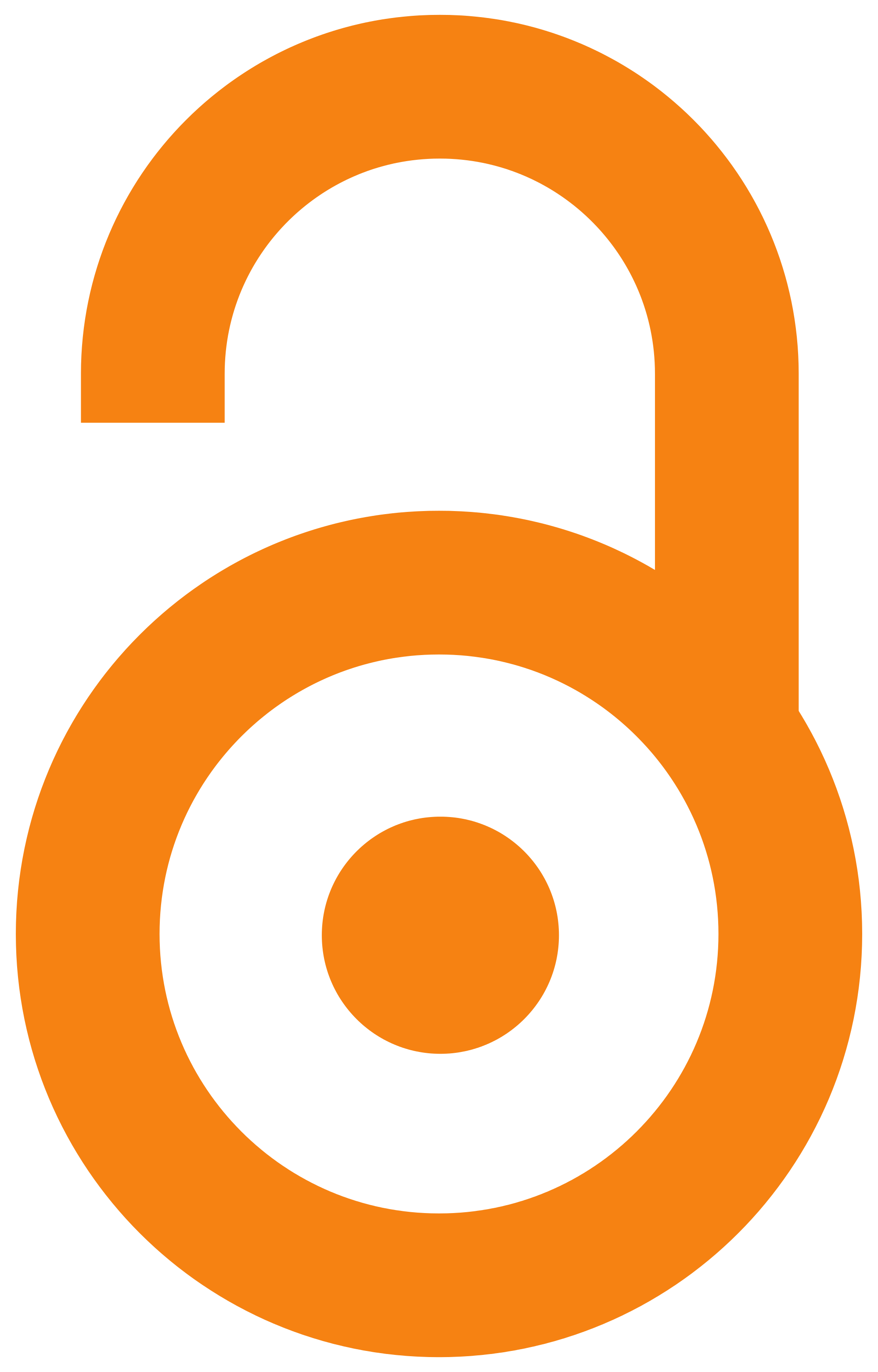 2017
Conference object (Published version)

Abstract
При проучавању специјалне лексике највећа пажња поклања се термини- ма. Није довољно само одредити шта је термин, по чему се он разликује од не- термина. Намећу се и друга питања, нпр. да ли се може говорити о полисемији термина?; када је ријеч о полисемији, а када о хомонимији термина? Покушаће- мо да одговоримо на ова питања и још нека, јер међу стручњацима има доста неслагања и у теорији и у пракси.
Special lexemes include terms, professionalisms and nomenclature names (nomenclature). The analysis has shown that the polysemy of terms – when a term has a number of meanings within the same field – is not uncommon. However, the key issue is what should be done when the same term refers to a number of meanings across different fields. Upon close reading of a number of dictionaries, we found that in such events the lexemes were usually treated as polysemic words. This, therefore, relates to the polysemy of lexemes, which should not be confused with the polysemy of terms. Nevertheless, despite such lexicographic practice, we find that it is more reasonable to treat such terms as homonyms, i.e. as separate lexemes.The paper also analyzes three semantic changes: terminologization, de-terminologization and re-terminologization. Professionalisms are classified into two groups: professional terms (standard lexemes) and professional non-standard names. Both should be covered within polysemi
...
c lexemes as homonyms. Nomenclature (the names of specific things) is not significant for the subject of analysis.
Keywords:
специјална лексика / полисемија / хомонимија / термин / лексема / професионализам / номенклатурни назив / special lexemes / polysemy / homonymy / term / lexeme / professionalism / nomenclature name
Source:
Словенска терминологија данас, 2017, 407-416
Publisher:
Београд : Српска академија наука и уметности
Београд : Институт за српски језик САНУ
Note:
Научни скупови / Српска академија наука и уметности ; књ. 157. Одељење језика и књижевности ; књ. 28