Up-converting nanoparticles synthesis using hydroxyl-carboxyl chelating agents: Fluoride source effect
Authors
Dinić, Ivana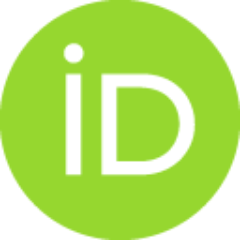 Vuković, Marina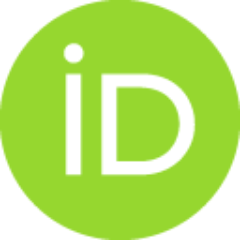 Nikolić, Marko G.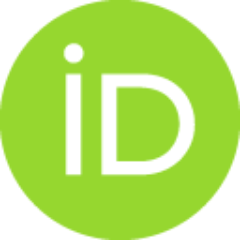 Tan, Zhenquan
Milošević, Olivera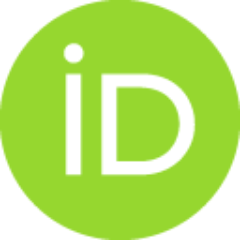 Mančić, Lidija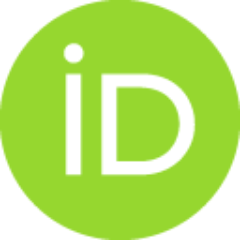 Article (Published version)

Abstract
The synthesis of lanthanide doped up-converting nanoparticles (UCNPs), whose morphological, structural, and luminescence properties are well suited for applications in optoelectronics, forensics, security, or biomedicine, is of tremendous significance. The most commonly used synthesis method comprises decomposition of organometallic compounds in an oxygen-free environment and subsequent infliction of a biocompatible layer on the particle surface. In this work, hydroxyl-carboxyl (- OH/ - COOH) type of chelating agents (citric acid and sodium citrate) are used in situ for the solvothermal synthesis of hydrophilic NaY0.5Gd0.3F4:Yb,Er UCNPs from rare earth nitrate salts and different fluoride sources (NaF, NH4F, and NH4HF2). X-ray powder diffraction showed crystallization of cubic and hexagonal NaY0.5Gd0.3F4:Yb,Er phases in nano- and micro-sized particles, respectively. The content of the hexagonal phase prevails in the samples obtained when Na-citrate is used, while the size and shape of
...
the synthesized mesocrystals are affected by the choice of fluoride source used for precipitation. All particles are functionalized with citrate ligands and emit intense green light at 519 nm and 539 nm (2H11/2, 4S3/2 → 4I15/2) under near infrared light. The intensity of this emission is distressed by the change in the origin of phonon energy of the host matrix revealed by the change in the number of the excitation photons absorbed per emitted photon.
Source:
The Journal of Chemical Physics, 2020, 153, 8, 084706-
Publisher:
American Institute of Physics
Funding / projects:
Related info: