Dobijanje, morfologija i struktura prahova poli (DL-laktid-ko-glikolida) i biokompozita poli (DL-laktid-ko-glikolid)/bifazni kalcijum fosfat
Obtaining, morphology and structure of poly(DL-lactide-co-glycolide) powder and biocomposite poly(DL-lactide-co-glycolide)/biphasic calcium phosphate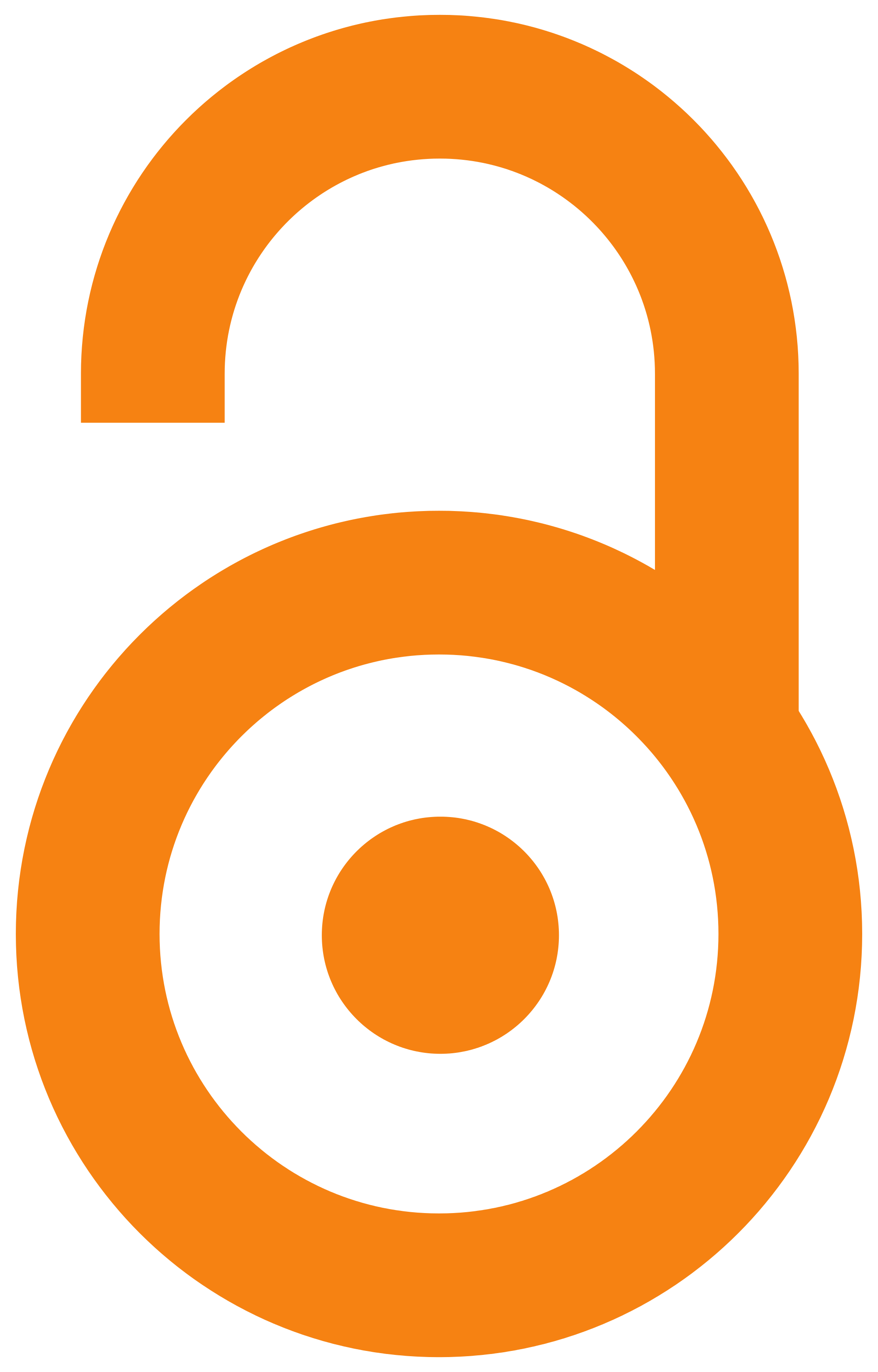 2006
Authors
Stevanović, Magdalena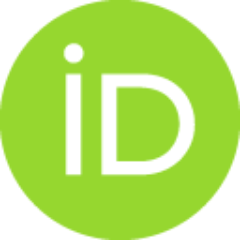 Contributors
Uskoković, Dragan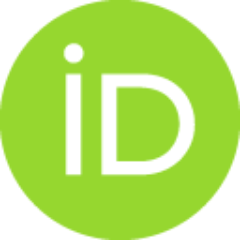 Cvjetićanin, Nikola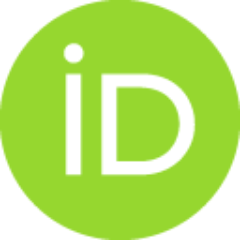 Master Thesis (Published version)

Abstract
Polimerni materijali kao što je kopolimer poli(DL-laktid-ko-glikolid) (DLPLG) zahvaljujući svojim bioresorbilnim (biodegradabilnim) osobinama se dosta koriste u različite medicinske svrhe kao na primer za izradu sistema za kontrolisano otpuštanje lekova, nosača u inženjerstvu tkiva, fiksaciju koštanih fraktura, konaca za ušivanje rana. Priprema submikronskih čestica polimera DLPLG-a predstavlja svojevrstan izazov. U ovom magistarskom radu prikazan je nov način dobijanja čestica kopolimera DLPLG-a od komercijalnih granula hemijskom metodom odnosno korišćenjem sistema rastvarač/nerastvarač (solvent/nonsolvent chemical method). Dobijeni rastvori su kasnije centrifugirani. Od sinteze zavise i krajnja morfologija i stehiometrija, osobine materijala, brzina resorpcije u organizmu. Menjanjem vremena starenja sa nerastvaračem kao i brzine i vremena centrifugalnog procesiranja pokazano je da je moguće uticati na morfologiju tj. veličinu i oblik čestica kao i uniformnost praha DLPLG-a. Prah DLPL
...
G-a sa najkraćim vremenom starenja sa nerastvaračem i najdužim vremenom i brzinom centrifugalnog procesiranja ima čestice najmanjih dimenzija i najveću uniformnost pri čemu su veličine čestica na submikronskoj skali (150-230 nm). Kompozitni materijali na bazi bifaznog kalcijum fosfata (BCP) i kopolimera poli(DL-laktid-ko-glikolida) (DLPLG) se koriste za zamenu i rekonstrukciju koštanog tkiva. Do sada su u brojnim eksperimentima za dobijanje kompozitnog materijala na bazi keramike i kopolimera poli(DL-laktid-ko-glikolida) korišćeni različiti pristupi. Sinteza je rađena bilo tako što je čvrsta komponenta hidroksiapatita (HAp) dodavana u rastvor DLPLG-a u nekom od rastvarača (dioksan, hloroform), ili je prah HAp-a mešan sa prahom DLPLG-a ili je rastvor DLPLG-a infiltriran u rastvoreni apatit. Do sada nije rađena sinteza na taj način da se prah DLPLG-a homogenizuje sa gelom BCP-a pa je jedan od ciljeva istraživanja bio i da se novim pristupom sintezi BCP/DLPLG-a dobije kompozitni materijal sa odredjenim aplikativnim osobinama od kojih u velikoj meri i zavisi uspeh implementacije. Ovakav kompozitni materijal bi imao odgovarajuću primenu u oralnoj hirurgiji tj bilo bi ga moguće injektirati i njime popuniti kanale donje vilice, mandibule, ispuniti prostor između zuba i desni u slučaju paradentoze i paradentopatije, itd. Bifazni kalcijum fosfat je sintetizovan precipitacionom tehnikom od kalcijum nitrata i amonijum fosfata u alkalnoj sredini a zatim je, u odredjenom odnosu, homogenizovan sa prahom polimera DLPLG-a. Uzorci DLPLG-a, BCP-a i BCP/DLPLG-a su karakterisani infracrvenom spektroskopijom (IR), rendgenostrukturnom analizom (XRD), diferencijalnom skanirajućom kalorimetrijom (DSC), skenirajućom elektronskom mikroskopijom (SEM) a radjena je i detaljna stereološka analiza.
Polymer materials like copolymer poly(-DL-lactide-co-glycolide) (DLPLG), due of their biodegradable nature, are widely used in various medical applications; controlled release of delivering drugs, carriers in the tissue engineering, fixation of the bone fractures, chirurgical strings. The preparation of DLPLG submicron spheres poses a serious challenge. This thesis presents a new method in obtaining copolymer DLPLG powder from the commercial granules, using chemical method with solvent/nonsolvent systems, where the obtained solutions were afterwards centrifuged. The final morphology and stechiometry, the application characteristics of the material and resorption time in the organism are directly dependent of the synthesis itself. By changing the aging time with non-solvent and time and velocity of the centrifugal processing, it is possible to influence on the morphology and uniformity of the DLPLG copolymer particles. DLPLG powder of the series with short aging time, with non-solvent,
...
and longest time and velocity of the centrifugal processing, has the smallest particles and highest uniformity, where particles sizes were between 150 do 230nm. The composite biomaterial based on biphasic calcium phosphate (BCP) and polymer poly(DL-lactide-co-glycolide) (DLPLG) is used for the substitution and replacements of the bony tissue. Until now, various approaches were followed for obtaining composite material on ceramic basis and copolymer poly(DL-lactide-co-glycolide). Synthesis were performed either with solid component hydroxyapatite (HAp) being added into DLPLG solution of some solvent (dioxan, chloroform), or HAp powder was mixed with DLPLG powder, or DLPLG solution was infiltrated into melted apatite. Until now synthesis where DLPLG powder was homogenized with BCP gel was not performed. This is why one of the aims of this investigation is obtaining the composite material with certain application characteristics using new BCP/DLPLG synthesis approach out of which successful implementation will greatly depend. Thus obtained composite material would be applicable in the oral surgery e.g. it would be possible to inject it and fill contours of a wound, fill in gaps between teeth and dents in case of paradetophatia or paradentosa etc. Biphasic calcium phosphate was synthesised with precipitancy technique from calcium nitrate Ca(NOs)2 x 4H2O and ammonium phosphate (NH/O3 PO4 in the alkali environment, which was then homogenized with polymer DLPLG powder in the appropriate ratio. The samples of DLPLG, BCP and BCP/DLPLG were characterized by Infrared Spectroscopy (IR), X-Ray Diffraction (XRD) Differential Scanning Calorimetry (DSC), Scanning Electron Microscopy (SEM) and Stereological analysis.
Keywords:
poly(DL-lactide-co-glycolide) / poly(DL-lactide-co-glycolide)/biphasic calcium phosphate / composite materials / nanopowders / agglomeration / materials characterization
Source:
2006
Publisher:
Belgrade : University of Belgrade, Faculty of Physical Chemistry