Придеви са значењем 'коврџав' у српском језику (на грађи за Општесловенски лингвистички атлас)
Adjectives meaning 'curly' in the Serbian language: On the material of the common Slavic linguistic atlas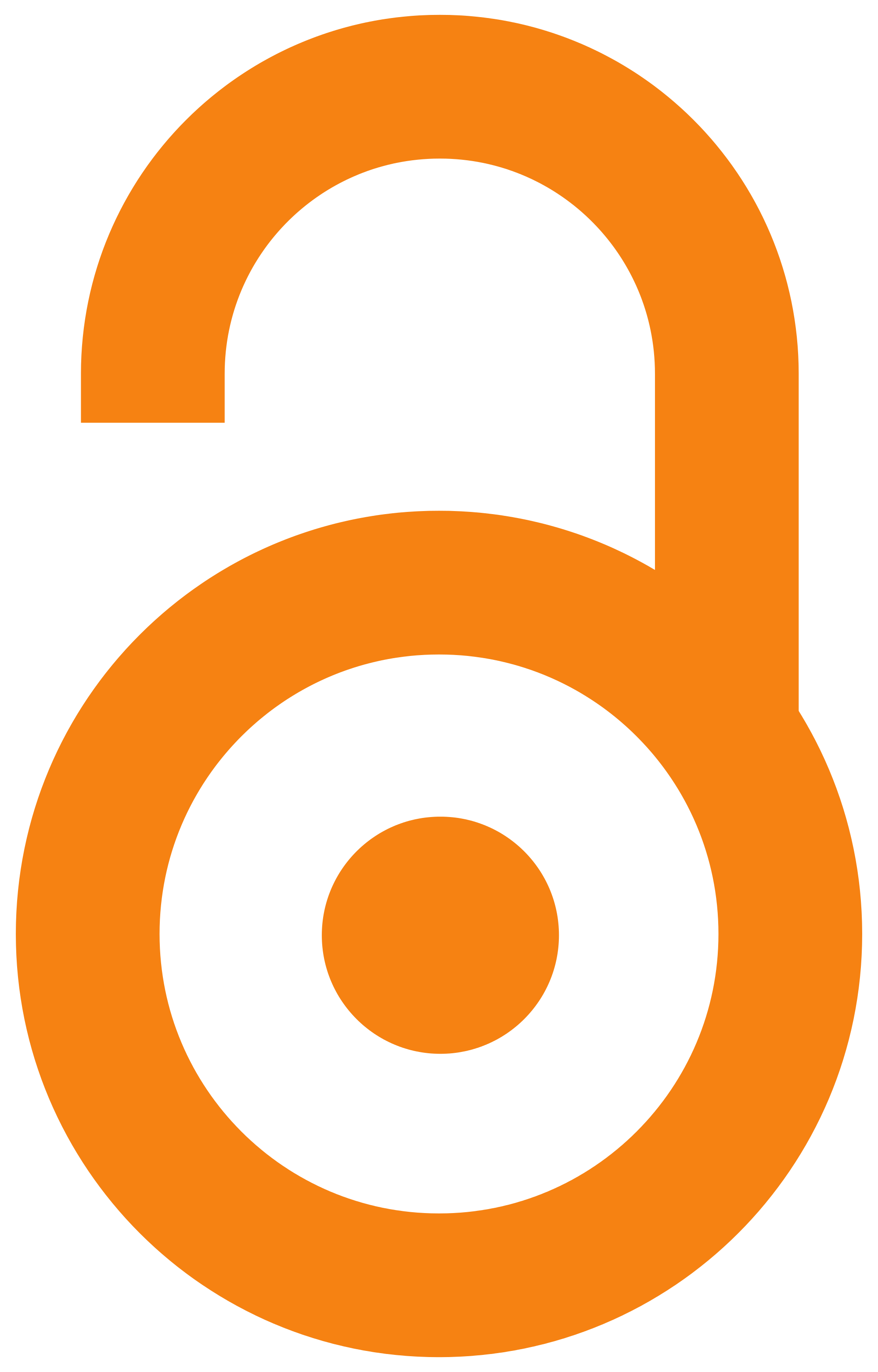 2016
Article (Published version)

Abstract
У раду се спроводи етимолошка анализа српских придева са значењем 'коврџав', забележених у грађи за Опште словенски лингвистички атлас.
This paper draws on etymological analysis of Serbian adjectives meaning 'curly', registered in the material of the Common Slavic Linguistic Atlas (the Personal Characteristics of Man volume). Those that can be traced back to Pro to-Slavic prototypes (kokorav, kudrav, kuštrav) have no clear and/or in disputable etymology. The same is true of the adjectives of uncertain Pro to-Slavic antiquity (čečerav, grguljav). The se forms are evidently expressive, which is indicated by their variants (čečurav, čičurav; gregurav, grgurav), and the expressive lexicon is a language domain where no single etymological solution is absolutely reliable. Some of the adjectives analysed result from formal and semantic contaminations, which obscures their original structures (čečverast, čkogrtljav, kekerast, kovrdžav, kvrčav). The most transparent among them are deverbals (čupav, frckan, grčkav, vrtkav), although not all of the respective verbs have generally accepted interpretations at the Proto-Slavic level
...
. The concepts lying at the basis of motivation models, realised by adjectives meaning 'curly', include the following: 'to tear, pull apart' (čupav, kudrav), 'to bend' (kuštrav), 'something bent, knotty' (grguljav), 'to turn, shake' (frckav, kovrčav, vrtkav), 'to contract' (grčkav, kvrčav), 'something raised, sticking out' (čečerav, čečverast, kekerast, kokorav). However, the final conclusions about the antiquity and distribution of the particular lexemes, onomasiological tendencies and potential lexical isoglosses can be reached only through an analysis of the complete Slavic material, which will be available after the publication of the mentioned volume of the CSLA.
Keywords:
Општесловенски лингвистички атлас / Общеславянский лингвистический атлас / Common Slavic Linguistic Atlas / српски језик / придеви / 'коврџав' / етимологија / сербский язык / прилагательные / 'кудрявый' / этимология / Serbian language / adjectives / 'curly' / etymology
Source:
Јужнословенски филолог, 2016, 72, 3-4, 93-110
Publisher:
Београд : Институт за српски језик САНУ
Funding / projects: