Гавро Манојловић(1856–1939): историчар, академик, политичар
Gavro Manojlović (1856–1939): historian, academician, politician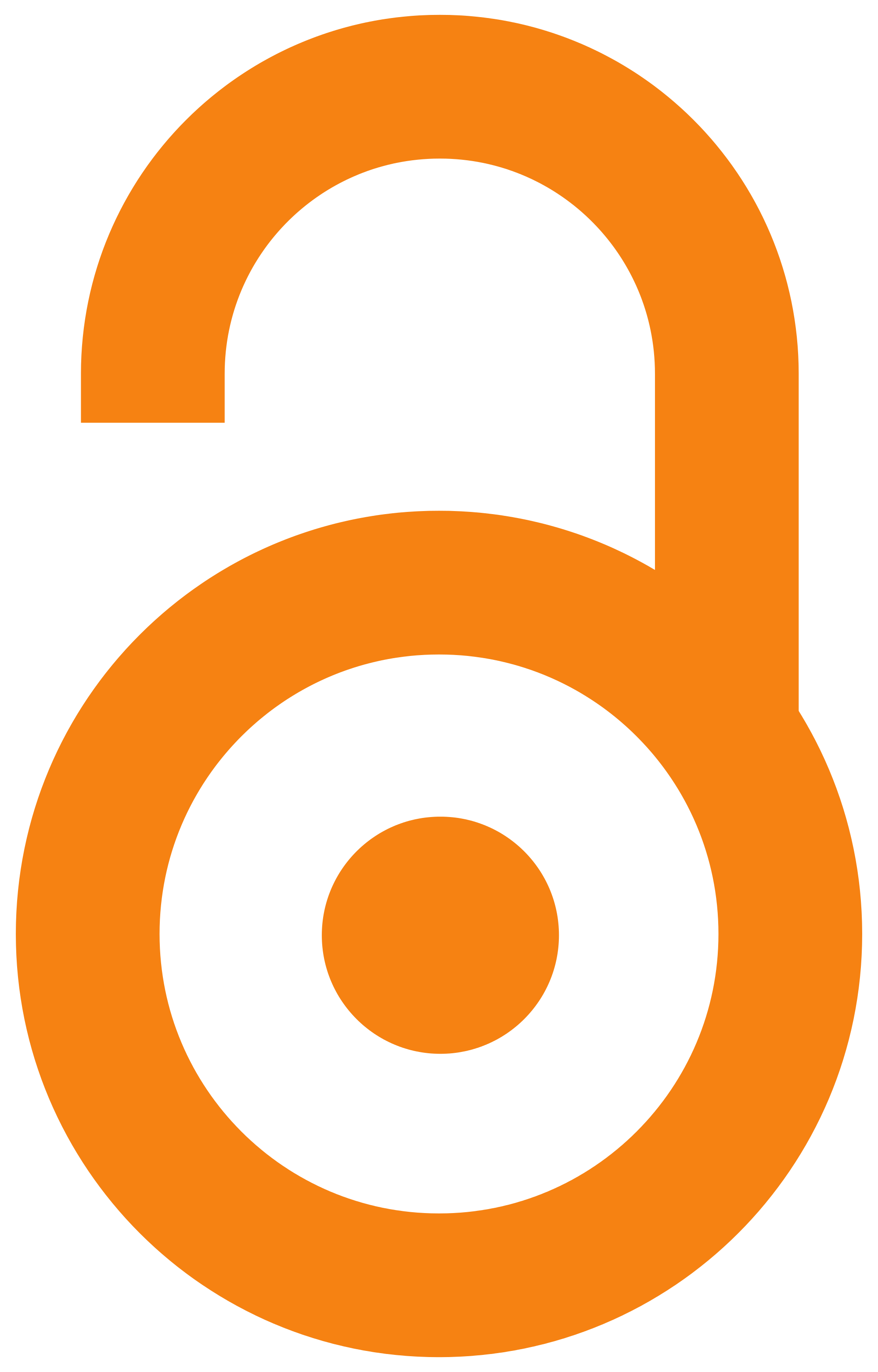 2017
Article (Published version)

Abstract
Historian Gavro Manojlović (1856–1939) was a regular member and president of the Yugoslav Academy of Sciences and Arts (JAZU). He fi rst taught in secondary schools and then became a university professor, specialising in the history of the old century and the history of Byzantium. He wrote poetry and philosophical treaties. He headed the JAZU from 1924 to 1933, contributing to successful functioning of this institution. Among his numerous endeavours as the Academy's president, particularly noteworthy are the reorganisation of Strossmayer's picture gallery and particularly the general upgrade of JAZU's material position owing to the state aid for the construction of Academy's edifi ce. Gavro Manojlović received a high award for scientifi c work also from the Serbian Royal Academy (SKA) – in 1910 he became a corresponding member of the Academy of Social Sciences. As a member of the JAZU and the SKA, he advocated the closest possible cooperation between the two academies. He fostered part
...
icularly cordial and friendly relations with Jovan Cvijić, SKA president. Being primarily a renowned scientist, he participated in political life as well. As a member of the Serbian Independent Party and the CroatianSerbian Coalition, he was an MP at the Croatian and Hungarian Assembly. Aft er the unifi cation of the Serbs, Croats and Slovenes in 1918, he entered the Temporary National Representation. From his youth until the end of his life, he was faithful to the Yugoslav ideal. He belonged to a number of illustrious Serbs who left an important mark in Croatian society.
Keywords:
научна делатност Срба у Хрватској / Гавро Манојловић / прилози за биографију
Source:
Зборник о Србима у Хрватској, 2017, 11, 63-86
Publisher:
Београд : Српска академија наука и уметности, 2017
Note:
Зборник о Србима у Хрватској = Recueil des Travaux sur les Serbes en Croatie.