Српска девојачка школа у Задру
Serbian girls' school in Zadar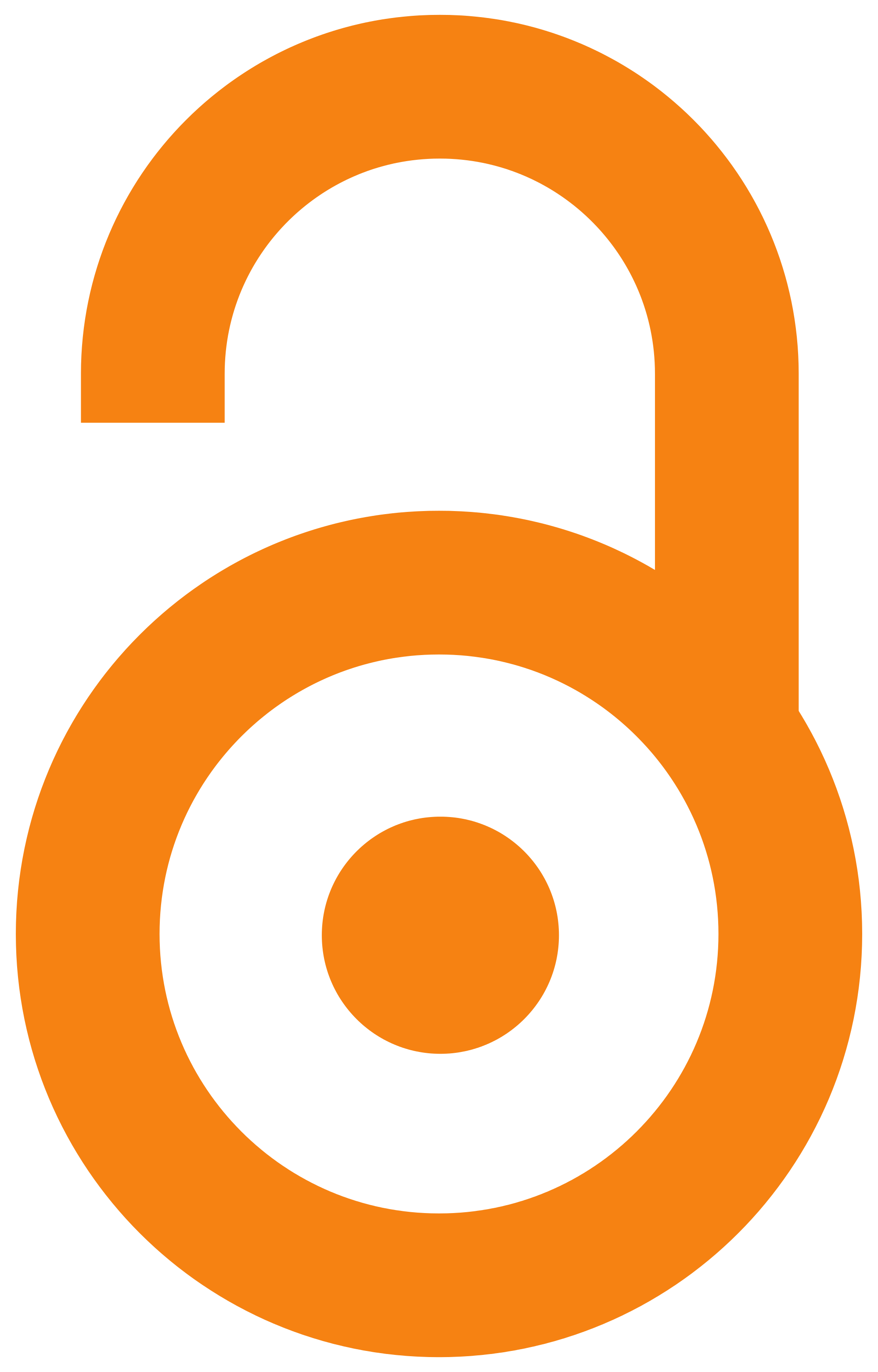 2017
Article (Published version)

Abstract
Serbian girls' school in Zadar (1854–1914) was one the most important Serbian educational institutions in Dalmatia before the First World War. It was established by Dalmatian bishop Stefan Knezevic (1854–1890) and by the rich Serbian citizens of Zadar. Th is institute continued its educational work in very diffi cult circumstances in the Austrian province of Dalmatia (1814–1918) but it managed to educate – in the national spirit – a signifi cant number of Serbian girls аnd boys not only from Zadar, but also from the whole of Dalmatia of that time. Also, as part of the school for some time acted Serbian children's theater and the Serbian kindergarten. It stopped working in the middle of the 1916/1917 war year.
Keywords:
српска девојачка школа / конфесионалана школа / школовање српске православне женске и мушке деце / Задар
Source:
Зборник о Србима у Хрватској, 2017, 11, 43-54
Publisher:
Београд : Српска академија наука и уметности, 2017
Note:
Зборник о Србима у Хрватској = Recueil des Travaux sur les Serbes en Croatie.