Село Мокро Поље према попису из 1831. године - пример демографских прилика код српског православног становништва у северној Далмацији
Village of Mokro Polje according to the census of 1831 - an example of demographic circumstances at Serbian orthodox population in northern Dalmatia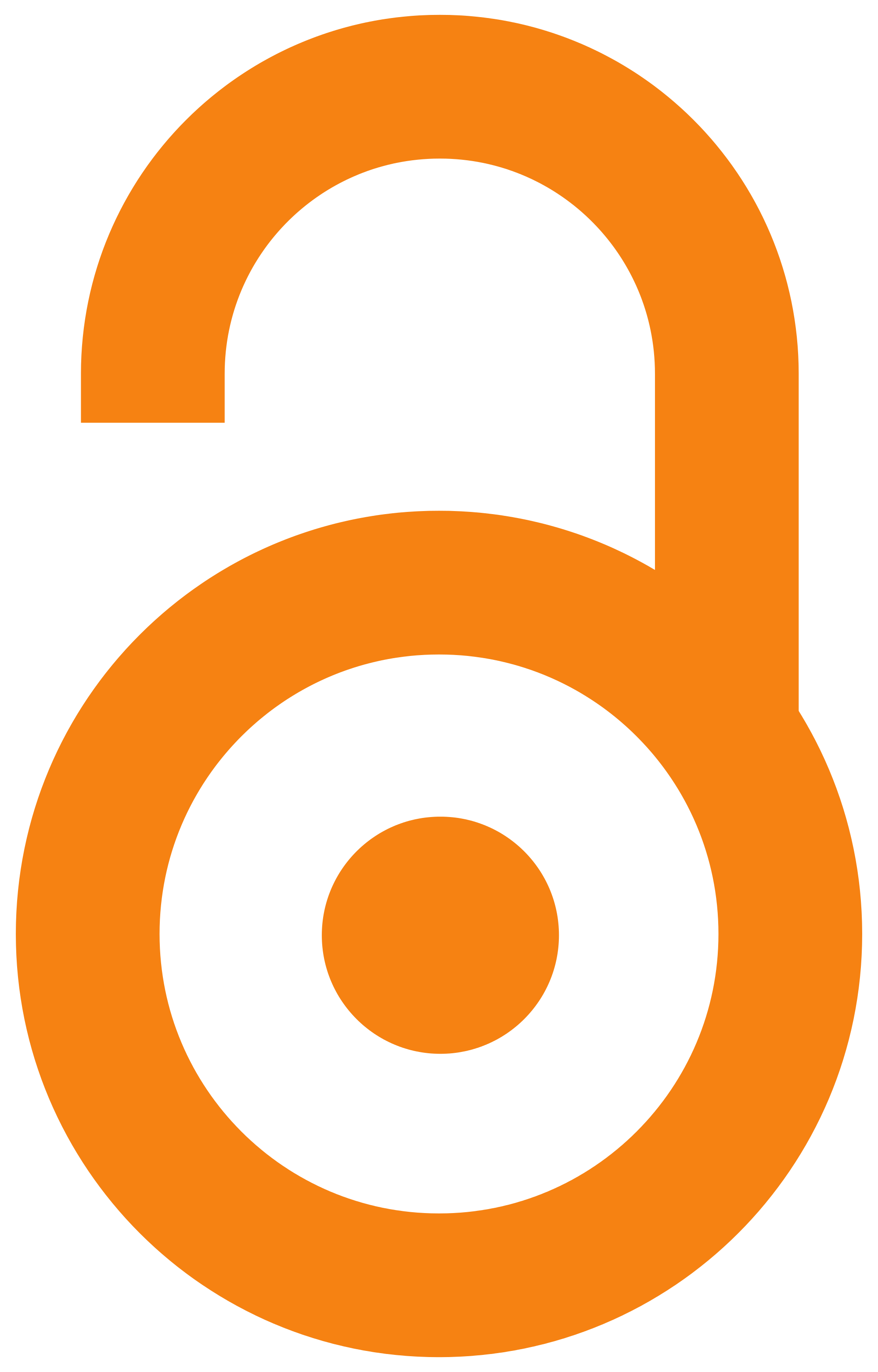 2017
Article (Published version)

Abstract
Th is essay uses a census of the Serbian Orthodox parish of Mokro polje in Northern Dalmatia, dating back from 1831. Based on the census, a demographic profi le of the population in this part of Dalmatia is given, including the analysis of the family structure, with reference to a number of social, religous and cultural circumstamces in this area in the early decades of the 19th century. Based on the data in the census, as well as by comparing it with censuses of other villages in diff erent parts of the Dalmatian parish, it is noticable that this village, as well as others nearby, had numerous households with seven and more members, while southern areas and cities had around fi ve. Average age of an inhabitant was around 26, but men were slightly older than women. Number of men and women was relatively balanced. More than half of the population in this parish consisted of residents younger than 24. Women entered marriage around 23, and men around 29 years of age. Men were generally s
...
lightly older than their wives, although in some cases it was reversed. Most marriages were concluded during the months of Fall, and no wedding was registered in March and December, during the periods of Lent. Th ere were more widowers than widows, which corresponded to the circumstances in the entire parish. As a consequence of deprivation and hunger, many families moved away from this area, most oft en to "Turkey", namely to the area of Western Bosnia.
Keywords:
демографске прилике / српско православно становништво / попис / домовни протоколи / северна Далмација
Source:
Зборник о Србима у Хрватској, 2017, 11, 29-42
Publisher:
Београд : Српска академија наука и уметности, 2017
Note:
Зборник о Србима у Хрватској = Recueil des Travaux sur les Serbes en Croatie.