Uklanjanje uranil-jona iz rastvora kiselo tretiranim zeolitima
Removal of uranium (VI) from aqueous solution by acid modified zeolites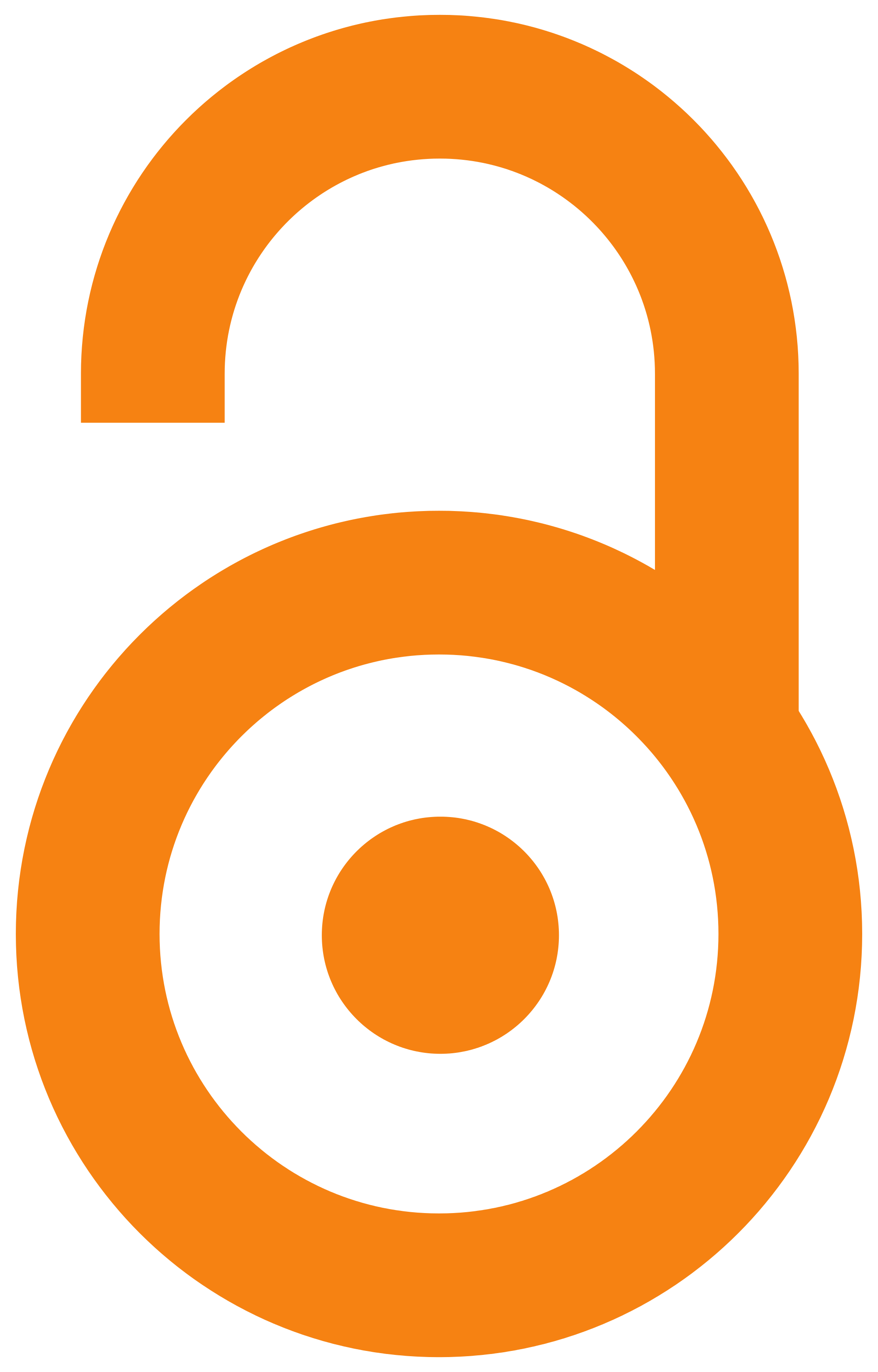 2016
Authors
Matijašević, Srđan
Zildžović, Snežana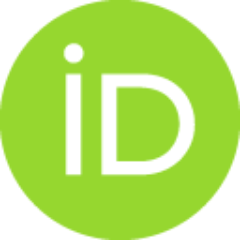 Stojanović, Jovica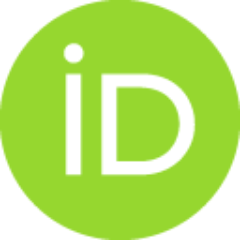 Đošić, Marija
Nikolić, Jelena
Stojanović, Mirjana
Labus, Nebojša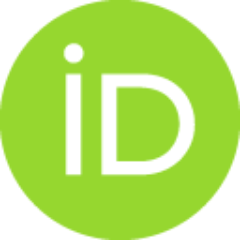 Article (Published version)

Abstract
Cilj ovog rada je prikaz mogućnosti primene prirodnog i modifikovanog zeolitskog minerala kao adsorbenta i materijala za sanaciju voda kontaminiranih uranijum jonom. Modifikovani uzorci zeolita dobijeni su tretiranjem prirodnog zeolita - klinoptilolita sa kiselinama: hlorovodoničnom, oksalnom i limunskom. Polazni i modifikovani zeoliti su okarakterisani hemijskom analizom, skenirajućom elektronskom mikroskopijom (SEM), rendgenskom analizom (XRPD), IC spektroskopijom, termičkom (TG/DTA) analizom i određivanjem kapaciteta katjonske izmene, a polazne i neadsorbovane količine uranijum jona su određene fluorimetrijski. Eksperimenti su sprovedeni da se ispita uticaj odnosa čvrsto/tečno, pH i vremena na adsorpciju uranijum jona na zeolitu. Utvrđeno je da tretman sa kiselinama zeolita povećava adsorpciju uranijum jona. Najviši indeks adsorpcije imao je uzorak zeolita modifikovan sa hlorovodoničnom kiselinom. Dobijeni rezultati adsorpcije na H-zeolitu su izračunati prema Langmirovom modelu.
...
Projekat MPNTR, br. 142057 Razvoj stakala sa kontrolisanim otpuštanjem jona za primenu u poljoprivredi i medicini (MPNTR - 34001)
The objective of this study was the review of natural zeolite, modified with acid, as a candidate material for the remediation of groundwater contaminated by uranium(VI). The modified zeolite samples were obtained by treatment of natural zeolite - clinoptilolite with acids: hydrochloric, oxalyc and citric. Starting and modified zeolites were characterized by chemical analysis, SEM, XRPD analysis, IR spectroscopy, thermal (TG/DT) analysis and by determination of cation exchange capacity, while starting and nonadsorbed amounts of uranium(VI) ion were determined by fluorometric method. Batch experiments were conducted to investigate the effect of solid/liquid ratio, pH and time on the U(VI) uptake by zeolite. Modification of zeolitic tuff with acids significantly increased adsorption of uranium(VI). The highest adsorption of uranium(VI) ion was achieved on clinoptilolite modified with hydrochloric acid. Uranium(VI) adsorption data for zeolite modified with hydrochloric acid was fitted to
...
the Langmuir model. Projekat MPNTR, br. 142057 The development of glasses with controlled ions release for application in agriculture and medicine (MESTD - 34001)
Keywords:
zeolite-clinoptilolite / acid modification / uranium(VI) adsorption
Source:
Zaštita materijala, 2016, 57, 4, 551-558
Funding / projects: