Rendgenska analiza nanostrukturnih prahova kalcijum fosfata dobijenih novim postupcima sinteze
X-ray analysis of nanostructural calcium phosphate powders obtained by new synthesis procedures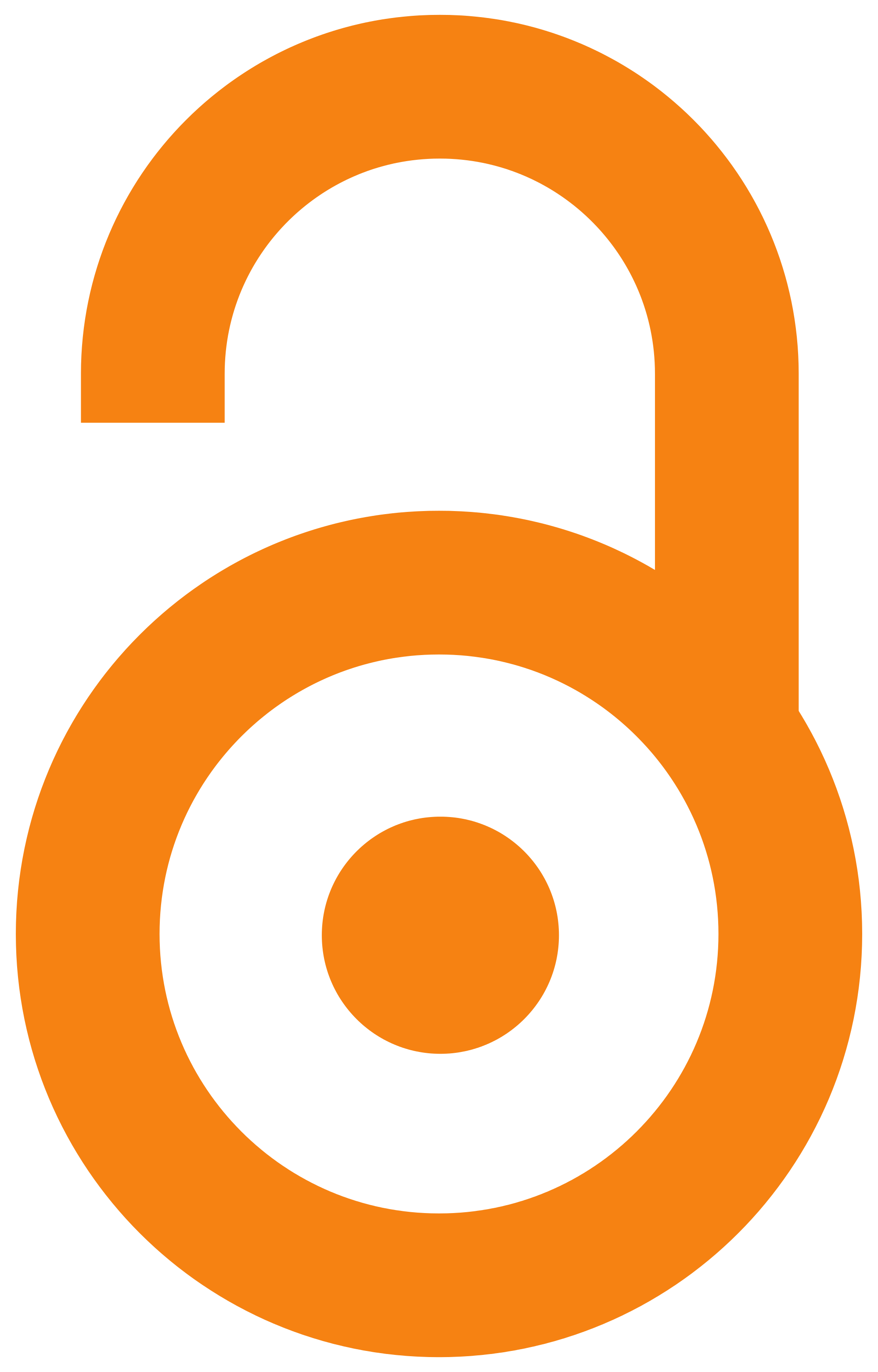 2010
Authors
Veselinović, Ljiljana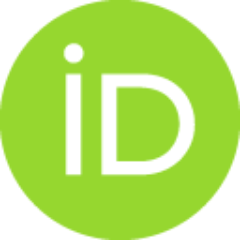 Contributors
Karanović, Ljiljana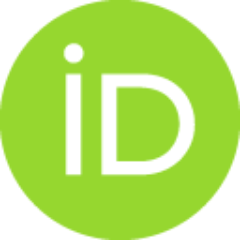 Master Thesis (Published version)

Abstract
Strukturne, mikrostrukturne i morfološke promene kalcijum-fosfatnih kristalnih prahova, sintetisanih hidrotermalnim i precipitacionim postupkom, proučavane su metodom rendgenske difrakcione analize i Ritveldovog strukturnog utačnjavanja. Hidrotermalnim procesiranjem sintetisani su hidroksiapatiti (HAp) sa različitim sadržajem Co2+ jona u kristalnoj strukturi (Ca10-xCox(PO4)6(OH)2, x ~ 0,0-0,12). Tokom sinteze CoHAp, sadržaj reagensa podešen je tako da se dobiju prahovi u kojima će Co2+ joni menjati Ca2+ jone sa 0, 5, 10, 15 i 20 at. %. Međutim, rezultati Ritveldovog utačnjavanja pokazuju da je sadržaj Co2+ jona, koji zamenjuju Ca2+ jone u strukturi HAp-a u oba kristalografska položaja (M1 i M2) 0; 2,6; 7,3; 7,4 i 8,2 at.%, što se u okviru eksperimentalnih grešaka slaže sa rezultatima ICP analize (0; 4,3; 9,5; 11,7 i 11,5 at.%). ICP analiza pokazuje da je pri primenjenim uslovima hidrotermalnog procesiranja, maksimalni sadržaj jona Co2+ ugrađenih u strukturu hidroksiapatita oko 12 at.%.
...
Izračunate vrednosti okupacionih faktora pokazuju da se joni kobalta lakše smeštaju u kristalografski položaj M2, nego M1 što može da bude posledica veće elektronegativnosti i sklonosti ka građenju kovalentnih veza jona kobalta. Vrednosti jediničnih zapremena i parametara jediničnih ćelija a i c opadaju sa povećanjem sadržaja kobalta u kristalnoj strukturi CoHAp-a. Mikrostrukturna analiza pokazuje da srednje vrednosti veličina kristalita opadaju sa porastom sadržaja kobalta od 40,3 nm za čist hidroksiapatit do 13,5 nm za uzorak sa najvećim sadržajem kobalta, što je posledica ulaska katjona sa manjim radijusom u strukturu HAp-a. Povećanje procenta zamene kalcijuma kobaltom u strukturi, prouzrokuje opadanje anizotropije rasta kristalita, a samim tim i promenu morfologije. Morfologija kristalita se menja od štapićastih ka kapljičastim formama. Kristalni prah kalcijum-fosfata sintetisan metodom precipitacije, kalcinisan je na 200, 400, 600, 700, 800, 900 i 1100 °C. Sa porastom tempetature opada nivo bazne linije, a intenziteti refleksija rastu, što ukazuje na porast srednje veličine kristalita i uređenje kristalne strukture. Na temperaturi od 800 °C primećuje se fazna transformacija hidroksiapatita u β-trikalcijum-fosfat. Dva krajnja člana ispitivane serije (prah koji nije termički tretiran i prah kalcinisan na 1100 ºC), oblagani su bioresorbilnim polimerom, polilaktid-ko-glikolidom (PLGA), čime je dobijen kompozitni biomaterijal. Rezultati rendgenske difrakcione analize i Ritveldovog utačnjavanja pokazali su da amorfni polimer, kojim su obložene čestice kalcijum-fosfata, nema uticaja na strukturne, mikrostrukturne, niti morfološke karakteristike kristalne faze. Rezultati rendgenske difrakcione analize potvrđeni su Ramanskom spektroskopijom, ICP analizom, raspodelom veličina čestica, SEM, TEM i HRTEM mikroskopijom.
Structural, microstructural and morphological transformation of the calciumphosphate crystal powders synthesized by hydrothermal and precipitation methods, were analyzed by X-ray diffraction technique and Rietveld refinement procedure. Hydroxyapatites (HAp) with different cobalt amount in the crystal structures (Ca10-xCox(PO4)6(OH)2, x ~ 0,0-0,12) were synthesized by hydrothermal processing. During the preparation of CoHAp, the amount of reagents was adjusted to obtain powders in which cobalt would substitute calcium in 5, 10, 15 and 20 at.%, respectively. However, the results of Rietveld analysis showed that the content of cobalt ions incorporated in two calcium positions (M1 and M2) in the HAp crystal structure was 0, 2.6, 7.3, 7.4 and 8.2 at.% which was confirmed by ICP analysis in the range of experimental errors (0, 4.3, 9.5, 11.7 and 11.5 at.%). ICP analysis indicates that, under the given conditions of hydrothermal processing, the maximal amount of incorporated cobalt ions in HA
...
p was saturated approximately 12 at.%. The obtained data for occupancy factors clearly indicate the preference of cobalt ions for M2 rather than M1 site as a consequence of higher electronegativity and affinity to covalent bonding of cobalt ions. The values of unit cell volume and unit cell parameters a and c decrease with increases of cobalt amount. Microstructural analysis showed significant decrease of average crystallite size, from 40.3 nm for pure HAp to 13.5 nm for powder with maximum cobalt amount in the structure. The anisotropy of crystalites decreases with the increase of cobalt content in the CoHAp powder samples. That affects crystallite morphology transformation from rod-like for pure HAp to flake-like for the samples with highest degree of substitution. The crystal powder of HAp synthesized by precipitation method was calcined at 200, 400, 600, 700, 800, 900 and 1100 °C. Increase of temperature causes decrease of background and increase of intensities of diffraction maximuma, due to increase of both average crystallite size and crystallinity. Phase transformation of hydroxyapatite to β-tricalcium phosphate at 800 ºC was noticed. The as prepared powder (without thermal treatment) and crystal powder calcined at 1100 ºC were coated with bioresorbable polymer, poly-lactide-co-glicolide (PLGA). Obtained composite biomaterials were analyzed by X-ray diffraction technique and Rietveld method. The results show that amorphous polymer does not influence structural, microstructural and morphological characteristics of crystalline phases. The results of Rietveld refinement were confirmed by Raman spectroscopy, ICP analysis, particle size distribution, SEM, TEM and HRTEM microscopies.
Keywords:
XRD / calcium phosphate powders / Rietveld refinement / crystal structure
Source:
2010
Publisher:
Belgrade : University of Belgrade, Faculty of Mining and Geology
Funding / projects: