Biblioteke i Vikipedija zajedno na vebu: slobodno znanje za sve
Libraries and Wikipedia Together on the Web: Open Knowledge for Everyone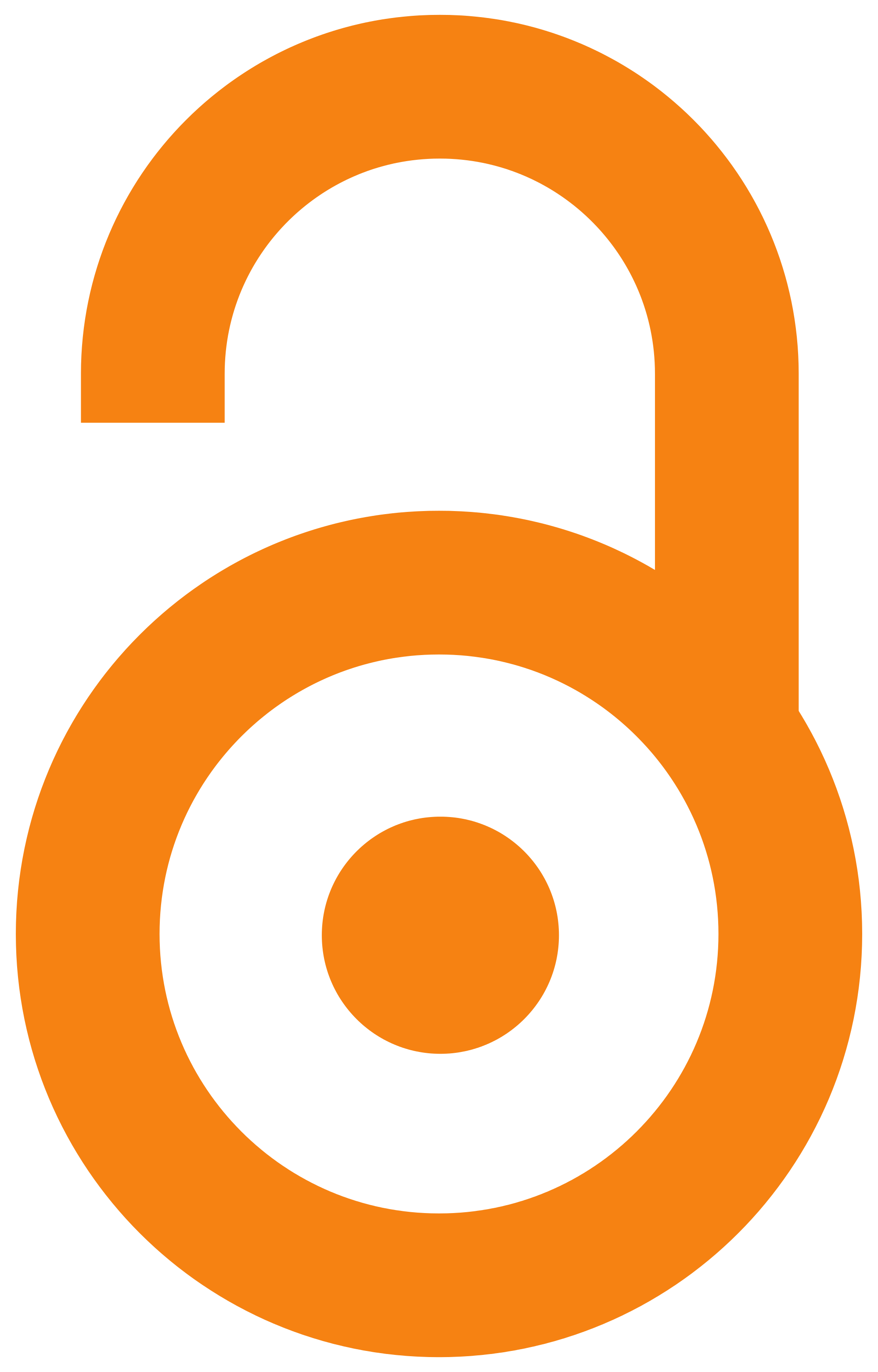 2015
Authors
Popović, Aleksandra
Ševkušić, Milica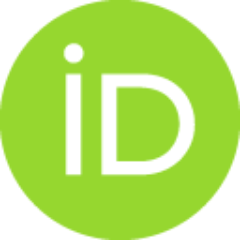 Stakić, Đorđe
Contributors
Vraneš, Aleksandra
Marković, Ljiljana
Conference object (Published version)

Abstract
Digitalizacija fondova i postavljanje sadržaja u otvoreni pristup danas je prioritet biblioteka, pobornika otvorene nauke i slobodnog pristupa sadržaja na internetu. Univerzitetska biblioteka "Svetozar Marković" zajedno sa Matematičkim fakultetom Univerziteta u Beogradu i Vikimedijom Srbije u toku 2015. godine realizuje projekat Viki-bibliotekar. Ideja projekta je da se postavi što više kvalitetnih sadržaja na Vikipediju, najvažniji projekat Vikimedijine fondacije (Wikimedia). Vikimedija Srbije je nastala još davne 2005. godine kao peti ogranak Vikimedije. To je nevladino, neprofitno i nestranačko udruženje sa osnovnom idejom da svi ljudi imaju jednak pristup znanju i obrazovanju. Na projektu učestvuje i Institut tehničkih nauka SANU kao značajan partner u realizaciji zadatih ciljeva. Biblioteke poseduju neprocenjiva blaga u svojim fondovima koja nisu svima na raspolaganju. Za dela kojima su istekla autorska prava ili ona čiji autori žele da ih postave u slobodan pristup, postavlja
...
nje na Vikimedijinu ostavu, Viki-izvornik ili Viki-knjige, u zavisnosti od toga kojoj kategoriji dela pripadaju, predstavlja pravi način promovisanja. Bibliotekari su kao zajednica dobro povezani, na radnim mestima im je dostupna referensna literatura, vešti su u pronalaženju validnih i proverljivih informacija, poznaju bogate fondove i zbirke koje se nalaze u njihovim ustanovama, edukuju korisnike različitih nivoa uzrasta i obrazovanja i pravi su izbor za kvalitetno uređivanje Vikipedije i drugih Viki-projekata. U radu će biti reči o metodama i mehanizmima uz pomoć kojih se sadržaji unutar Viki-projekata, a naročito digitalizovani sadržaji na Vikimedijinoj ostavi, Viki-izvorniku i Viki-knjigama, mogu učiniti vidljivim i lako nalažljivim. Te metode, unutar Vikipedije, obuhvataju, pre svega: dodeljivanje kategorija, povezivanje sa sadržajima na Vikipediji na drugim jezicima, uspostavljanje međusobnih veza unutar punog teksta članaka, povezivanje sadržaja iz Vikimedijine ostave, Viki-izvornika i Viki-knjiga sa člancima u Vikipediji, a za sadržaje na Vikimedijinoj ostavi i korišćenje detaljnih i preciznih opisa na više jezika. Biće reči i o mogućnostima povezivanja sadržaja sa Viki-projekata i onlajn kataloga, digitalnih biblioteka i repozitorijuma i sajtova biblioteka. Indeksiranje sadržaja na Vikipediji donekle se razlikuje od indeksiranja unutar konvencionalnih bibliotečkih kataloga, a logika kojom se rukovodi sličnija je indeksiranju unutar digitalnih repozitorijuma. Oslanjajući se na svoja stručna znanja, bibliotekari mogu znatno da doprinesu boljem strukturisanju podataka i kvalitetnijem indeksiranju sadržaja unutar Viki-projekata.
The digitization of library holdings and enabling open access to various types of content are nowadays major priorities for libraries, as well as for the supporters of Open Science and Open Access. In 2015, the University Library Svetozar Marković, the Faculty of Mathematics of the University of Belgrade and Wikimedia Serbia have been implementing the Wiki-Librarian project. The guiding idea of the project is to enrich Wikipedia, as the most important project of the Wikimedia Foundation, with as much quality content as possible. Wikimedia Serbia was established back in 2005 as Wikimedia's fifth national chapter. It is a non-governmental, non-profit and non-political organization supporting the idea that everyone should have equal access to knowledge and education. The Institute of Technical Sciences of SASA is also involved in the project as an important partner in achieving these objectives. Libraries hold invaluable treasures that are not easily available to everyone. Uploading co
...
ntent to Wikimedia Commons, Wikisource or Wikibooks (depending on content type) is an ideal way of promoting works with expired copyright or those whose authors wish to make them freely available. Librarians – as a well-connected community whose members have access to reference literature at their workplace, are skilled in locating valid and verifiable information, familiar with their institutions' rich holdings and collections and experienced in training users of different ages and education levels – are a perfect choice as good Wikipedia editors and participants in other Wiki projects. The paper discusses methods and mechanisms to make Wikipedia-related content (especially digitized materials on Wikimedia Commons, Wikisource or Wikibooks) visible and easily retrievable. Inside Wikipedia, these methods include: category assignment, linking content between Wikipedia's in different languages, interlinking within the full text of articles and linking content in Wikimedia Commons, Wikisource or Wikibooks with articles in Wikipedia, as well as detailed and precise descriptions in multiple languages for content uploaded to Wikimedia Commons. Attention will also be drawn to the possibilities for linking content from Wiki projects and online catalogues, digital libraries, repositories and library websites. Indexing procedures in Wikipedia are somewhat different from subject indexing in conventional library catalogues and they conform to logic more similar to indexing in digital repositories. Relying on their expertise, librarians can significantly contribute to better data structuring and more effective content indexing in Wikipedia projects.
Keywords:
libraries / Wikipedia / Wikimedia Serbia / digitization
Source:
Digitalna humanistika : tematski zbornik u dve knjige, knj. 1, 2015, 151-161
Publisher:
Beograd : Filološki fakultet Univerziteta u Beogradu
Funding / projects:
Viki-bibliotekar (Vikimedija Srbije)