Религија, идентитет и културне промене : српско друштво на почетку трећег миленијума
Religion, Identity and Cultural Changes : Serbian Society at the Beginning of Third Millennium
Authors
Павићевић, Александра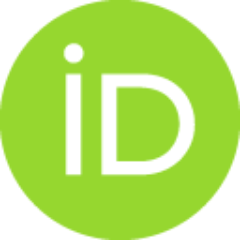 Тодоровић, Ивица
Contributors
Павићевић, Александра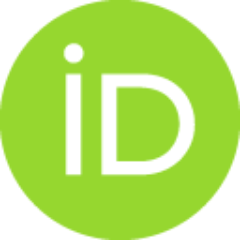 Book part (Published version)

,
Етнографски институт САНУ
Abstract
Друштвене и политичке промене и процеси који се одвијају у Србији током последњих десетак година довели су до интензивирања различитих питања везаних за постојеће идентитетске праксе, стратегије, изборе и могућности њених грађана. Ова питања углавном имају форму двоструке упитаности: с једне стране, она се односе на проблем садржаја жељеног друштвеног модела, који савремени друштвени процеси – модернизација, демократизација, европеизација и сл. – подразумевају. С друге стране, она неминовно доводе до полемике у вези са односом пожељних идентитета и националних, локалних и културних специфичности друштва које се налази пред поменутим изазовима.
In the last few years, in contemporary Serbian society the question of relation between identity of Serbia`s citizens and different cultural, social and political transformation processes was intensified. Particular problem that was emphasized in public discourse was connection between confessional and religious identity of Serbian Christian Orthodox population. This led to division and permanent debate between national and civil option in projecting images of desirable identity of Serbia`s citizen`s. Paper focuses at deconstructing different levels of personal and collective identities, as well as actual role that religion has in the life of society. Beside this, since that family should be observed as the main source of reproduction of cultural identity, some crucial questions about position that family has in contemporary Serbian society are raised.
Keywords:
идентитет / религија / породица / личност / група / црква / држава / закони / Србија / identity / religion / family / personality / group / church / state / laws / Serbia
Source:
Религија, религиозност и савремена култура : од мистичног до (и)рационалног и vice versa / Religion, Religiosity and Contemporary Culture : From Mystical to (I)rational and vice versa, 2014, 39-56
Publisher:
Београд : Етнографски институт САНУ / Belgrade : Institute of Ethnography SASA
Projects:
Note:
Зборник радова Етнографског института САНУ 30 / Collection of Papers of Institute of Ethnography SASA 30