The Sintering Temperature and the Ho2O3 Concentration Influence on BaTiO3-Ceramics Microstructure Fractal Nature
Authors
Bastić, Filip
Sirmić, Danijel
Mitić, Vojislav V.
Kocić, Ljubiša
Paunović, Vesna
Janković, S.
Milković, M.
Contributors
Lee, William E.
Gadow, Rainer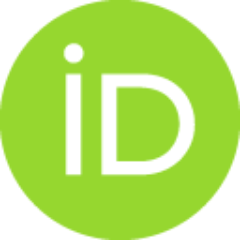 Mitić, Vojislav V.
Obradović, Nina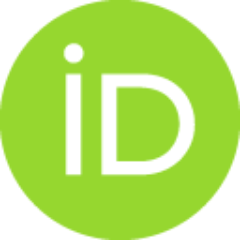 Conference object (Published version)

Abstract
A new correlation between microstructure and doped BaTiOrceramics properties is developed based on fractal geometry. The BaTiO3-based materials structure can be controlled by using different sintering temperatures and additive concentrations. In this paper, Ho2O3-doped BaTi03-ceramics microstructure properties have been investigated. The dopant concentration ratio is from 0.01 to 1 wt% of Ho2O3• The sintering has been done by using three different temperatures (1320, 1350, and 1380 °C). BaTi03 microstructure and compositional studies were investigated by SEM (scanning electron microscope) equipped with EDS analysis. By using the fractal objects theory, the reconstruction of microstructure configurations such as grains contour shapes and the nature of intergranular contacts has been approximately established. Using fractal tools in studying BaTiO3 ceramics microstructure has a great significance for future components technology developments, materials function integrations, and miniatur
...
ization. The complementary statistical approach contributes to the investigation of BaTiO3 ceramic grains distribution and nature of intergrain contacts, which brings a major shift in the field of electronic components and alternative energy sources.
Keywords:
BaTiO3 ceramics / Ho2O3 dopant / sintering temparature / dopant concentration / fractal structure
Source:
Proceedings of the III Advanced Ceramics and Applications Conference, 2016, 307-319
Funding / projects: