Sinterovanje i svojstva sinterovanog ZnTiO3
Sintering and Properties of Sintered ZnTiO3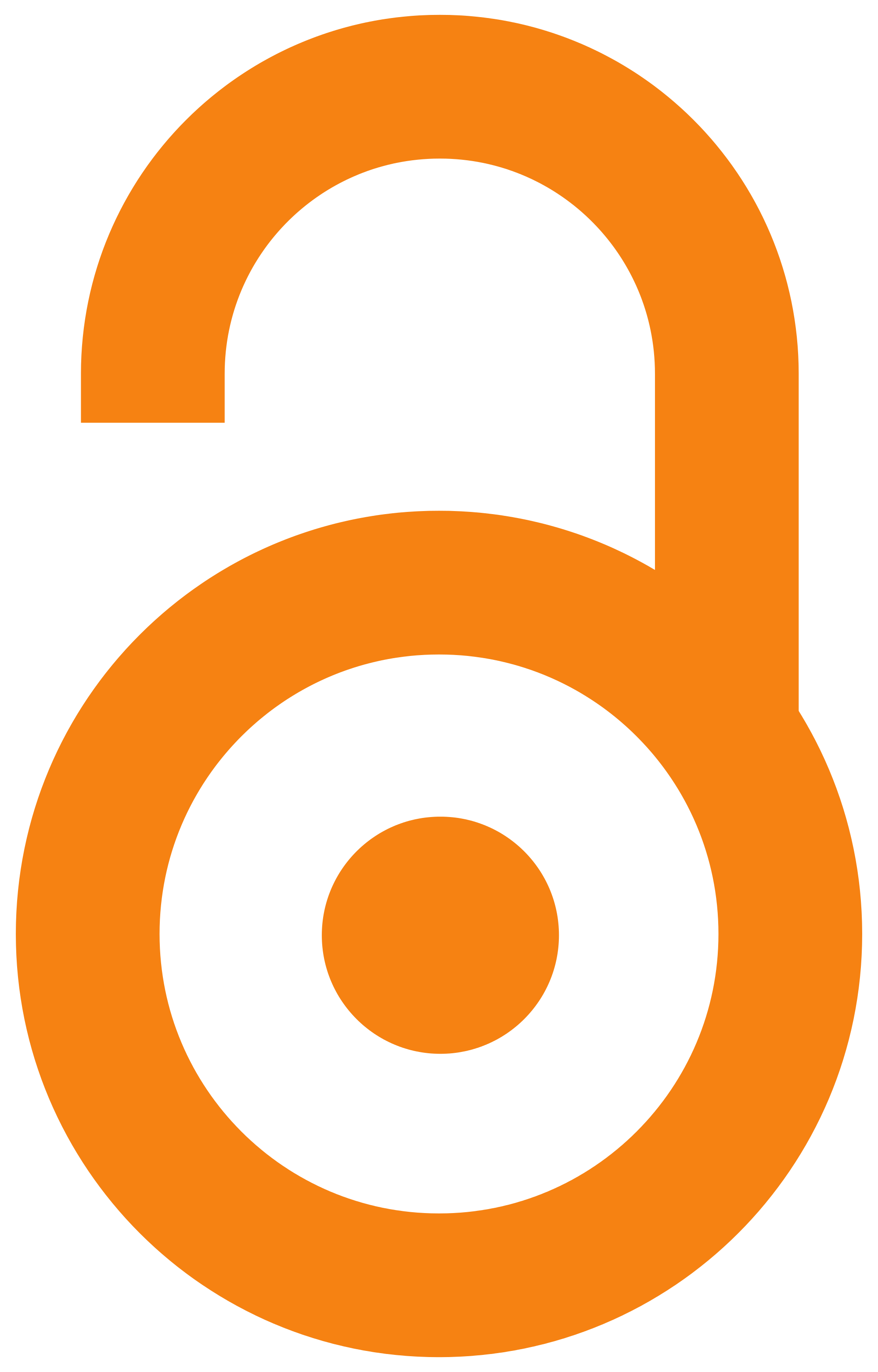 2011
Authors
Labus, Nebojša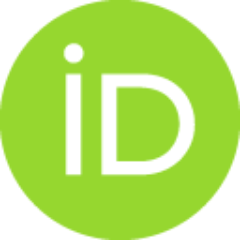 Contributors
Minić, Dragica M.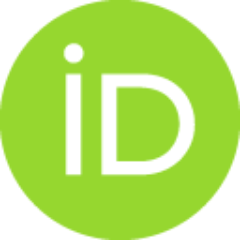 Ristić, Momčilo M.
Doctoral thesis (Published version)

Abstract
Ultrafini prah cink-metatitanata veličine čestica 40 do 80 nm podvrgnut je prilikom sintetskog dela tretmana uticajima pritiska i temperature korišćenjem procesa presovanja i reakcionog sinterovanja. S obzirom na nestabilnost praha posmatran je odgovor sistema na ova dva tretmana. Usled navedenih uticaja došlo je do specifičnih promena svojstava ispresaka i sinterovanih uzoraka. Što se presovanja tiče urađen je set ispresaka kompaktiranih na različitim pritiscima uniaksijalnim dvostranim načinom presovanja. Metode karakterizacije ispresaka koje su korišćene su: merenje gustine ispresaka, merenje specifične površine metodom adsorpcije azota na niskim temperaturama, određivanje poroznosti metodom živine porozimetrije. Za opisivanje fenomena presovanja upoređene su eksperimentalne vrednosti gustine ispresaka u zavisnosti od pritiska presovanja sa jednačinama kompresibilnosti. Pritisak od 98 MPa određen je kao najpogodniji pri kompaktiranju ispresaka za naredni proces sinterovanja. Urađena
...
je rendgenostrukturna analiza kao i atomska mikroskopija ispreska cink-metatitanata ZnTiO3. Proces sinterovanja praćen je tehnikom dilatometrije, odnosno linearnog skupljanja uzoraka pri zagrevanju. Rađeno je u dva režima rada do 880°C i do 1200°C. Za režim rada pri zagrevanju do 880°C za sinterovanje određena je energija aktivacije sinterovanja. Urađena je rendgenostrukturna analiza sinterovanih uzoraka, i na osnovu različitog faznog sastava dokazano postojanje faznog prelaza u stabilniju formu spinelske strukture, cink-ortotitanat, Zn2TiO4. Dilatometrija kao osnovna tehnika za praćenje procesa sinterovanja je pokazala da pri grejanju na višoj temperaturi dolazi do faznog prelaza. Struktura sinterovanih uzoraka okarakterisana je takođe metodom atomske mikroskopije i uočena razlika u veličini zrna za različite režime grejanja.
Zinc meta-titanate ZnTiO3 nano powder commercially available with particle size in a range from 40 nm to 80 nm was treated by conventional synthesis methods, namely, the compaction and the sintering. According to instability of the powder, response of the system to these two fundamental treatments was studied. Regarding used methods, changes in properties of the compacts and sintered specimens occurred. Uniaxial double sided compaction method produced set of green bodies obtained using different pressures. Employed characterization methods used were: density measurements, specific surface area measurements by nitrogen adsorption on low temperatures, porosity measurements with mercury porosimetry. For the compressibility phenomenon different compaction equations were used in order to mathematically describe compaction. Compacts obtained with 98 MPa pressure were determined as suitable for consequent sintering process. X-ray diffraction was conducted on green body of the commercial ZnTiO
...
3 powder. Also, compact was characterized with atomic force microscopy. Sintering process was characterized with fundamental technique for following a linear change in dimensions, namely high temperature dilatometry. Experiments were conducted in two different isothermal temperatures: lower at 880°C and higher at 1200°C. For the lower temperature region of 880°C activation energy calculation was performed. Dilatometry as main technique for following of the sintering phenomenon registered at higher temperature region of 1200oC, phase transition to stabile zinc-orthotitanate spinel Zn2TiO4. Phase transition was justified with X-ray diffraction of specimens heated on 880°C showed characteristic perovskite ZnTiO3 structure diffractogram, while specimen heated at 1200°C gave spinel Zn2TiO4 characteristic diffraction patterns. Sintered specimens in two regimes were characterized with atomic force microscopy also, and significant difference between grain sizes was detected.
Keywords:
zinc titanate / zinc meta-titanate / sintering / sintering kinetics
Source:
2011
Publisher:
Belgrade : University of Belgrade, Faculty of Physical Chemistry
Funding / projects: