Enhancement of titanate nanotubes dispersion for reinforcement of nylon-II nanocomposites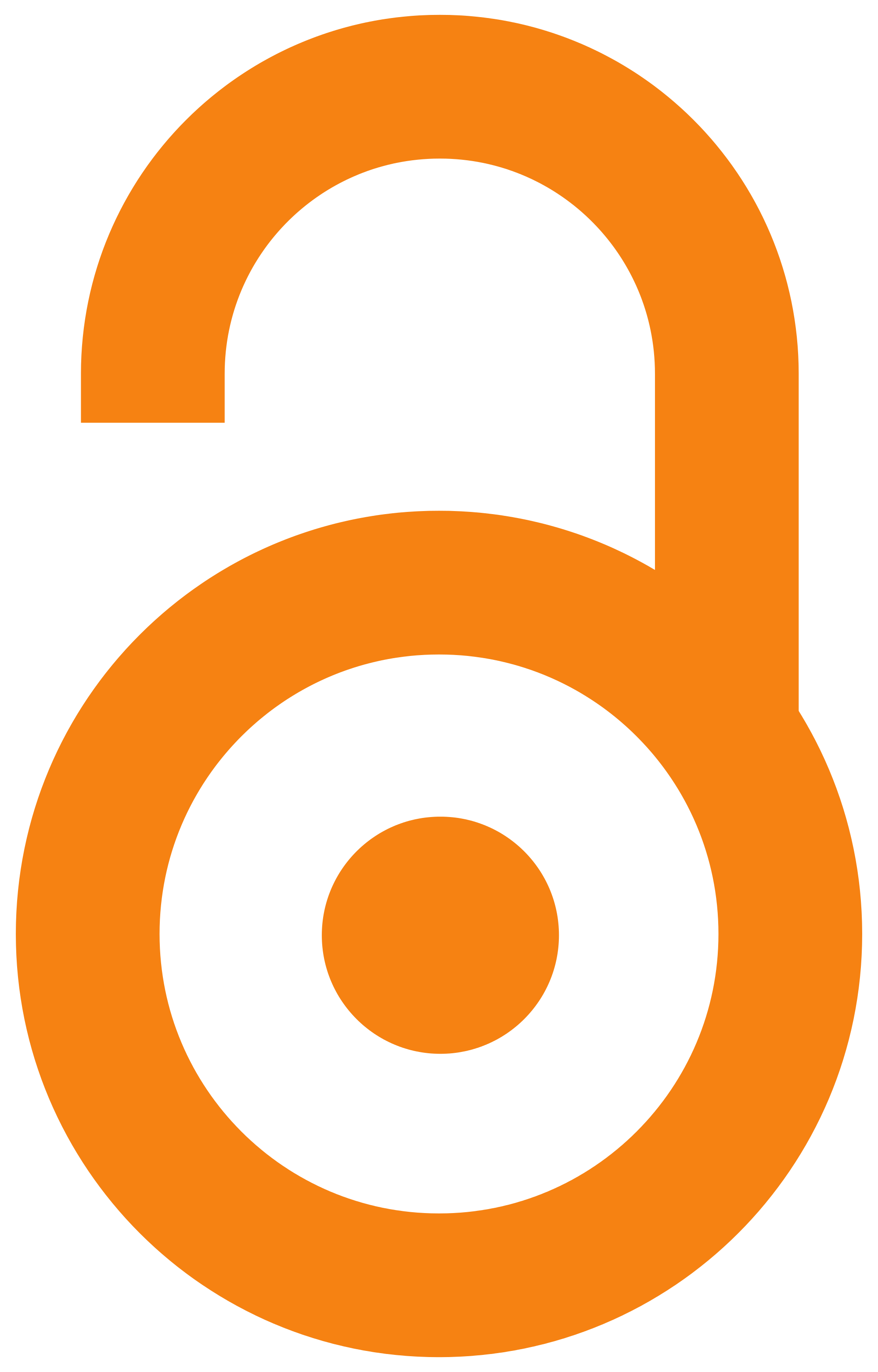 2013
Authors
Rizzo, Fernando C.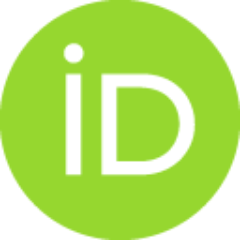 Patton, Patricia
Fortini, Renata
Marinković, Bojan
D'Almeida, Jose Roberto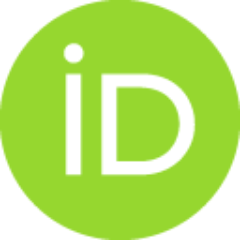 Mančić, Lidija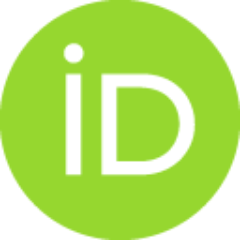 Savić, Slavica M.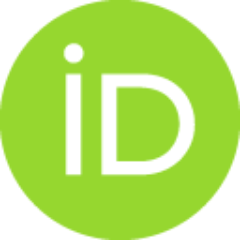 Conference object (Published version)

Abstract
The purpose of the present study was to investigate the effect of titanate nanotubes (TINTs) dispersion in the mechanical properties of Nylon 11 (polyamide 11) polymer. According ,to the existing literature small amounts of TTNTs used as reinforcement in polymer matrix improve properties such as tensile strength and stiffness. However, the addition of these nanoparticles may also lead to a decrease of strength of the composite if the nanotubes are not well dispersed in the polymer matrix. In this work two different routes were investigated to enhance the disl?ersion of TTNTs used as a reinforcement of nylon matrix nanocomposites: (1) chemical functionalization with 3-arninopropyltriethoxysilane; and (2) treatment with 2 kinds of surfactant - a cationic (CTAB) and an anionic (SDS). Characterization of the nanotubes was done by infrared spectroscopy, CHN elemental analysis, measurement of the specific surface area, thermogravimetric analysis, scanning electron microscopy and transmission
...
electron microscopy. Nylon-II matrix nanocomposites were manufactured by microextrusion-microinjection and reinforced with 0.5 to 2.0 wt.-% of functionalized and surfactant treated nanotubes. Finally, mechanical and thermal properties as well as the microstructure of the nanocomposites were evaluated. The presentation will discuss the results and potential applications of these materials.
Keywords:
dispersion / titanate nanotubes / composite materials / nylon-II nanocomposites
Source:
THERMEC'2013: International Conference on Processing & Manufacturing of Advanced Materials (Processing, Fabrication, Properties, Application), Rio Hotel, Las Vegas, USA, December 2-6, 2013: Book of Abstracts, 2013, 67-67