Thermographic Properties of Up-conversion Emission of Y2O3:Yb, Er Nanophosphors Obtained through Hydrothermal Synthesis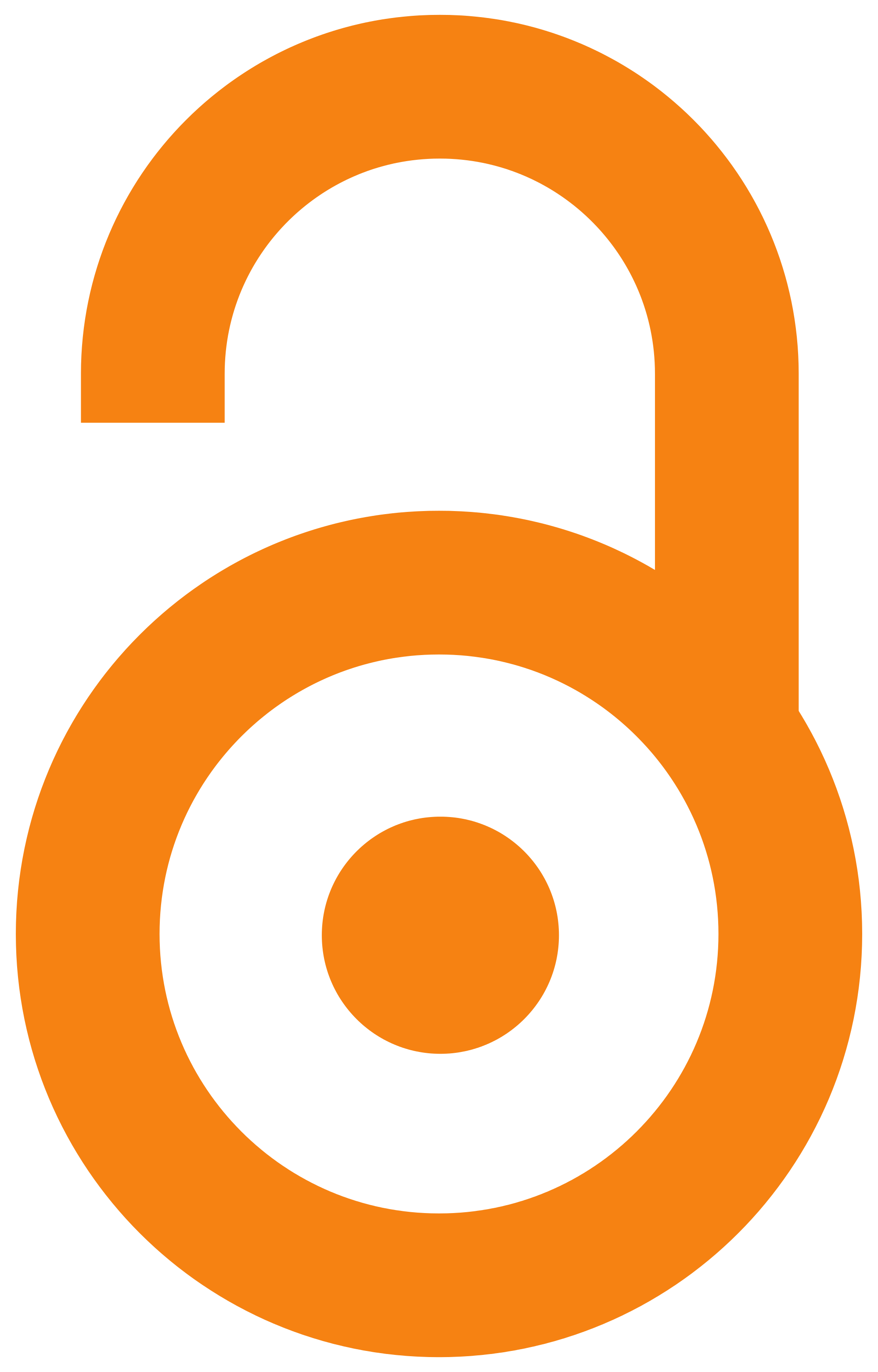 2013
Authors
Medić, Mina
Nikolić, Marko G.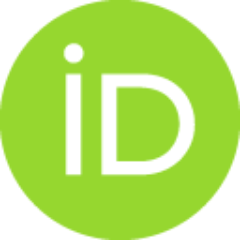 Lojpur, Vesna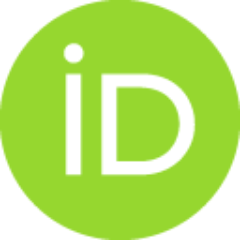 Mančić, Lidija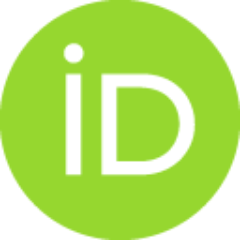 Milošević, Olivera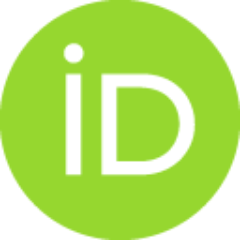 Dramićanin, Miroslav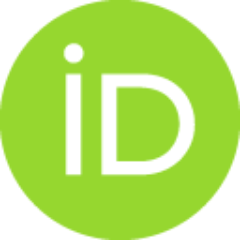 Conference object (Published version)

Abstract
Thermographic phosphors are oxides doped With rare-earth or transition metal ions that will emit visible, Infrared, or UV light upon excitation from an external energy source This materials have received significant attention due to the potential application as optical temperature sensor In this report, we have investigated yttrium oxide co-doped with changeable ytterbium to erbium ratio (Y1.94YbO.05Er001 and Y1 97YbO 02ErO 01) fabricated through hydrothermal synthesis Process conditions (2h, 200 'C) and additional thermal treatment (3h, 1100 'C) allows obtaining nanoparticles of appropriate composition and morphology which further affect on improved photoluminescent characteristics. The fluorescence Intensity ratio (FIR) technique is used to examine potential usage of samples as low temperature sensors. This optical method is based on ratio between two emission lines or areas In photoluminescence spectrum which show temperature dependence. Photoluminescent measurements (PL) are record
...
ed In the temperature range from 10K to 300 K under 978 nm exciting wavelength Observing changes In following transitions blue 2H912~4115/2, green (2H1112, 4S3/2) ~ 411512 and red 4F912~4115/2 Obtained experimental results imply that the fluorescent intensity ratio of the blue, green and red lines and areas show significant temperature sensitivity and can be used as low temperature sensor.
Keywords:
up-conversion / nanophosphors / hydorthermal synthesis
Source:
2013 MRS Spring Meeting and Exhibit, April 1-5, 2013, San Francisco. California: Program and exhibit guide, 2013
Publisher:
San Francisco : Materials Research Society
Funding / projects: