Role Models and Health of Serbian Roma Women
Узори у детињству и здравље ромских жена у Србији
Authors
Čvorović, Jelena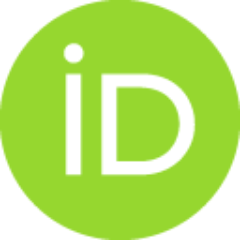 Coe, Kathryn
Contributors
Trifunović, Vesna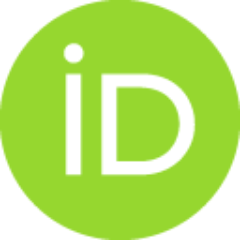 Article (Published version)

,
Етнографски институт САНУ
Abstract
We examine role model choice among Serbian Roma women and describe the relationships found among preferred role model type and socio-economic and health variables. Data were collected in 2015-2016 from 274 Roma women, averaging 55 years of age. Most often, Roma women chose female family members as role models, but some women also chose role models outside their ethic group. We discuss how the values of the two disparate role model choices, i.e., kin and non-kin, each with associated differences in underlying behavior, may be a critical component of influence on the Roma girls' outcomes. Role models can have an effect on health, and in the case of Roma women, this effect is found in differential level of stress.
У овом раду испитујемо узоре у детињству и током одрастања у популацији ромских жена и њихов утицај на каснији здравствени статус и социоекономске прилике. Током 2015. и 2016. године прикупљени су подаци од 274 жене, са просеком година 55. Као узор најчешће се бирају женски чланови уже и шире породице, али и жене ван сопствене етничке групе. У раду се разматра како вредности повезане са два различита избора узора, сродничког и несродничког, могу бити битна компонента која утиче на животне исходе ромских девојака. Узори су важни за развој личности и могу имати утицаја на здравље, а у случају ромских жена, могу утицати и на ниво стреса.
Keywords:
Serbian Roma women / role models / stress / health / popular culture / traditions / Роми / жене / узори / стрес / здравље / популарна култура / традиција
Source:
Гласник Етнографског института САНУ / Bulletin of the Institute of Ethnography SASA, 2018, 66, 2, 367-386
Publisher:
Београд : Етнографски институт САНУ / Belgrade : Institute of Ethnography SASA
Projects:
Note:
Тема броја – Интердисциплинарне перспективе етнологије и антропологије (ур. Весна Трифуновић) / Topic of the Issue – Interdisciplinary Perspectives of Ethnology and Anthropology (ed. Vesna Trifunović)