Примена архивске грађе у етнологији
Application of Аrchive Sources in Ethnology
Authors
Радојичић, Драгана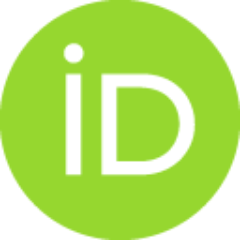 Contributors
Радојичић, Драгана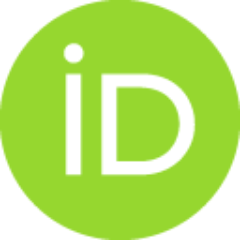 Ивановић Баришић, Милина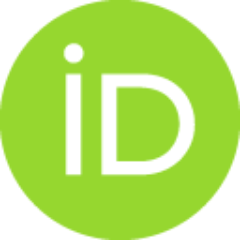 Book part (Published version)

,
Etnografski institut SANU
Abstract
Овај рад је настао на основу личног дугогодишњег искуства у раду са архивским изворима у значајним иностраним архивским институцијама, као и на основу досадашње примене архивистике у етнологији. Бројни су примери оних етнолога који су се у свом научном раду ослањали на архивске податке, а из чијих се радова спознају димензија и улога ових извора за етнологију као научну дисциплину. У овом раду покушавам да пружим одговоре на питања везана за примену архивских извора у етнологији. Научници широм света уочавали су и уочавају значај архивских извора, који при анализи одређених културних феномена пружају валидне податке, утичући и на редефинисање појединих, већ изграђених ставова у хуманистичким наукама.
This paper is founded on a personal and close up experience in researching archive sources based in significant foreign institutions, that is, an application of archive sources in ethnology. In the past, monasteries and churches were the main centers where the primary sources were kept. Later on, with the development of society, that role was passed on to specialized institutions- archives. Today, archives are interdisciplinary institutions- the Greek god Janus with multiple faces- addressing, at the same time, issues important to culture, science, education etc. A saying Qui scit ubi scientia, proximus habenti est (Who knows where the knowledge is, is closest to the knowing) reflects nicely a collaboration of archivists and scientists. There are numerous examples of ethnologists who have used archive sources in their works; these works have enlightened a dimension and role of archive sources within ethnology as a discipline. In this paper I have tried to answer questions related to a
...
pplication of archive sources in ethnology, and to address further dissemination of this issue for future researchers. Various cultural phenomena- traced through historical retrospective and acquired from archive sources- could enrich our knowledge of the past and have the ability to change stereotypes about ourselves. Worldwide, archive sources are a legitimate means used in various research areas, providing rich source of data and influencing redefinition of attitudes in Arts and Humanities.
Keywords:
архивске установе / извори првог реда / етнологија / допринос науци / archives / sources / ethnology / contribution to science
Source:
Теренска истраживања – поетика сусрета / Fieldwork – Poetics of Encounters, 2012, 77-86
Publisher:
Београд : Етнографски институт САНУ
Projects:
Note:
Зборник радова Етнографског института САНУ 27 / Collection of Papers of the Institute of Ethnography SASA 27