Kontrolisano oslobađanje antibiotika iz nanosfera poli(D,L-laktid-koglikolid)/hidroksiapatita sintetisanih u ultrazvučnom polju
Controlled release of antibiotics from PLGA/HAP nanospheres synthesized in an ultrasonic field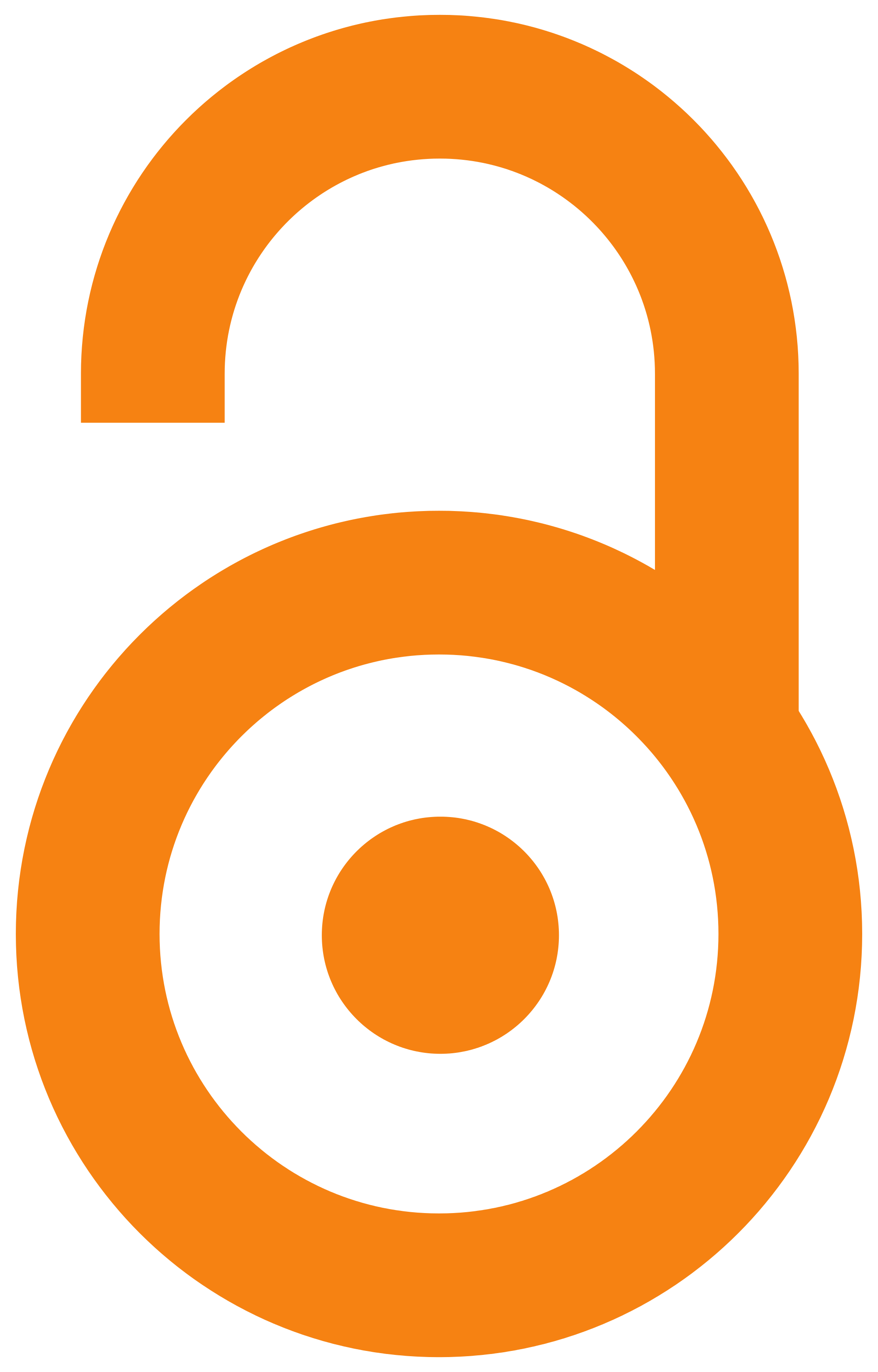 2011
Authors
Vukomanović, Marija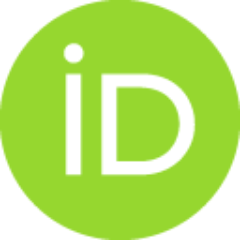 Contributors
Uskoković, Dragan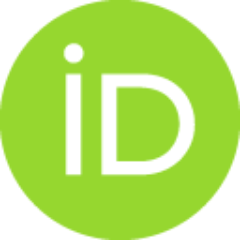 Ćirić Marjanović, Gordana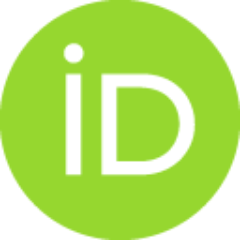 Doctoral thesis (Published version)

Abstract
U ovoj doktorskoj disertaciji primenjen je novi koncept inkapsulacije aktivne i proaktivne forme leka u okviru nosača koji bi bio u mogućnosti da kontroliše proces njihovog lokalnog otpuštanja u toku dužeg vremenskog perioda. Cilj formiranja ovakvog sistema su produžetak perioda lokalnog otpuštanja antibiotika i veći stepen kontrole nad njegovom koncentracijom. To su uslovi koji su neophodni za unapređenje tretmana hroničnih infekcija koštanog tkiva. Poli(D,L-laktid-ko-glikolid)/hidroksiapatit (PLGA/HAp) kompozitni materijal, izgrađen iz "jezgro-omotač" nanostruktura, primenjen je kao nosač klindamicin-baze kao modela aktivne i klindamicin-2-fosfata kao modela proaktivne forme leka. Polimerni omotač, izgrađen iz nanosfernih primarnih čestica dijametra do 20 nm, ima ulogu matrice u okviru koje je dispergovan jedan deo leka. Biokeramičko jezgro je izgrađeno iz štapićastih čestica HAp-a na čijoj je površini, na granici između polimera i keramike, adsorbovan preostali deo leka. Optimizacij
...
om uslova za procesiranje PLGA/HAp materijala i inkapsulaciju leka utvrđeno je da koncentracija leka i priroda izabranog sistema rastvarač/nerastvarač polimera, značajno utiču kako na morfološke karakteristike (oblik i veličinu) čestica PLGA/HAp-a tako i na efikasnost procesa inkapsulacije. Sa povećenjem koncentracije leka i sa povećenjem njegove rastvorljivosti u sistemu rastvarač/nerastvarač polimera postižu se veća pravilnost morfologije čestica i veći stepen inkapsulacije. Tokom procesa degradacije kompozita postiže se kontrolisano otpuštanje proaktivne (fosfatne) forme leka, koju odlikuje bolja rastvorljivost u vodi, i odloženo otpuštanje aktivne (bazne) forme leka, čija je rastvorljivost u vodi slabija. Rezultat toga je visoka koncentracija ukupno otpuštenog leka u toku perioda od 30 dana u in vitro uslovima. U toku ovog procesa dešavaju se promene morfoloških, strukturnih, makromolekulskih i površinskih karakteristika nosača leka. Njihova promena zavisi od prirode inkapsuliranog leka čija interakcija sa nosačem utiče na kinetiku njegove degradacije. Važnost prisustva HAp-a, kao biokeramičke faze u okviru PLGA/HAp-a, pripisana je kako usporavanju procesa degradacije polimera tako i unapređenju površinskih karakteristika kompozita. Porast specifične površine i unapređena kvašljivost materijala ukazuju na mogućnost njegove dobre interakcije sa ćelijama. Ove osobine su blisko povezane sa bioaktivnošću i biokompatibilnošću ovog materijala za koji je u toku in vitro testova utvrđen visok stepen citokompatibilnosti i netoksičnosti. Na osnovu postignute kinetike otpuštanja leka kao i izuzetno dobre citokompatibilnosti može se zaključiti da formirani materijal pokazuje dobar potencijal za primenu u biomedicine kao nosač koji, nakon lokalne primene, lek dostavlja direktno na mesto infekcije uz minimalizaciju ili eliminaciju efekata koje uzrokuje tip dostave kod koga se lek distribuira u celom organizmu. To je pristup od koga se očekuje efikasnije lečenje infekcija koštanog tkiva i eliminacija neželjenih efekata.
In this doctoral dissertation a new concept of encapsulation of active and proactive drug forms within a carrier which will be able to provide a control over the process of their local release during extended period of time is applied. The goal of formation of such a system is prolongation of the period of local release of antibiotic and higher control over its concentration. These are conditions which are required for improvement of the treatment of chronic bone tissue infections. Poly(D,L-lactide-co-glycolide)/hydroxyapatite (PLGA/HAp) composite material, built of core-shell nanostructures, was applied as a carrier of clindamycin-base, as a model of active drug form, and clindamycin-phosphate, as a model of proactive drug form. Polymeric shells consisting of small nanospheres up to 20 nm in size act as a matrix in which one part of the drug is dispersed. Ceramic cores are formed of rod-like hydroxyapatite particles at the surface of which another p art o f t he d rug is adsorbed- in
...
to the interface between polymer and ceramics. During the optimization of the conditions for processing of PLGA/HAp material and encapsulation of the drug it was observed that concentration of the drug as well as the nature of selected polymer solvent/nonsolvent system, significantly influence morphological properties of PLGA/HAp particles and efficacy of encapsulation process. With increase of the concentration of the drug and increase of the solubility of the drug within solvent/nonsolvent system, more regular morphology and higher encapsulation degree are obtained. During the process of degradation of the composite controlled release of the more soluble proactive (phosphate) form and the sustained release of the less-soluble active (base) form of clindamycin are achieved, resulting in a high overall concentration of released drug during a period of 30 days in vitro. During this process morphological, structural, macromolecular and surface changes occurred. Their change depends on the nature of encapsulated drug that interacts with the drug carrier influencing the kinetics of composite degradation.
Keywords:
sonochemistry / physical chemistry / drug delivery / poly(D,L-lactide-co-glycolide) / PLGA and HAp / hydroxyapatite
Source:
2011
Publisher:
Belgrade : University of Belgrade, Faculty of Physical Chemistry
Projects: