Руси у Боки Которској. Миграције без граница
The Russians in the Boka Kotorska Bay - Migrations without Borders
Authors
Радојичић, Драгана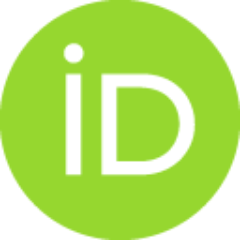 Contributors
Радојичић, Драгана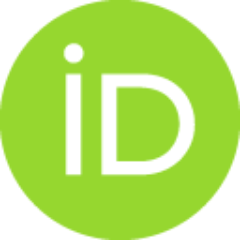 Дивац, Зорица
Book part (Published version)

,
Етнографски институт САНУ
Abstract
Овај рад се бави миграцијама Руса у контексту глобалног или руско-црногорског феномена. Поседњих година Руси интензивно купују некретнине, посебно у Боки Которској, мада су многи Руси овде нашли уточиште након Октобарске револуције. Интензивирана градња просторних целина показује бројне претрпљене измене, као и економско промене код локалног становништва. Медијска позорност је усмерена на адаптивне и асимилационе процесе ових миграната.
This paper deals with the contemporary phenomenon of migrations on the territory of the Boka Kotorska Bay: in the past four years, a considerable number of Russians are buying extensively real estate on the Montenegrin coast. Chronologically, I investigate the connections of the Russians with the Boka bay/Herceg Novi, since the 18th century until the present day. Published and electronic media provide valid information related to the residence and activities of the Russian new comers. During my 2007 (July/August) fieldwork, I came to the valuable data that allow an analysis on the new ways of migrations. The presence of the Russians is felt on a daily basis, during the whole year. It is manifested through Russian language, heard on the streets, banks, shops, pharmacies, hotels and restaurants, tourist agencies, as well as though advertising. Namely, real estate agencies advertise their services on many houses, in the Russian language. The old Russian cemetery in Herceg Novi is experien
...
cing its revival: a chapel is being build and cemetery itself re-build. The questions are: what is the reflection of this transitional, Orthodox fluctuation on global economy and what are the related changes on the cultural and social plan, given the possible assimilation of the Russians in this area?
Keywords:
миграције / Бока Которска / Руси / некретнине / адаптација / асимилација / contemporary migrations / Russians / the Boka Kotorska bay / fieldwork / assimilation
Source:
Слике културе некад и сад / Images of Culture Then and Now, 2008, 111-123
Publisher:
Београд : Етнографски институт САНУ
Funding / projects:
Note:
Зборник радова Етнографског института САНУ 24 / Collection of Papers of the Institute of Ethnography SASA 24. Зборник поводом обележавања 60 година Етнографског института САНУ.