Nanocomposite Zn2SnO4/SnO2 Thick Films as a Humidity Sensing Material
Authors
Nikolić, Maria Vesna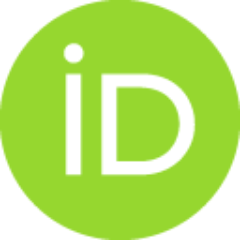 Dojčinović, Milena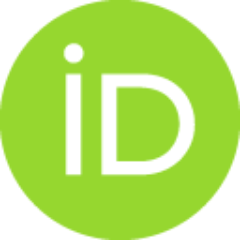 Vasiljević, Zorka Ž.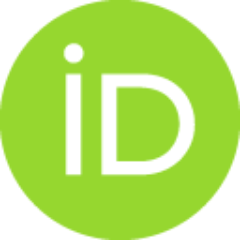 Luković, Miloljub D.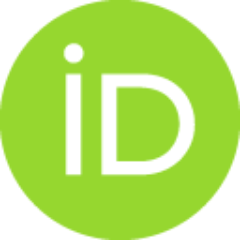 Labus, Nebojša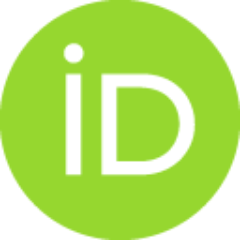 Article (Accepted Version)

,
IEEE
Abstract
Nanocomposite Zn2SnO4/SnO2 powder was obtained by solid state synthesis from homogenized starting nanopowders of ZnO and SnO2, mixed in the 1:1 molar ratio, structurally and morphologically characterized using X-ray diffraction (XRD) and Scanning Electron Microscopy (SEM). Thick film paste was made by adding organic vehicles to the obtained powder. Three to five layers (layer thickness approx. 12 µm) were screen printed on alumina substrate with small test PdAg electrodes and fired at 600oC for 30 minutes. SEM analysis confirmed formation of a porous structure suitable for humidity sensing. Impedance response was studied at the working temperatures of 25 and 50oC in a humidity chamber where the relative humidity (RH) was 30-90% and measured frequency 42 Hz – 1 MHz. With increase in film thickness the overall sensor impedance increased. It reduced at 100 Hz from 36 to 0.25 MΩ (60 µm), from 23.4 to 0.25 MΩ (48 µm) and from 6.8 to 0.02 MΩ (36 µm) at 25 oC, while at 50 oC and
...
also 100 Hz it reduced from 14 MΩ to 0.72 MΩ (48 µm) for RH 30 and 90%, respectively. The response (8 s) and recovery (10 s) was fast, showing that this nanocomposite has potential for application in humidity sensing.
Keywords:
thick film sensors / nanostructured materials / impedance measuremen
Source:
IEEE Sensors Journal, 2020, 20, 14, 7509-7516
Funding / projects:
Note:
© 20XX IEEE. Personal use of this material is permitted. Permission from IEEE must be obtained for all other uses, in any current or future media, including reprinting/republishing this material for advertising or promotional purposes, creating new collective works, for resale or redistribution to servers or lists, or reuse of any copyrighted component of this work in other works.
This is the peer-reviewed version of the article: Nikolić Maria Vesna, Dojčinović Milena, Vasiljević Zorka Ž., Luković Miloljub D., Labus Nebojša, "Nanocomposite Zn2SnO4/SnO2 Thick Films as a Humidity Sensing Material" IEEE Sensors Journal, 20, no. 14 (2020):7509-7516, https://doi.org/10.1109/JSEN.2020.2983135
Published version: https://hdl.handle.net/21.15107/rcub_dais_8942