Why and how is academic research on music important for audience development?
Authors
Maglov, Marija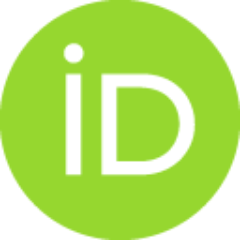 Contributors
Lundin, Milica
Conference object (Published version)

Abstract
Speaking about "research" and "audience development" would, in most cases, bring to mind various studies undertaken with the goal to gather data about the audience attending specific kinds of (music) events, to understand its preferences and to develop strategies of drawing wider (or more varied) audiences. The research that will be in the focus of this paper doesn't necessarily have audience development as its subject. Rather, I would discuss how research on various subjects in the field of interdisciplinary musicological studies, as well as its presentation, could contribute to audience development itself. Some of the characteristics of academic research on music and projects led by research institutions could be identified as follows: 1) producing knowledge, 2) disseminating knowledge, 3) introducing new topics and repertoire, 4) initiating inter/transdisciplinary cooperation, 5) developing international cooperation – research abroad.
Keywords:
academic research / audience development / Institute of Musicolоgy SASA
Source:
Audience Development within Classical Music: Bringing the Classical Concert back to Spotlight, 2019
Publisher:
Orpheus Swedish Agency for Project Management and Classical Music
Funding / projects:
Note:
Contribution in this brochure were previously presented at the conference on the topic of classical music audience development, held on May 27-28, 2019 at Ilija Milosavljević Kolarac Foundation, Belgrade.