Tourism and Natural Environment in the NP Taganay (Russia) - Habits And Perceptions of the Visitors
Authors
Tretiakova, Tatiana N.
Brankov, Jovana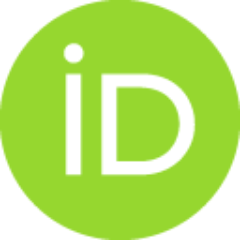 Petrović, Marko D.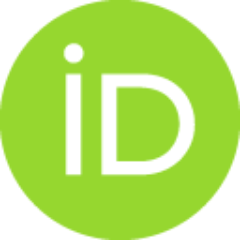 Syromiatnikova, Yulia A.
Radovanović, Milan M.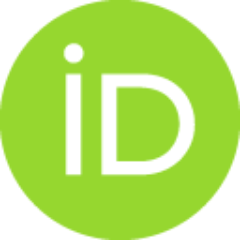 Mikhailovich Yakovlev, Aleksey
Contributors
Ilieş, Dorina Camelia
Ratkowski, Wojciech
Article (Published version)

,
authors
Abstract
The research analyzes attitudes and habits of the visitors in the National Park (NP) Taganay on South Urals in Russia. The survey method was applied on a sample of 305 respondents in order to investigate visitors' travel habits, as well as their perceptions regarding different experiences they were exposed to. The results identified a strong positive perception regarding overall experiences from visiting the NP. Specific permanent patterns of behavior were observed and compatibility between visitors' habits and the environment was determined. The most significant variables affecting perceptions are the frequency of visits and the age. The study has identified certain concerns regarding environmental issues. Respondents were found sensitive to garbage production in public areas and the presence of noise in protected territory. The results of the study provide inputs for solving the long-standing conflict between nature conservation and mass tourism in Russian protected areas.
Keywords:
visitors' perceptions / tourism / natural environment / NP Taganay / Russia
Source:
GeoJournal of Tourism and Geosites, 2019, 25, 2, 595-608
Publisher:
Oradea : University of Oradea, Department of Geography, Tourism and Territorial Planning
Gdansk : Gdansk University of Physical Education and Sport, Faculty of Tourism and Recreation
Funding / projects: