Sintering of Defect-Free BaTi0.975Sn0.025O3/BaTi0.85Sn0.15O3 Functionally Graded Materials
Authors
Marković, Smilja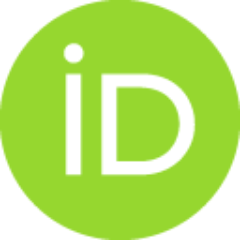 Uskoković, Dragan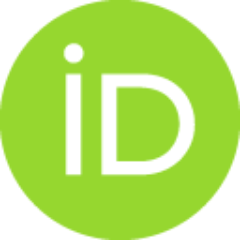 Contributors
Nair, K. M.
Jia, Q
Priya, S.
Book part (Published version)

Abstract
Shrinkage anisotropy could be one of the reasons of deformation during densification of functionally graded materials (FGMs). In this study we calculated coefficient of shrinkage anisotropy during sintering of BTS2.5/BTS15 FGMs by different heating rates of 2, 5, 10 and 20 7min. We found that concentration gradient in BTS2.5/BTS15 FGMs implies a gradient of anisotropy coefficient. Moreover, we calculated effective activation energy for sintering of BTS2.5/BTS15 FGMs and compared with those for BTS2.5 and BTS15 graded layers. The values of 359.5 and 340.5 kJ/mol were obtained for BTS2.5 and BTS15 graded layers, respectively, while for the sintering of entire BTS2.5/BTS15 FGMs the value of 460 kJ/mol was obtained. The difference between the effective activation energy could be attributed to potential insulator interlayer formed between layers during uniaxial pressing. Impedance spectroscopy was used to determine the electrical characteristics of BTS2.5/BTS15 FGMs sintered by different he
...
ating rates, as well as to determine influence of concentration gradient on intrinsic and microstructural features. Activation energies of BTS2.5/BTS15 FGMs, separately for grain interior and grain boundary, were calculated. It was established that the activation energy deduced from grain-interior conductivity kept the intrinsic properties (0.71-0.73 eV) and is not influenced by tin/titanium concentration gradient, neither by heating rate. However, activation energy for grain boundary conductivity (1.05-1.24 eV) is determined by microstructural development (density and average grain size) which is a consequence of both concentration gradient developed during sintering processes and heating rate. Finally, electrical properties of BTS2.5/BTS15 FGMs sintered by different heating rates were correlated with their microstructure.
Keywords:
functionally graded materials / densification / anisotropy coefficient / activation energy / impedance spectroscopy
Source:
Advances and Applications in Electroceramics, 2011, 97-106
Publisher:
Hoboken, NJ : John Wiley & Sons
Funding / projects: