The structure analysis methods for synthetized diamonds consolidation and fractals characterization
Authors
Veljković, Sandra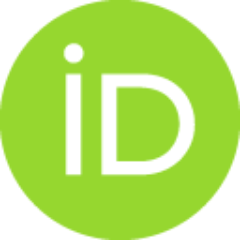 Mitić, Vojislav V.
Lazović, Goran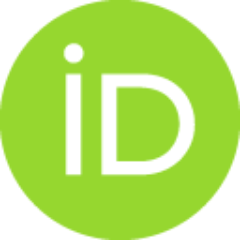 Paunović, Vesna
Mohr, Marcus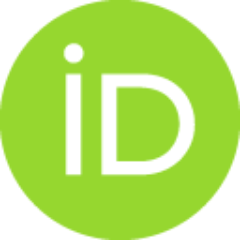 Fecht, Hans-Jörg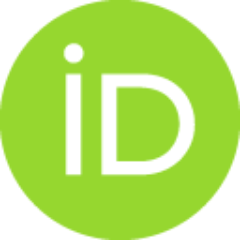 Conference object (Published version)

Abstract
Synthetized diamonds have application in many areas, especially for electronic devices and components or mechanisms in watches, and medicine where they can be used for surgery knifes. Considering that for small grains is commonly known that atomic structure of grain size has strong impact on structural characteristics of synthetized diamonds, research of fractal nature of microstructure of diamond films can have very important role in optimization of properties of these films. Regarding these processes, it was applied several characterization methods like SEM, EDS. These data were prepared and used as a source for fractal analysis application. Fractal theory can help in explanation of systems in which, at first sight, roles chaos. For that reason, fractal analysis can be applied on surface topology of synthesized diamonds and during the process of characterization of grains morphology. Thin films of diamonds, which are examined, are formed in chemical vapor deposition or CVD process.
...
Aldo in some implementations is desirable to reduce the grain size, it can bring to the reducing the hardness of ultra-nanocrystalline or UNCD thin films. Because of that, it is very important to find the optimum between smooth surfaces from one side and hardness from the other side in order to create contact which is resistant to wear. Diameter of grain and their fractal geometry are very important microstructural characteristics. which have strong influence on all physical and chemical characteristics. In this paper, the goal is development of more accurate models which describe transportation and mechanical properties of polycrystalline diamonds.
Keywords:
fractals / synthetized diamonds / materials characterization / microstructure
Source:
MCM2019 : proceedings / 14th Multinational Congress on Microscopy, [September 15–20, 2019, Belgrade, Serbia], 2019, 380-380
Publisher:
Belgrade : Serbian Society for Microscopy
Belgrade : Institute for Biological Research "Siniša Stanković"