FOCUS-AFFECTED (UN)AVAILABILITY OF SCALAR IMPLICATURES
Authors
Mirić, Mirjana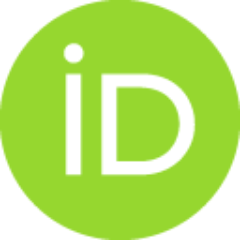 Contributors
Stanković, B.
Janić, A.
Book part (Published version)

Abstract
This paper investigates the role of contrastive focus in the process of generating scalar implicatures (SIs) in the interpretation of sentences with the quantifier neki 'some' in Serbian. The role of focus has been neglected in the previous research, since most studies insisted on using 'neutral' stimuli in experiments on SIs. We hypothesize that the proportional reading of the quantifier, and the scalar implicature, should be facilitated if the proper scalar alternatives are evoked. One strategy to achieve this is to focalize the quantifier, given that focus is a device for evoking alternatives (Rooth 1985, Herburger 2000) – a mechanism characteristic of generating SIs as well (Barner & Bachrarch 2010). In order to test this prediction we performed a series of experiments based on the Truth Value Judgment Task. Adult Serbian speakers (n=27) performed a visual version of the experiment, but we also present preliminary results from our work-in-progress with 7-year old (n=30) and 9-year
...
old children (n=30) who conducted an audio version of experiments. The results suggest that focus does affect the availability of SIs, given that both adults and children tend to interpret the quantifier neki 'some' proportionally when it bears contrastive focus (although certain constraints such as partitivity affect the role of focus in adults).
Keywords:
contrastive focus / experimental pragmatics / scalar implicatures / Serbian / quantifier neki 'some'
Source:
SinFonIJA 6 Proceedings, 2019, 197-216
Publisher:
Niš : Faculty of Philosophy, University of Niš