Influence of Gd3+ doping on the NaYF4 :YB3+,ER3+ structural and up-conversion properties
Authors
Vuković, Marina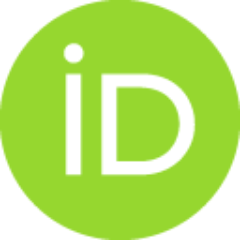 Mančić, Lidija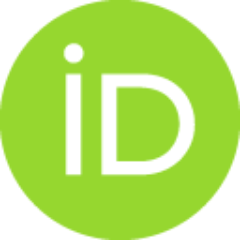 Dinić, Ivana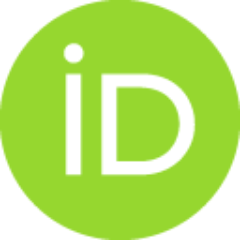 Vulić, Predrag J.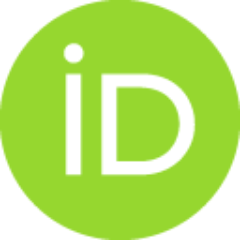 Nikolić, Marko G.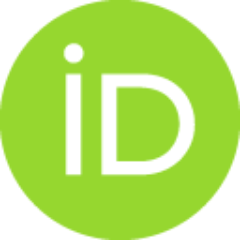 Tan, Zhenquan
Milošević, Olivera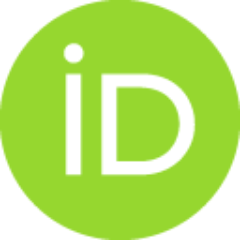 Conference object (Published version)

Abstract
application as lasers, displays, photo-thermal agents and biomarkers. Due to efficient two-phonon excitation and the large anti-Stocks shift UCNPs are able to emit visible or UV photons under excitation by near-infrared (NIR). Over the last decade, decomposition of organometallic compounds has been indicated as one of the most convenient method for the synthesis of monodisperse NaYF4:Yb3+,Er3+ UCNPs with a hexagonal crystal structure. Herein, NaY0.8-xGdxYb0.18Er0.02F4 (x= 0.3 or 0.15) up-conversion nanoparticles crystallized in the hexagonal space group P63/m were successfully synthesized solvothermally utilizing rare earth nitrates, NaF and polyvinylpyrrolidone (PVP) in ethanol-water mixture at 200 °C. Rietveld refinement of the X-ray powder diffraction (XRPD) data and high resolution transmission microscopy (HRTEM) analysis show that all UCNPs are monocrystalline (60-70 nm), have low defect concentration and uniform dopants distribution. Fourier-transform infrared (FTIR) spectroscopy
...
indicate existence of the PVP ligands at the UCNPs surface, while photoluminescence (PL) spectra shows characteristic green (at 520 and 540 nm, due to 2H11/2, 4S3/2→4I15/2 transitions) and red (at 655 nm, due to 4F9/2 → 4I15/2 transition) emission lines under excitation by NIR (λ =980 nm) light.
Keywords:
Gd doping / up-conversion / solvothermal synthesis / NaYF4:Yb3+,Er3+
Source:
Abstracts / International Workshop on Woman in Ceramic Science (WoCeram2019), April 7-9, 2019/ Budapest, Hungary, Novotel Danube Budapest, 2019, 19-20
Funding / projects: