Humidity sensing potential of iron manganite (FeMNO3)
Authors
Nikolić, Maria Vesna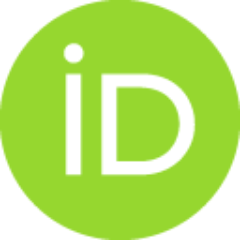 Luković, Miloljub D.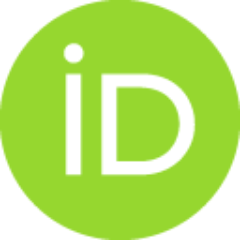 Vasiljević, Zorka Ž.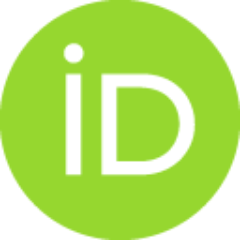 Dojčinović, Milena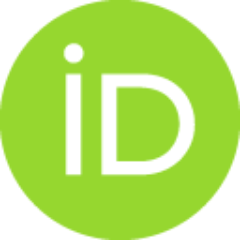 Labus, Nebojša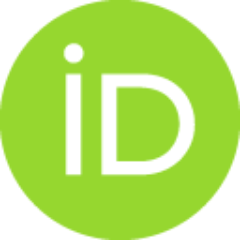 Conference object (Published version)

Abstract
Though different metal oxide systems have been investigated and applied in humidity sensing as resistive or capacitive ceramic humidity sensors new materials remain the subject of much research. Iron manganite (FeMnO3) has a bixybyite type structure with the cubic space group. Iron manganite powder was obtained by solid state synthesis (milling in a planetary ball mill, calcination at 1000°C for 2 hours, milling) of starting hematite (Fe2O3) and manganese carbonate (MnCO3) powders mixed in a suitable ratio. Bulk samples were obtained by sintering green samples of pressed powder 8 mm in diameter at 1000oC for 4 hours. Thick film paste was obtained by mixing the powder with organic vehicles. Four layers were screen printed on test interdigitated electrodes on alumina substrate and fired at 900oC for 6 h. XRD analysis of bulk and thick film samples confirmed the formation of iron manganite with a perovskite structure. Scanning electron microscopy (SEM) analysis of freshly cleaved bulk sam
...
ples showed a network of interconnected grains and pores. A similar structure was observed for the thick film sample surface. Change of complex impedance was monitored in a humidity chamber in the relative humidity range 30-90% at the working temperature of 25°C and frequency range 42 Hz to 1 MHz. In bulk samples at 100 Hz the impedance decreased from 32 (RH 30%) to 3 MΩ (RH 90%), while in thick film samples on test interdigitated electrodes it decreased from 8.24 (RH 30%) to 0.87 MΩ ((RH 90%). The thick film sensor response and recovery was several seconds and a low hysteresis value of 2.78% was obtained showing that iron manganite can successfully be applied for humidity sensing applications.
Keywords:
iron manganite / FeMnO3 / humidity sensing / ball milling / sintering
Source:
Abstracts / International Workshop on Woman in Ceramic Science (WoCeram2019), April 7-9, 2019/ Budapest, Hungary, Novotel Danube Budapest, 2019, 16-17
Funding / projects: