The usage of different fluoride sources during solvothermal synthesis of UCNPs in hydroxyl-carboxyl chelated precursor
Authors
Vuković, Marina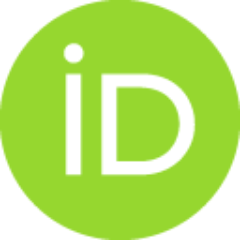 Dinić, Ivana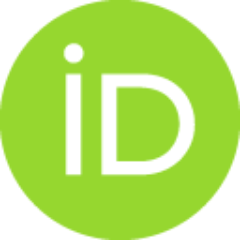 Mančić, Lidija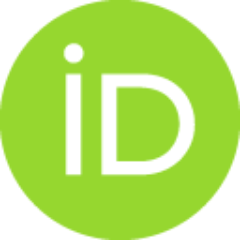 Vulić, Predrag J.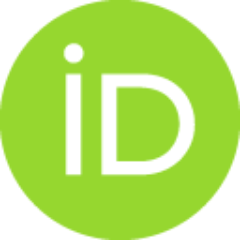 Nikolić, Marko G.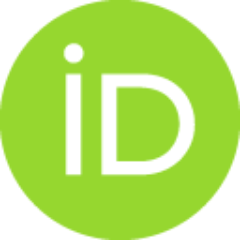 Milošević, Olivera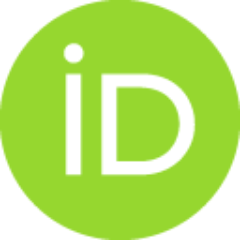 Conference object (Published version)

Abstract
There is a great interest for the synthesis of rare earth (RE) doped up-converting nanoparticles (UCNPs) which morphological and luminescence properties are well suited for application in optoelectronics, forensics, security and biomedicine. The synthesis of such particles usually comprises decomposition of organometallic compounds in an oxygen-free environment followed with coating of biocompatible layer or ligands exchange. In this work hydroxyl-carboxyl (HO-C) type of chelators (citric acid and sodium citrate) are used for the stabilization of NaYF4:Gd,Yb,Er UCNPs during solvothermal treatment of rare earth nitrate salts with different fluoride sources (NaF, NH4F and NH4HF2). The x-ray powder diffraction (XRPD) showed that all powders contain the mixture of cubic and hexagonal NaYF4:Gd,Yb,Er phase in nano and micro-sized particles respectively. However, the content of later one prevails in samples obtain when Nacitrate is used as chelator, regardless of which fluoride source is used
...
for precipitation. Additionally, variation of the particles size and shape is detected with a variation of fluoride type. All particles have hydrophilic surface due to retention of citrate ligands and emit intense green light emission centered at 519 and 539 nm (2H11/2,4S3/2→4I15/2) when excited with near infrared light.
Keywords:
up-conversion / nanoparticles / luminescence / organometallic compounds / chelators
Source:
Program and the Book of abstracts / Serbian Ceramic Society Conference Advanced Ceramics and Application VIII : New Frontiers in Multifunctional Material Science and Processing, Serbia, Belgrade, 23-25. September 2019, 2019, 47-47
Publisher:
Belgrade : Serbian Ceramic Society
Funding / projects: