Rare-earth (Gd 3+ ,Yb 3+ /Tm 3+ , Eu 3+ ) co-doped hydroxyapatite as magnetic, up-conversion and down-conversion materials for multimodal imaging
Authors
Ignjatović, Nenad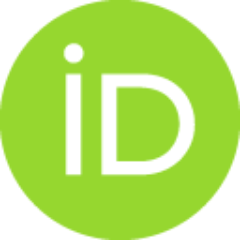 Mančić, Lidija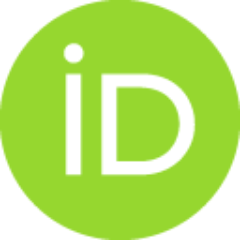 Vuković, Marina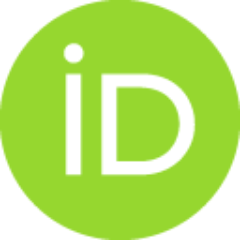 Stojanović, Zoran S.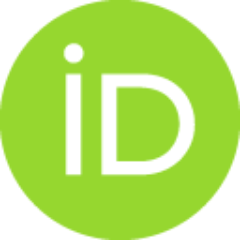 Nikolić, Marko G.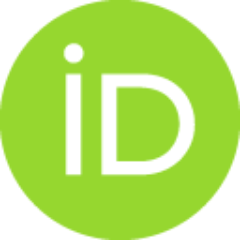 Škapin, Srečo Davor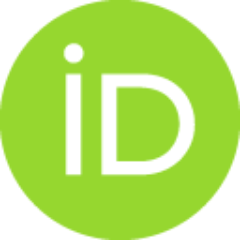 Jovanović, Sonja
Veselinović, Ljiljana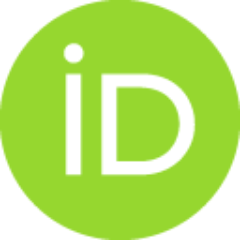 Uskoković, Vuk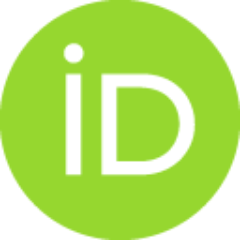 Lazić, Snežana
Marković, Smilja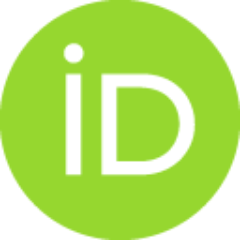 Lazarević, Miloš M.
Uskoković, Dragan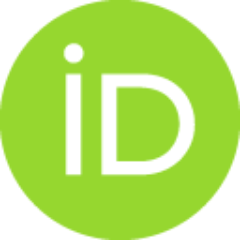 Article (Published version)

Abstract
Taking advantage of the flexibility of the apatite structure, nano- and micro-particles of hydroxyapatite (HAp) were doped with different combinations of rare earth ions (RE3+ = Gd, Eu, Yb, Tm) to achieve a synergy among their magnetic and optical properties and to enable their application in preventive medicine, particularly diagnostics based on multimodal imaging. All powders were synthesized through hydrothermal processing at T ≤ 200 °C. An X-ray powder diffraction analysis showed that all powders crystallized in P63/m space group of the hexagonal crystal structure. The refined unit-cell parameters reflected a decrease in the unit cell volume as a result of the partial substitution of Ca2+ with smaller RE3+ ions at both cation positions. The FTIR analysis additionally suggested that a synergy may exist solely in the triply doped system, where the lattice symmetry and vibration modes become more coherent than in the singly or doubly doped systems. HAp:RE3+ optical characterization re
...
vealed a change in the energy band gap and the appearance of a weak blue luminescence (λex = 370 nm) due to an increased concentration of defects. The "up"- and the "down"-conversion spectra of HAp:Gd/Yb/Tm and HAp:Gd/Eu powders showed characteristic transitions of Tm3+ and Eu3+, respectively. Furthermore, in contrast to diamagnetic HAp, all HAp:RE3+ powders exhibited paramagnetic behavior. Cell viability tests of HAp:Gd/Yb/Tm and HAp:Gd/Eu powders in human dental pulp stem cell cultures indicated their good biocompatibility.
Source:
Scientific Reports, 2019, 9, 1, 1-15
Funding / projects: