Formation kinetics and cation inversion in mechanically activated MgAl2O4 spinel ceramics
Authors
Obradović, Nina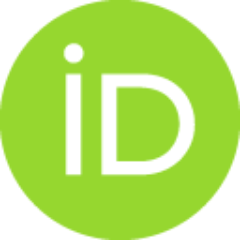 Fahrenholtz, William G.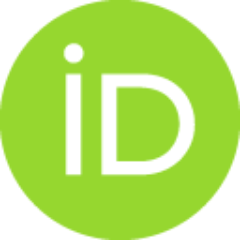 Filipović, Suzana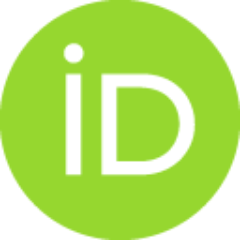 Marković, Smilja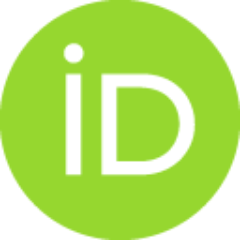 Blagojević, Vladimir A.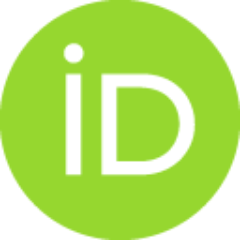 Lević, Steva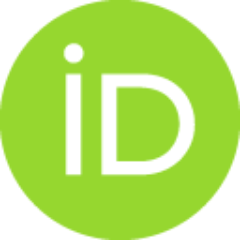 Savić, Slobodan
Đorđević, Antonije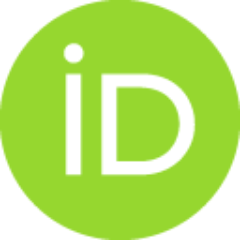 Pavlović, Vladimir B.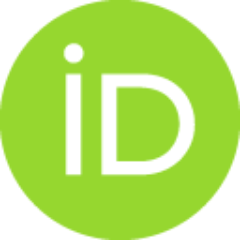 Article (Accepted Version)

Abstract
Solid-state mechanical activation of MgO and α-Al2O3 powders was used to produce MgAl2O4. The cation site occupancy in the resulting MgAl2O4 spinel was investigated using different methods. Differential thermal analysis and thermal gravimetry showed that mechanical activation reduced the spinel formation temperature by around 200 °C, and the corresponding activation energy by about 25%. In addition, characteristic temperatures for evaporation of physisorbed water and decomposition of Mg(OH)2 shifted to lower values, and peaks were more pronounced. Raman spectra were used to characterize the degree of inversion as a function of the sintering temperature for all of the sintered specimens, indicating that the breaking point for ordering of the crystal structure was around 1500 °C for non-activated samples, and 1400 °C for activated samples.
Source:
Journal of Thermal Analysis and Calorimetry, 2020, 140, 95-107
Funding / projects:
Note:
This is the peer-reviewed version of the article: Obradović, N., Fahrenholtz, W.G., Filipović, S., Marković, S., Blagojević, V., Lević, S., Savić, S., Đorđević, A., Pavlović, V., 2019. Formation kinetics and cation inversion in mechanically activated MgAl2O4 spinel ceramics. J Therm Anal Calorim. 140: 95-107. https://doi.org/10.1007/s10973-019-08846-w
Published version: https://hdl.handle.net/21.15107/rcub_dais_10027