Synthesis, characterization and in vitro evaluation of divalent ion release from stable NiFe2O4, ZnFe2O4 and core-shell ZnFe2O4@NiFe2O4 nanoparticles
Authors
Anđelković, Ljubica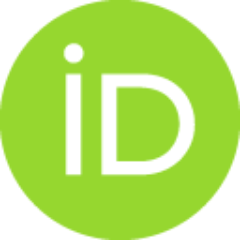 Jeremić, Dejan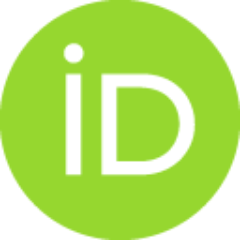 Milenković, Milica R.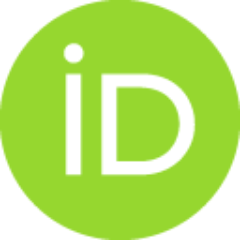 Radosavljević, Jelena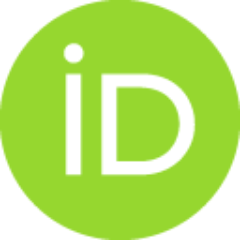 Vulić, Predrag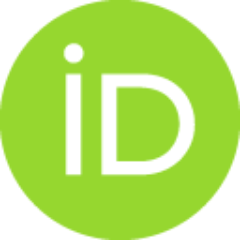 Pavlović, Vladimir B.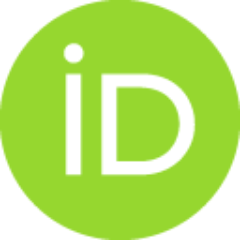 Manojlović, Dragan D.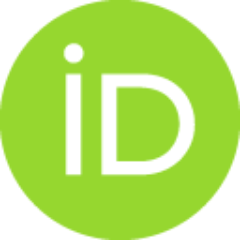 Nikolić, Aleksandar S.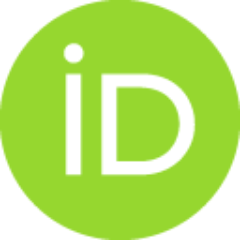 Article (Published version)

,
Elsevier
Abstract
A simple organic-phase synthesis process was used to produce bare NiFe2O4 and ZnFe2O4 and core-shell ZnFe2O4@NiFe2O4 ferrite nanoparticles. X-ray powder diffractograms for all investigated powders show characteristic peaks of a spinel cubic structure without a secondary phase. Transmission electron microscopy (TEM) indicated the presence of nanoparticles that are smaller than 20 nm. The release of divalent ions (Ni2+ and Zn2+) from synthesized nanoparticles that were dispersed in saline solution, phosphate-buffered saline (PBS) and human serum, as determined by the inductively coupled plasma mass spectrometry (ICP-MS) method, was lower than 2 wt %. These results demonstrate the stability of the investigated nanoparticles in biologically relevant media and exclude the toxicity of Ni2+ and Zn2+ due to metal ion release, thereby opening a broad range of (bio)medical applications.
Keywords:
ferrites / bimagnetic core-shell nanoparticles / Ni2+ and Zn2+ leakage
Source:
Ceramics International, 2020, 46, 3, 3528-3533
Funding / projects: