Gadolinium-labelled cell scaffolds to follow-up cell transplantation by magnetic resonance imaging
Authors
Catanzaro, Valeria
Digilio, Giuseppe
Capuana, Federico
Padovan, Sergio
Cutrin, Juan C.
Carniato, Fabio
Porta, Stefano
Grange, Cristina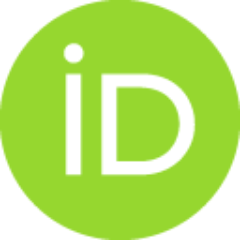 Filipović, Nenad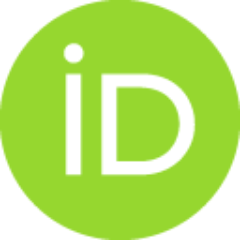 Stevanović, Magdalena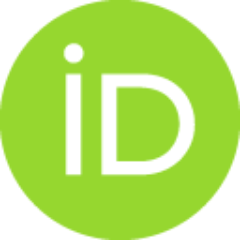 Article (Published version)

Abstract
Cell scaffolds are often used in cell transplantation as they provide a solid structural support to implanted cells and can be bioengineered to mimic the native extracellular matrix. Gadolinium fluoride nanoparticles (Gd-NPs) as a contrast agent for Magnetic Resonance Imaging (MRI) were incorporated into poly(lactide-co-glycolide)/chitosan scaffolds to obtain Imaging Labelled Cell Scaffolds (ILCSs), having the shape of hollow spherical/ellipsoidal particles (200–600 µm diameter and 50–80 µm shell thickness). While Gd-NPs incorporated into microparticles do not provide any contrast enhancement in T1-weighted (T1w) MR images, ILCSs can release Gd-NPs in a controlled manner, thus activating MRI contrast. ILCSs seeded with human mesenchymal stromal cells (hMSCs) were xenografted subcutaneously into either immunocompromised and immunocompetent mice without any immunosuppressant treatments, and the transplants were followed-up in vivo by MRI for 18 days. Immunocompromised mice showed a progr
...
essive activation of MRI contrast within the implants due to the release of Gd-NPs in the extracellular matrix. Instead, immunocompetent mice showed poor activation of MRI contrast due to the encapsulation of ILCSs within fibrotic capsules and to the scavenging of released Gd-NPs by phagocytic cells. In conclusion, the MRI follow-up of cell xenografts can report the host cell response to the xenograft. However, it does not strictly report on the viability of transplanted hMSCs. © 2019 by the authors.
Keywords:
Biomaterial / Cell scaffold / Gadolinium / Graft transplantation / Human mesenchymal stromal cells (hMSC) / Immune response / Magnetic Resonance Imaging
Source:
Journal of Functional Biomaterials, 2019, 10, 3, 28-
Funding / projects:
Ministry of Foreign Affairs and International Cooperation (Research Project of Particular Relevance between Italy and Serbia—PGR02952)
Italian Ministry of University and Education (PRIN-2010 n. 2010B5B2NL)