Лексика православной духовности в сербском и русском языках : (на материале из романа Е. Водолазкина «Лавр» и его перевода на сербский язык)
Authors
Левушкина, Ружица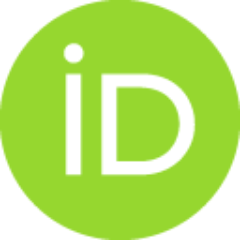 Conference object (Published version)

,
Институт за српски језик САНУ
Abstract
Цель работы выявить различия и сходства между употребленными в материале лексемами в русском оригинале и сербском переводе романа «Лавр». Большинство из них из (церковно)славянского языка и, как таковые, являются достоинством обоих язьжов. Обратим внимание особенно и на лексемы, обозначающие реалии, несуществующие в сербской культуре, и те, для которых в переводе можно использовать не одну, а больше лексических единиц, в зависимости от контекста.
The aim of the paper is to analyze the differences and similarities between the Russian and Serbian Orthodox spirituality lexis in the novel "Laurus" and its translation into Serbian. Having their origin in the Church Slavonic language, the majority of these lexemes сап be found in both Russian and Serbian. Our focus will, also, be the lexemes denoting phenomena non-existent in Serbian culture, as well as those that сап be, depending оп the context, translated by more than опе Serbian counterpart.
Keywords:
Orthodox spirituality lexis / Russian / Serbian / translation / лексемы сферы православной духовности / русский язык / сербский язьж / перевод
Source:
Русский язык: исторические судьбы и современность, 2019, 385-386
Publisher:
Москва : Издательство Московского университета
Funding / projects: