Phase Formation at the Sintering of Sa, Zn, Ti Oxides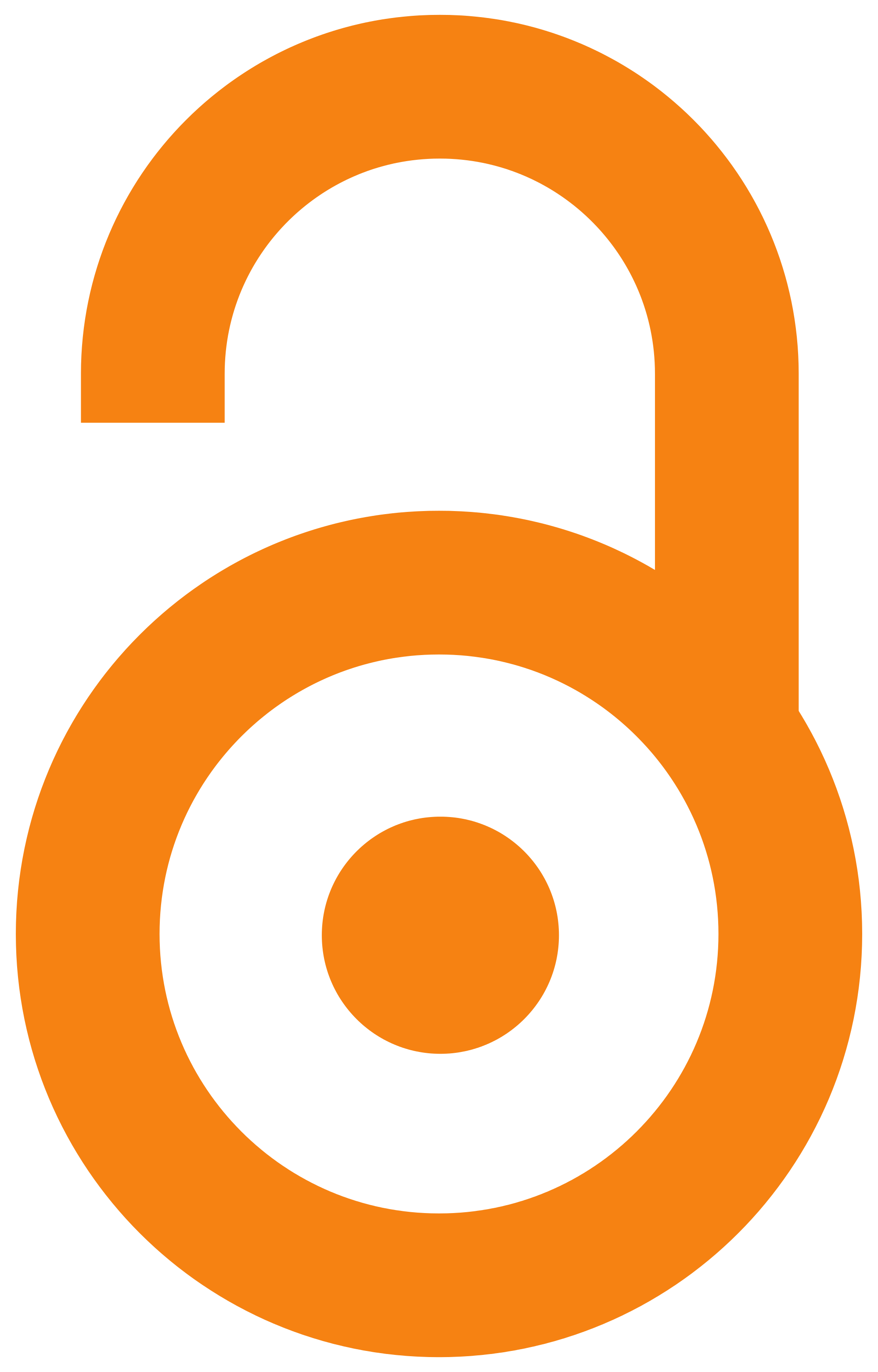 2009
Authors
Ristić, Momčilo M.
Obradović, Nina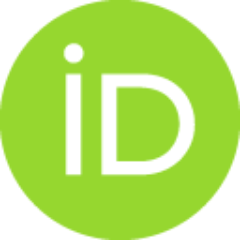 Filipović, Suzana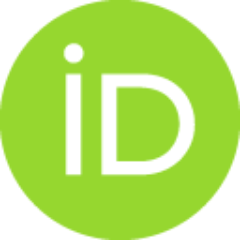 Bykov, O. I.
Vasilkovskaya, M. A.
Klochkov, L. O.
Timofeeva, I. I.
Conference object (Published version)

Abstract
Complex compounds with oxide phases of Ba, 2n, and 11 are widely used in instrument engineering. It is also important to find such production routes for ceramics, which provide their stable structure and properties. Phase formation was investigated for titan, zirconium and barium oxides mixtures during their sintering, after pretreatment by milling of oxides mixtures with high power planetary-type mill. It was shown that active interaction of transferred oxides is observed after milling in the planetary mill. In addition to the presence of initial oxides, formation of complex compounds (barium and zinc titanates – Ba4Ti12O27 BaTiO3, ZnTiO3) was visible after 10 and 20 minutes of milling. The phase composition did not practically change after milling for 40 and 80 minutes. Furthermore, all reflection lines were strongly broadened and overlapped. Sintering of these mixtures after milling was conducted at temperatures 900, 1000 and 1100 °C for 2 hours on air with heating rate of 10 C/min.
...
The complex oxide phase, close to BaZn2Ti4O11 composition, was found as a result of sintering of powders mixture at 900 °C, powder mixture was pretreated for 5 minutes at planetary mill. In addition, phases of ZnTiO3 and BaTiO3 were present. These phases were preserved for long-continued milling, but main components' ratio changed. The formation of BaZn2Ti4O11 phase with changes of interplanar spacings was investigated with variation of time of milling and sintering at temperatures of 1000 and 1100 °C. The Zn2TiO4 cubic phase was also present, its amount decreases only after 80 minutes of high power milling and sintering at 1100 °C. Results of our work showed, that for the system of three oxides active interaction was observed already on the high power milling stage. Sintering at the temperatures of 1000 and 1100 °C resulted in formation ofBaZn1Ti40 l1 oxide phase with composition variation in its homogeneity region.
Keywords:
barium titanates / uinc titanates / sintering / mechanical activation
Source:
International conference on sintering : dedicated to 40th anniversary of IISS, September 7-11, 2009, Kiev, Ukraine : conference program : abstract book, 2009, 140-140