Novel in-situ synthesis of hydroxyapatite/titanium oxide composite coatings on titanium by simultaneous anodization/anaphoretic electrodeposition
Authors
Pantović Pavlović, Marijana R.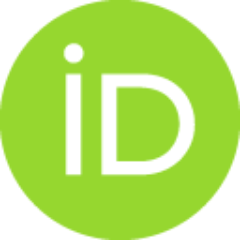 Pavlović, Miroslav M.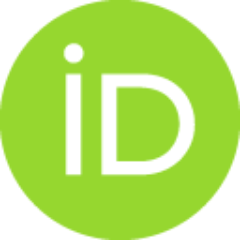 Eraković, Sanja G.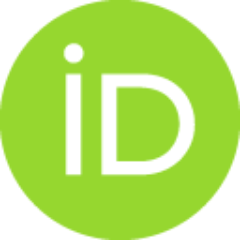 Veselinović, Ljiljana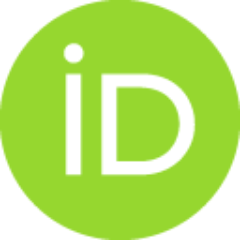 Stevanović, Jasmina S.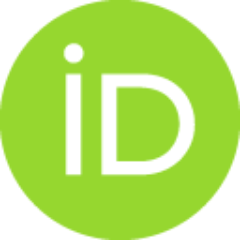 Panić, Vladimir V.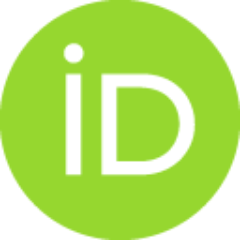 Ignjatović, Nenad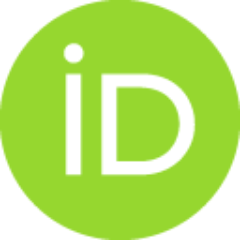 Conference object (Published version)

Abstract
In-situ synthesis of HAp/TiO2 coating on titanium was performed via anaphoretic deposition of HAp and simultaneous anodization of Ti to produce highly adherent and strengthened composite coating. The prepared coatings were characterized by field emission scanning electron microscopy, X-ray diffraction and electron dispersive spectroscopy. HAp on anodized titanium was prepared at constant voltage of 60 V and deposition time of 45 s, which provided uniform and adherent HAp/TiO2 composite coating on Ti. Since smaller size of HAp crystals within highly porous coating structures is of improved binding ability to various biomolecules, our coating is expected to be of excellent coverage and compactness. The obtained coating can be good candidate for bone implants due to reduced brittleness and improved adhesion.
Keywords:
in situ anaphoretic deposition / hydroxyapatite coating / anodization / titanium oxide
Source:
Proceedings / VI International Congress "Engineering, Ecology and Materials in the Processing Industry", Jahorina, March 11-13, 2019, 2019, 630-635
Publisher:
Zvornik : Faculty of Technology
Funding / projects: