Forming of titanium titnate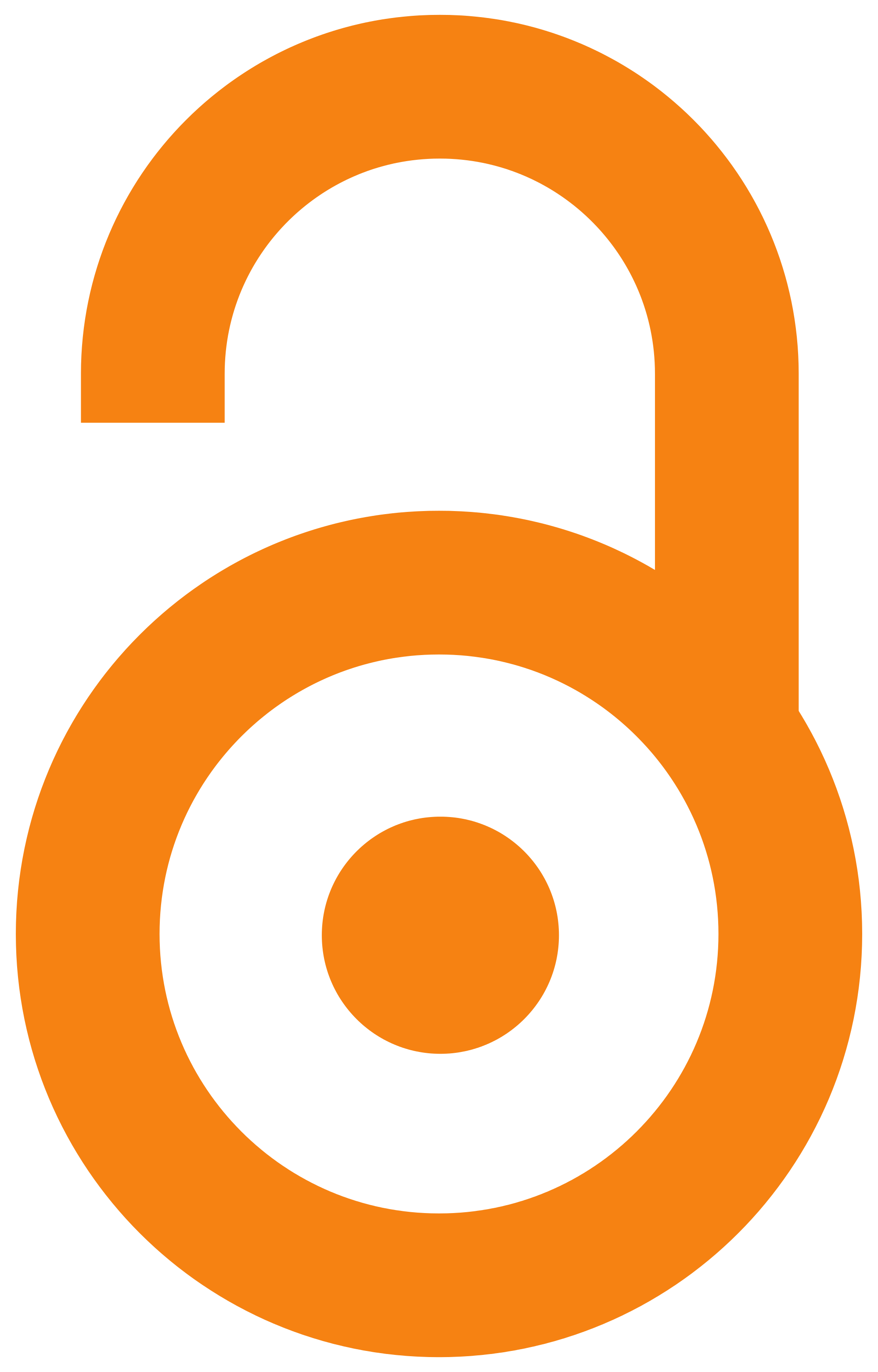 2009
Authors
Ristić, Momčilo M.
Obradović, Nina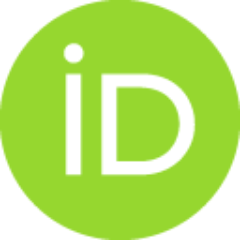 Filipović, Suzana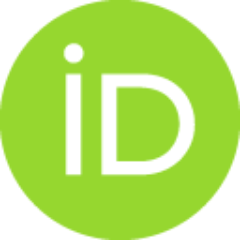 Bykov, O. I.
Vasilkovskaya, M. A.
Klochkov, L. O.
Timofeeva, I. I.
Conference object (Published version)

Abstract
Lately a great attention is spared development of materials, possessing high stable dielectric properties. Among such materials a considerable place is occupied by titanates of metal series, including titanate of magnesium. In the present work titanates of magnesium got by co-operation at the high temperatures of magnesium oxides (MgO) and titanium oxides (TiO2) , taken in correlation 2:1. To improve the interaction of components it was investigated influence of time of foregrinding of initial components – magnesium and titanium oxides on composition of sintering material. After grinding during 5 and 10 minutes phase composition does not change practically. After 20 minutes of grinding along with the phases described higher the washed out weak lines appear reflections which behave to the phase of TiO2 with an orthorhombic structure. At the increase of grinding lime intensity of X-ray reflection lines from the orthorhombic oxide of titan is grown. Pays attention on itself a fact that f
...
rom data [1 ] orthorhombic phase ofTiO2 with the structure of type ?- PbO2 is formed in the conditions of high pressures. Format10n of it at grinding testifies to deformation influence on the particles of the process. On the same points to the fact that after grinding of powders already during 10 minutes the x-ray reflection lines from all phases begin to broaden and with the increase of grinding time broadening of lines is grown. Weak and washed out reflection lines of phase MgTiO) is appeared after 80 and 120 minutes of grinding. It is possible to suppose that forming of high pressure orthorhombic phase TiO2 is necessary precondition to begin formation of triple rhombohedral phase of magnesium titanate MgTiO) . At the same time the start of magnesium titanate forming at grinding of oxides powders mixtures is accompanied with weakening of reflection lines intensity from the anatase TiO2, At all annealing temperatures (900, 1000, \100 °c) was noticed that d-spaced distances and the crystalline grate periods of magnesium titanate MgTiO, change accordingly, increased with the increase of foregrinding time. It points out the connection possesses the area of homogeneity, what the state diagram of the system MgO - Ti02 also testifies [2] . Possibility to make changes of magnesium titanate composition MgTi03 by a change time of mechanochemical rough-down of initial oxides mixtures can create pre-conditions and also for varying of properties, necessary for different application and devices domains this connection is used. A preliminary grade promotes also to forming of sppinel phase for magnesium titanate Mg,TiO4' as brings in imperfectness in oxides, facilitating interaction betwcen them.
Keywords:
magnesium titanate / grinding
Source:
International conference on sintering : dedicated to 40th anniversary of IISS, September 7-11, 2009, Kiev, Ukraine : conference program : abstract book, 2009, 121-122