Stochastic Digital Measurement Method and Its Application in Signal Processing
Authors
Radonjić, Aleksandar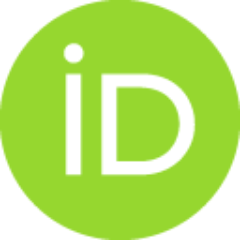 Sovilj, Platon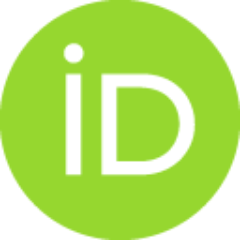 Đorđević Kozarov, Jelena
Vujičić, Vladimir
Contributors
Petrova, Victoria M.
Book part (Published version)

Abstract
Classical measurement approach is often described as a process of discretizing an analogue signal in order to easily process it in some type of digital signal processor. Although this approach has been considered to be universally applicable, practical experience has shown that some signals (e.g. fast and/or noisy signals) cannot be always precisely measured. To overcome this problem, in the late 1990s, a new measurement approach called stochastic digital measurement method (SDMM) was presented. At the beginning, this method was intended for high-precision measurements of the integral (the mean value) of a product of two signals. However, in the late 2000s, it was shown that SDMM can be used to compute the Discrete Fourier Transform (DFT). Compared to the classical DFT/FFT processors, SDMM-based ones have two important advantages: first, they are much simpler and cheaper to implement, and second, they allow us to compute individual DFT components either in isolation or in parallel. Thi
...
s chapter is a review of the evolution of SDMM with a special emphasis on a two-bit SDMM. Topics covered include: theoretical foundations of SDMM, the architecture of SDMM-DFT processor and an example of prototype instrument used in power grid networks.
Keywords:
stochastic measurements / Fourier coefficients / DFT processor / signal processing
Source:
Advances in Engineering Research. Volume 27, 2019, 169-190
Publisher:
Hauppauge : Nova Science Publishers
Related info: