Properties of Magnesium Titanate Ceramic Obtained by Two Stage Sintering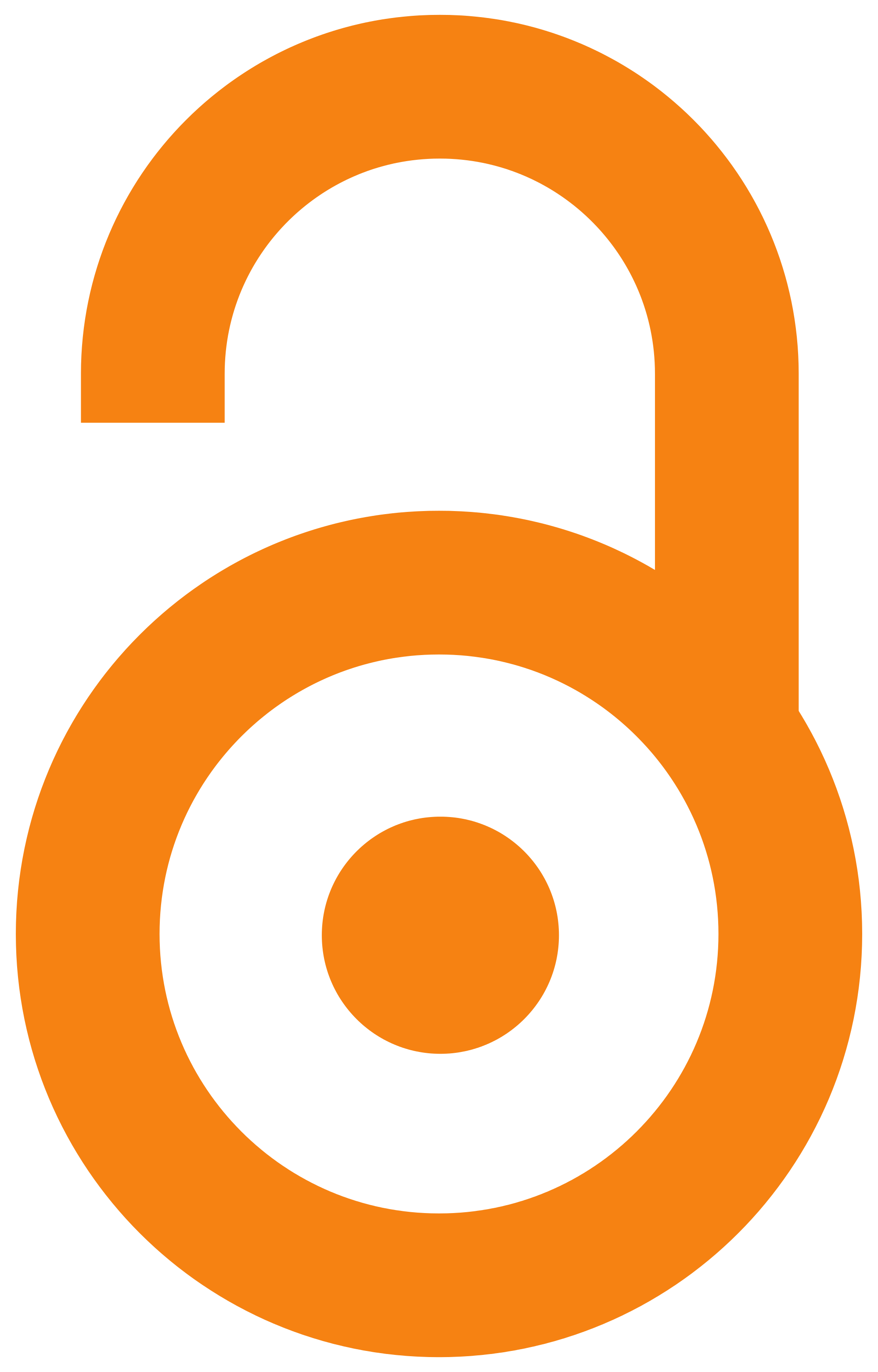 2014
Authors
Filipović, Suzana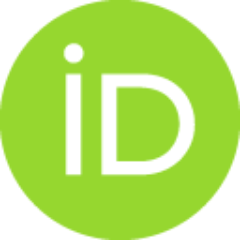 Obradović, Nina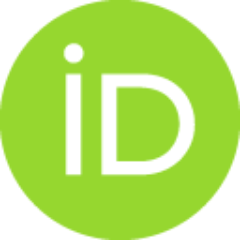 Pavlović, Vladimir B.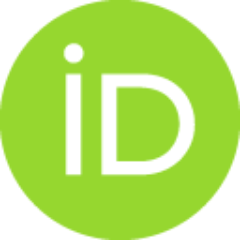 Kosanović, Darko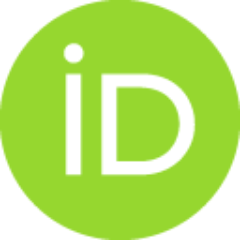 Mitrić, Miodrag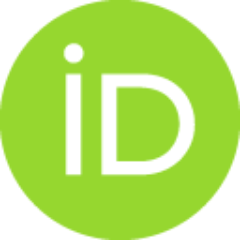 Paunović, Vesna
Pouchly, V.
Kachlik, Martin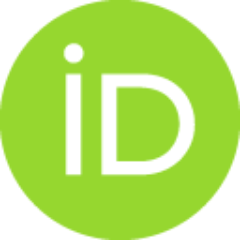 Maca, Karel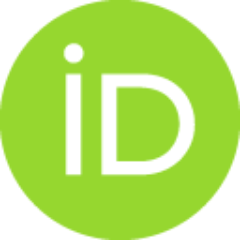 Conference object (Published version)

Abstract
The aim of this paper was investigation of structural and electrical properties of magnesium titanate ceramic obtained mechanochemically and subjected to two stage sintering process. Mixtures of MgO and TiO2 were treated in a planetary ball mill for several time intervals ranging from 0 to 160 minutes. Powders prepared in this way were two stage sintered, at 1400 °C in air in the first stage, and then post-sintered by pressure assisted technique Hot Isostatic Pressing (HIP) at 1280 °C in argon atmosphere with a pressure of 200 MPa. X-ray diffraction was performed in order to established phase composition of obtained ceramics. Densities of sintered samples were measured by Archimedes method. The values of density were over 96 % of theoretical one and pure MgTiO3 phase was observed. Morphology of sintered bodies was investigated by SEM, and micrographs indicate the final sintering stage and very dense ceramics. Electrical measurements were performed in the microwave field of frequency.
Keywords:
magnesium titanate / ceramic materials / mechanochemistry / sintering
Source:
Advanced Ceramics and Application : new frontiers in multifunctional material science and processing : program and the book of abstracts / III Serbian Ceramic Society Conference, 29th September - 1st October, Belgrade, 2014, 2014, 118-118
Publisher:
Belgrade : Serbian Ceramic Society
Funding / projects: