Неки турцизми у српскохрватској кулинарској терминологији
Some Turkish Loans in Serbo-Croatian Cooking Terminology
Authors
Петровић, Снежана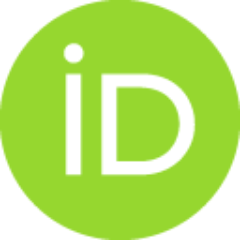 Article (Published version)

,
Институт за српски језик САНУ
Abstract
У раду је дата систематизација и анализа семантичких проширења код српско хрватских турцизама из области кулинарске терминологије. Материјал је сакупљен из дијалекатских речника и збирки речи превасходно из јужне и југоисточне Србије.
This work aims at presenting a systematization of semantic changes of Turkish cooking terminology loanwords in Serbo-Croatian. It focuses on se mantic shifts that belong to secondary semantic adaptation, in other words, on those Turkish loans that have, along with the regular ones, also developed new meanings unknown to the Turkish language. In order to get a better perspective of noticed semantic changes we have grouped them in the following manner: І. The new meaning remains within the realm of cooking terminology; II. Тhe new mcaning does not belong to cooking terminology, so it can be characterized either as: 1. general, or 2. it becomes a term for an other specific realia designating: а) fruits and vegetables, b) embroidery patterns, с) vessels and cooking appliances, d) the person who likes or prepares a dish, е) plants and animals.
Source:
Јужнословенски филолог, 1995, 51, 223-231
Publisher:
Београд : Институт за српски језик САНУ