Li2FeSiO4 cathode material: the structure and electrochemical performances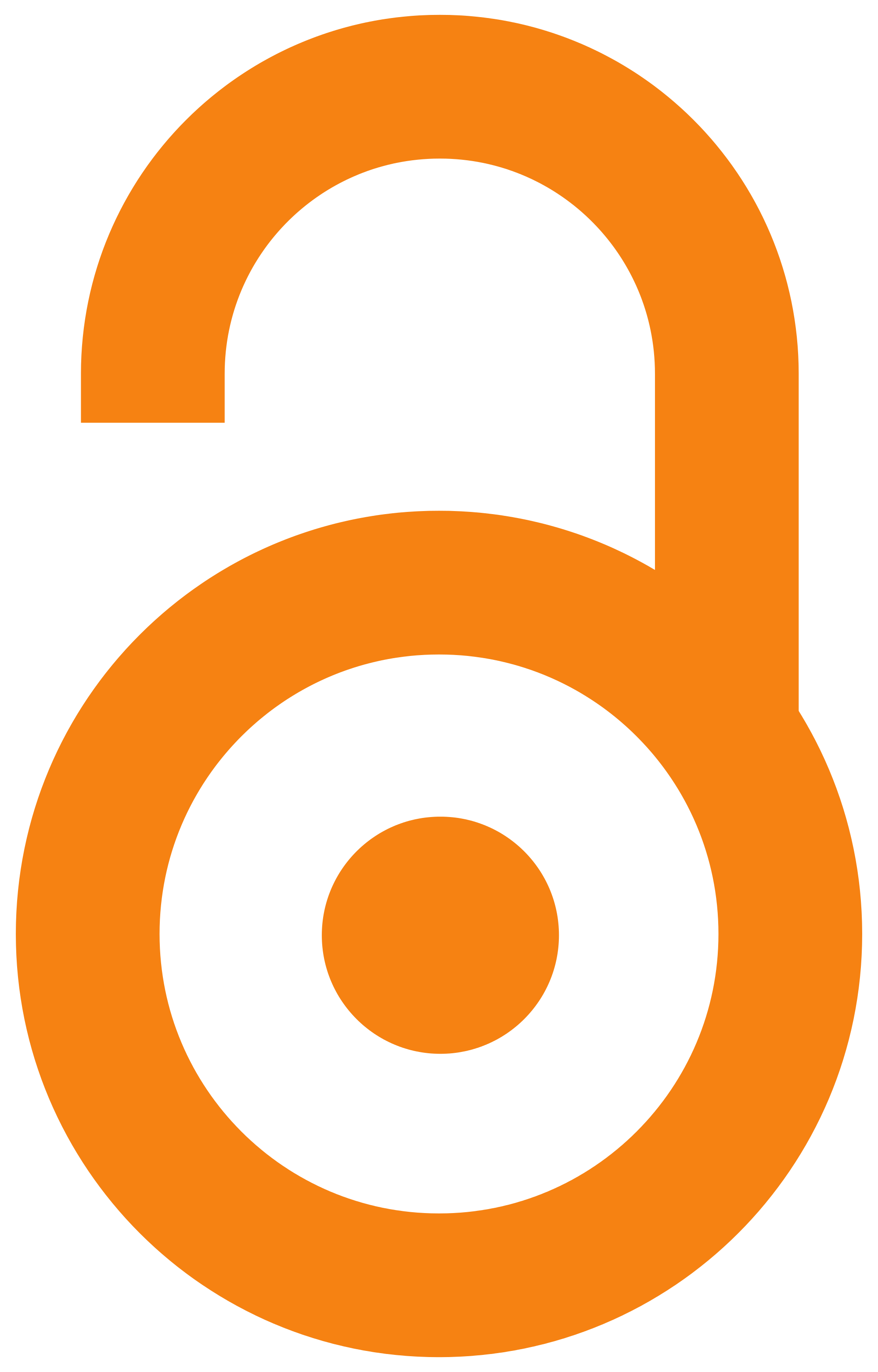 2014
Authors
Jugović, Dragana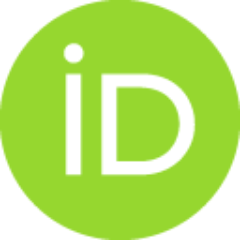 Milović, Miloš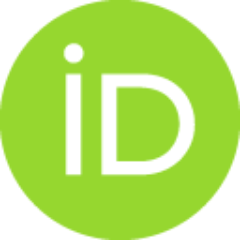 Mitrić, Miodrag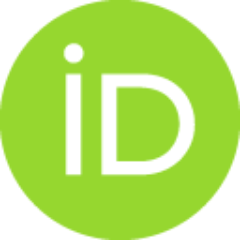 Ivanovski, Valentin N.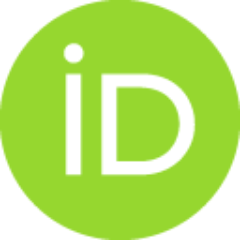 Avdeev, Maxim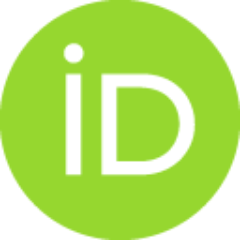 Jokić, Bojan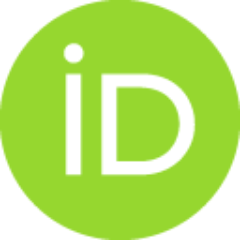 Dominko, Robert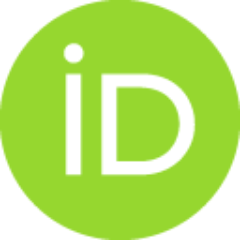 Uskoković, Dragan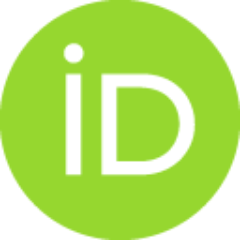 Conference object (Published version)

Abstract
Monoclinic Li2FeSiO4 that crystallizes in P21/n space group was investigated as a potential cathode material for lithium-ion batteries. A combined X-ray diffraction and Mössbauer spectroscopy study was used for the structural investigation. It was found that the crystal structure is prone to an "antisite" defect, the one in which the Fe ion and the Li ion exchange places. This finding was also confirmed by the Mössbauer spectroscopy. In order to obtain composites of Li2FeSiO4 and carbon, several synthesis techniques that use different carbon sources were involved. Electrochemical performances were investigated through galvanostatic charge/discharge tests. Discharge curve profile did not reflect a two-phase intercalation reaction (no obvious voltage plateau) due to the low conductivity at room temperature.
Keywords:
Li2FeSiO4 / cathode materials / Mössbauer spectroscopy / lithium-ion batteries / XRD
Source:
The Sixteenth Annual Conference YUCOMAT 2014: Programme and the Book of Abstracts, 2014, 6-6
Publisher:
Belgrade : Materials Research Society of Serbia
Funding / projects: