Chapter 1 - Biomedical inorganic nanoparticles: preparation, properties, and perspectives
Authors
Stevanović, Magdalena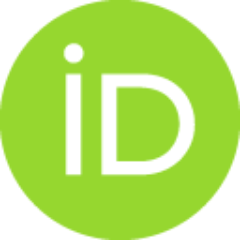 Lukić, Miodrag J.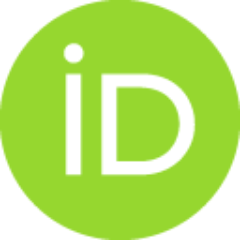 Stanković, Ana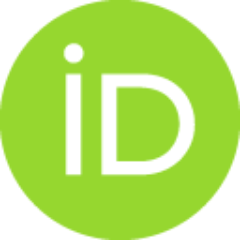 Filipović, Nenad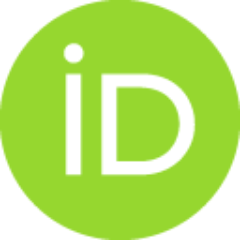 Kuzmanović, Maja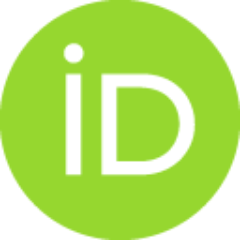 Janićijević, Željko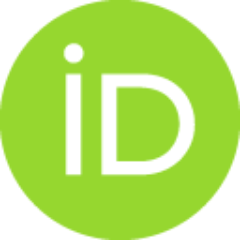 Contributors
Grumezescu, Valentina
Grumezescu, Alexandru Mihai
Book part (Published version)

Abstract
Nanotechnology has great potential in the biomedical field. Among other nanomaterials, inorganic nanoparticles have become extremely important since they possess unique physicochemical properties influenced by their specific surface structure. Consequently, inorganic nanoparticles exhibit enhanced functionalities such as biological response, antibacterial and antiviral properties, as well as optical, magnetic, and electrical responses. They have found applications in medicine, pharmacy, controlled drug delivery, optics, electronics, etc. In this chapter, reports on obtaining different metallic and ceramic inorganic nanoparticles such as gold, silver, selenium, copper, iron, zinc oxide, and hydroxyapatite for biomedical applications will be addressed. For each of these nanosystems, the main challenges regarding the currently achieved functional properties and further perspectives will also be presented.
Keywords:
copper / gold / hydroxyapatite / iron / nanoparticles / selenium / silver / zinc oxide
Source:
Materials for Biomedical Engineering, 2019, 1-46
Funding / projects: