Synthesis and morpho-structural characterization of nanostructured magnesium hydroxide obtained by a hydrothermal method
Authors
Sierra-Fernández, Aránzazu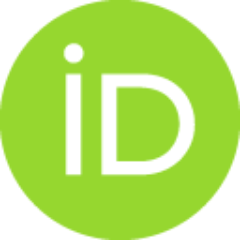 Gómez-Villalba, Luz Stella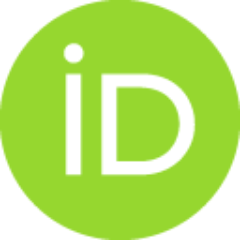 Milošević, Olivera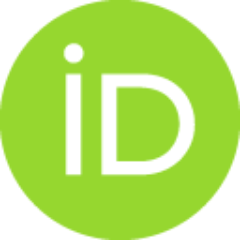 Fort, R.
Rabanal, Maria Eugenia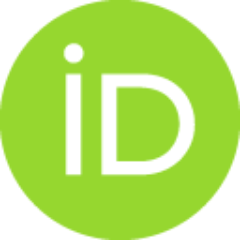 Article (Published version)

Abstract
Controlled magnesium hydroxide particles were successfully synthesized via a simple hydrothermal method. The influence of temperature and reaction time on the hydrothermal synthesis of Mg(OH)2 was studied. The results provide new parameters to control the morphologies, particle sizes, agglomeration level and crystallographic structures of the brucite nanosized. The physic–chemical properties of synthesized Mg(OH)2 nanoparticles have been characterized by X-ray diffraction (XRD), scanning electron microscopy (SEM), transmission electron microscopy (TEM) combined with selected area electron diffraction (SAED), high resolution transmission electron microscopy (HR-TEM) and thermogravimetry/ differential scanning calorimetry (TG/DSC). It has been shown that the prolongation of reaction time improves the crystalline degree of magnesium hydroxide particles. It was also possible to detect a relevant increase in the degree of crystallinity and a faster crystal growth with defined hexagonal morp
...
hologies in the samples obtained at higher temperature. Our results show that this simple hydrothermal route is highly interesting for the large scale production of these nanomaterials.
Keywords:
brucite / hydrothermal treatment / crystallization / Mg(OH)2 / nanocrystals
Source:
Ceramics International, 2014, 40, 8, Part A, 12285-12292
Funding / projects:
Geomaterials Programme, S2009/MAT-1629
G.D. of Universities and Research, Madrid Regional Government, Spain, Advanced Structural Materials Program - ESTRUMAT (S2009/MAT-1585)